Beitbridge traditional leader Headman Tshinoni dies at 81
Beitbridge traditional leader Headman Tshinoni dies at 81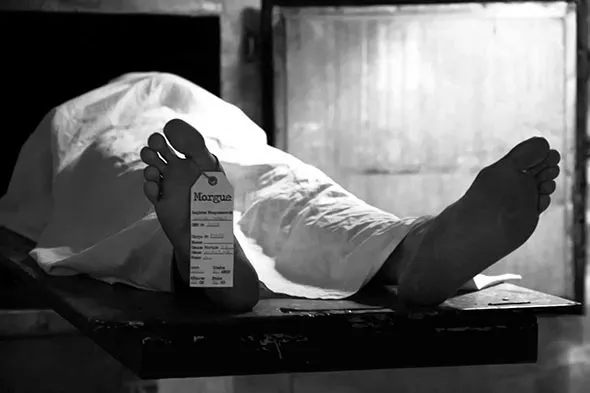 Beitbridge senior traditional leader, Headman Tshinoni, born Samuel Dube (81) has died following a long illness. The soft-spoken leader from the Old Nuli area under Beitbridge East died on Saturday at the United Bulawayo Hospitals where he was getting medical attention.
Family spokesperson and brother, Mr. Joseph Muleya, said the late headman has been unwell for a long time.
He said the family and the community had lost a great leader and that burial arrangements will be announced in due course."We are still in a state of shock and more information will be availed once we gather everyone together as a family," said Muleya.
Beitbridge District Development Coordinator (DDC), Mrs Sikhangezile Mafu said the death of the headman was a blow to the community.
She said the district was big and had two chiefs who rely on 10 headmen to carry out their duties. In addition, there are a total of 427 village heads across the district.
"We feel sad after losing such a senior traditional leader. You will note that already we had four vacancies in the headman following the death of headman Mazibeli, Khohomela, Makhado and Siyoka," she said.
"In addition, we have two chiefs, Stauze and Matibe who also rely on these headmen and unfortunately the death of headman Tshinoni will increase the burden on Chief Matibe".