'Being Bonang' Production Team Rubbishes Bonang's Claims
The head of BarLeader production has rubbished Bonang Matheba's claims that they still owe her money.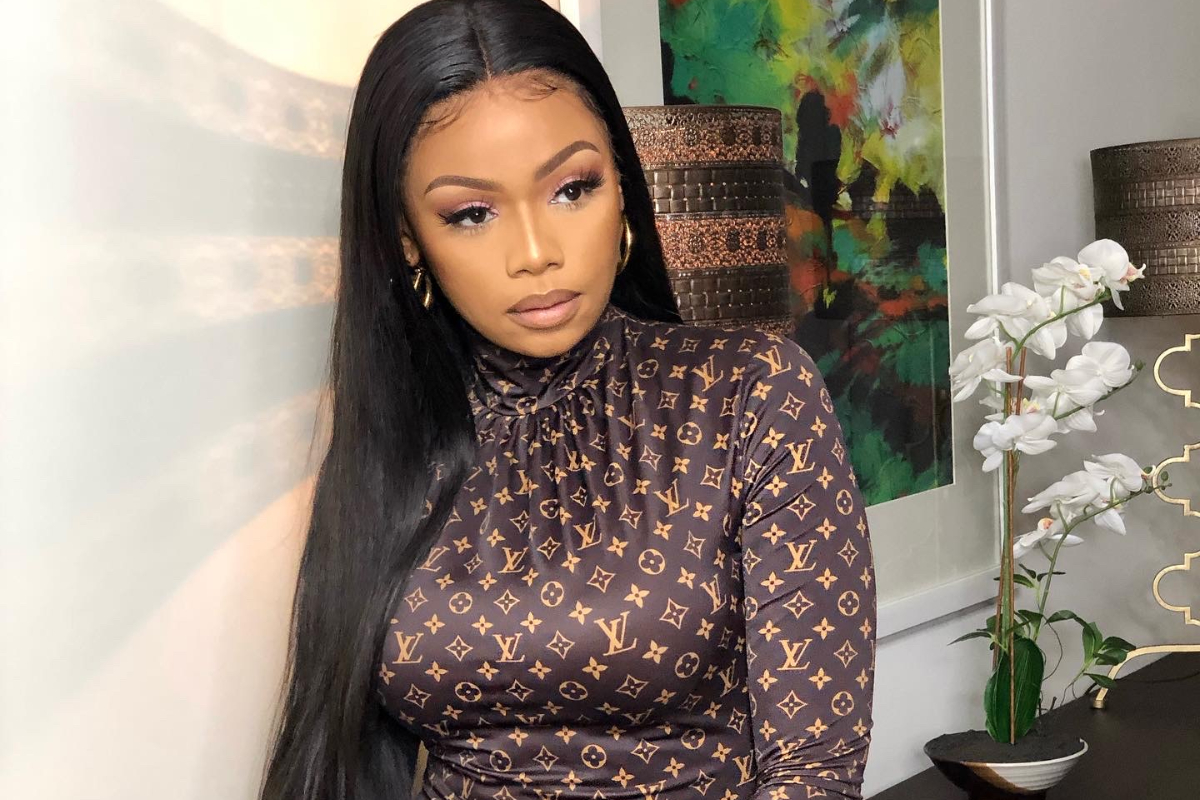 Avid fans of the reality show have been begging the TV star for season 4 of their favourite show 'Being Bonang', but Bonang recently shared on Tweeter that one of the reasons why fans should bury the idea of another season of her popular reality show Being Bonang is because she is still owed money.
Bonang has previously revealed that working on the third season of her reality show was the worst experience.
"Making Being Bonang Season 3 was one of the worst working experiences of my life!! Glad it's ending…remind me to tell y'all why one day!" she tweeted.
Earlier this week, when a fan asked her to pick up where she left off with Being Bonang, the TV stay made it clear that it won't happen. "I am over it…and they still owe me money so Nah! Maybe …B*dazzled reloaded?" she responded.
I'm over it… and they owe me money so, nah!! Maybe….B*dazzled reloaded? https://t.co/ab2pOQiBMb

— Bonang Matheba 👑 (@bonang_m) April 13, 2021
Many fans where shocked to hear Bonang say the production of the show owed her money.
"And they owe you money, Yho hayi even the best in our country get scammed by these production companies and channels."
"Owe you?! The nerve. That time you were one of the most-watched shows on that channel. Anyway B*dazzled it is."
However, the head of BarLeader production Legend Manqele has responded to those claims stating that the money they owed Bonang has been paid to her management. He also revealed that the show was cancelled because it did not perform well commercially.
"The tweet doesn't refer to my company or anyone specific. All money was paid to her management. For the record, Being Bonang was cancelled because it wasn't performing. It was the channel that decided not to continue with the reality show," Manqele told the publication.