Beauty influencer Mihlali Ndamase attacked
Beauty influencer Mihlali Ndamase attacked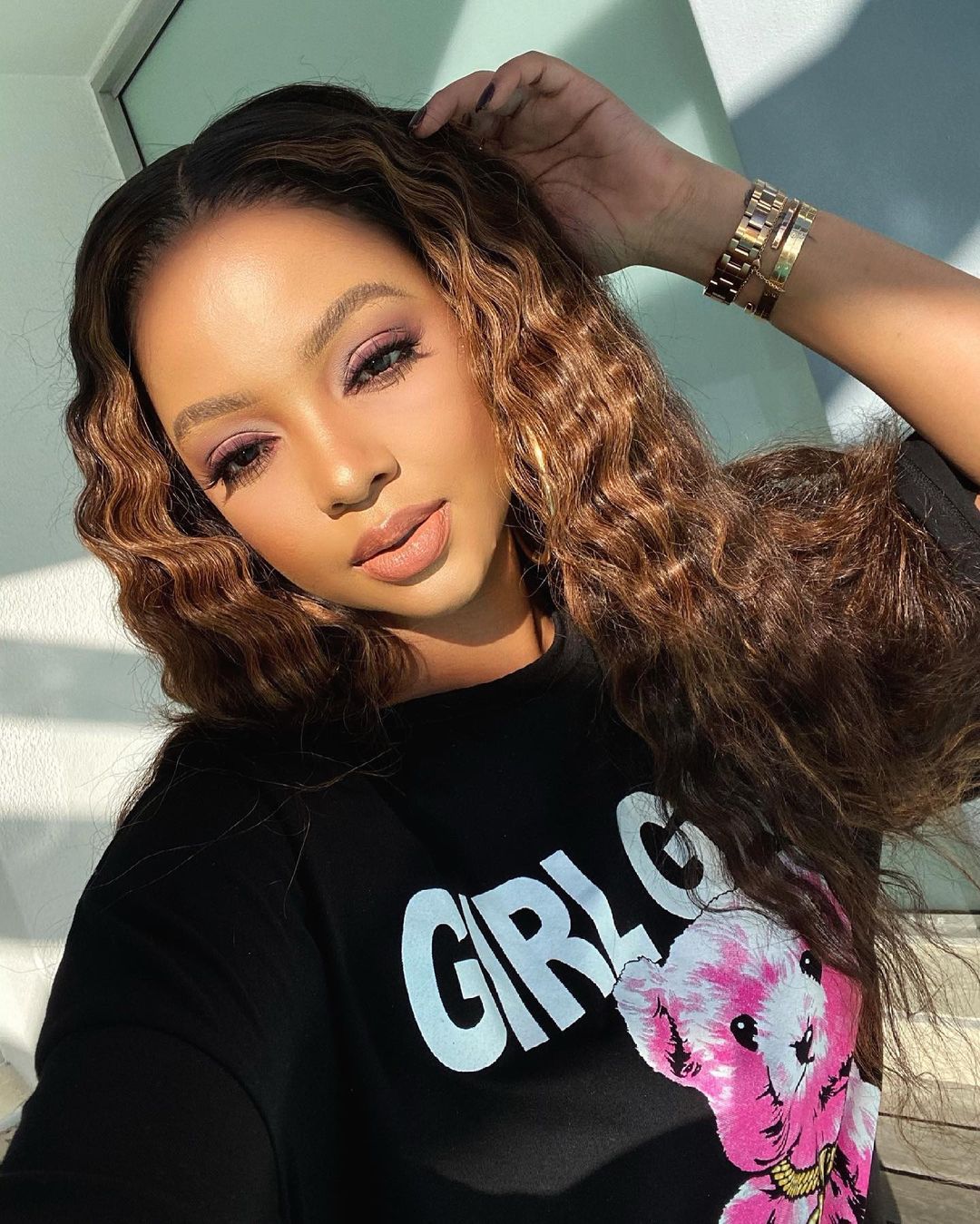 YouTube sensation and beauty influencer Mihlali Ndamase is following in the footsteps of other powerful celebs like Pearl Thusi, and establishing herself as a formidable voice in all matters activism. But it is not the easiest space to break into, especially on social media, as she recently learned when she was attacked for her opinions.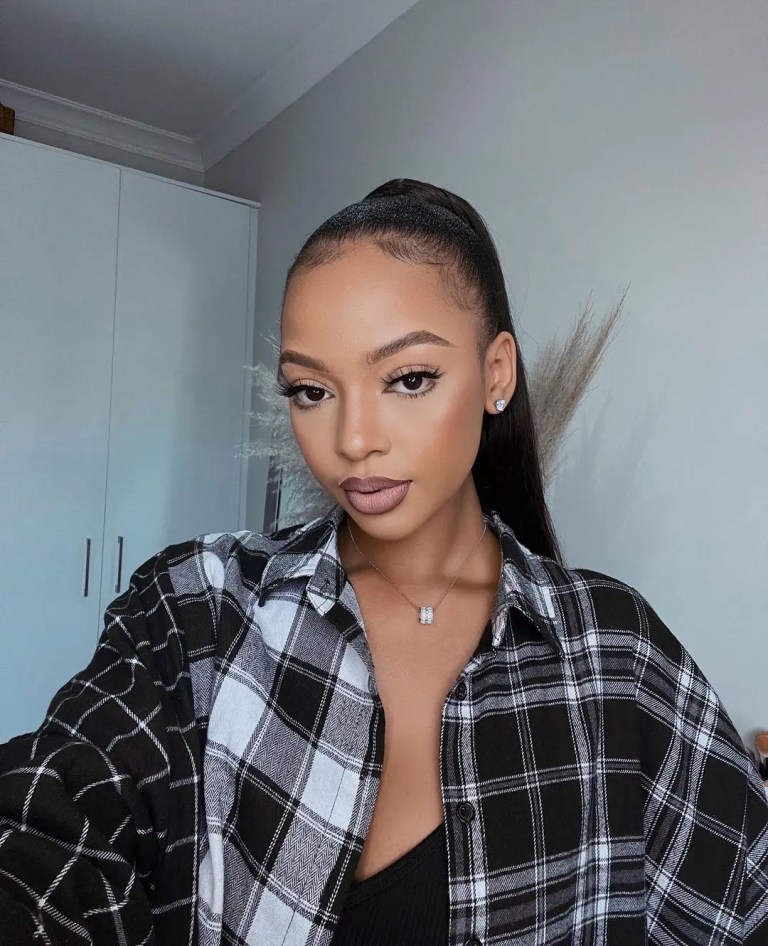 She recently went online to complain about the outcry Uncle Waffles was getting because her underwear was exposed during one of her performances. Mihlali, like other DJ Zinhle and Lamiez Holworthy who stood up for the young dancing DJ, thought that the people had no right to try and dictate what Uncle Waffles can or can't wear.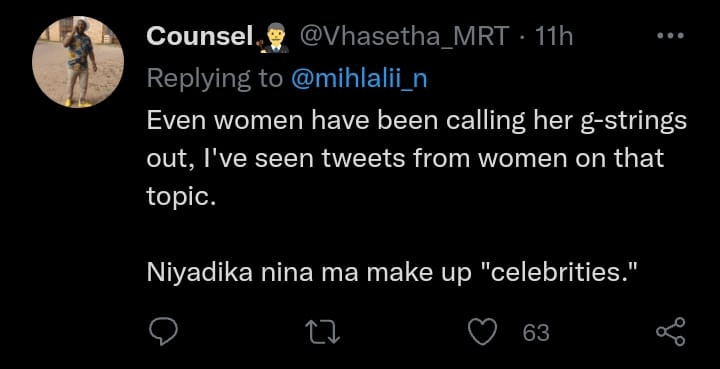 But it was her wording that landed her in trouble with men in Mzansi. She accused Mzansi men of trying to control the DJ's wardrobe. Tweeps have been pouring into her comments to drag her for what they consider an unfair generalization. They are pointing out that it was not just men commenting on her outfit, but women too, and that Mihlali simply has an agenda she is trying to push with her comment.
South African men wanting to police Uncle Waffle's dress code is so tired.

— Mihlali Ndamase 🤍 (@mihlalii_n) December 7, 2021