Mohale Motaung pleads with Mzansi for help
Mohale Motaung pleads with Mzansi for help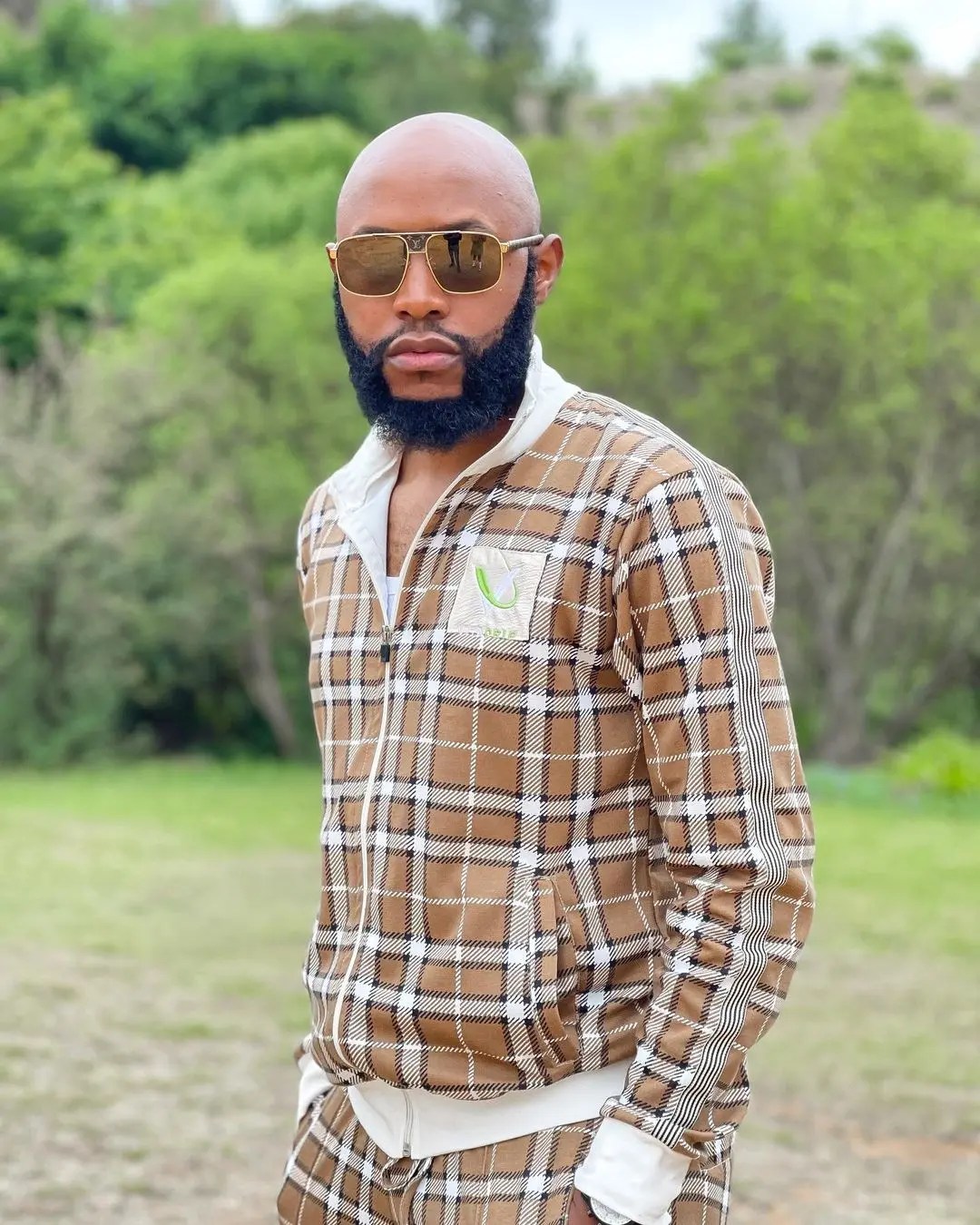 Actor and Businessman Mohale Motaung has taken to his social media platforms to ask for assistance. Mohale said he is trying to help a family from Uitenhage, in the Eastern Cape, that lost everything when their house burnt down. He said they want to help the family with the kids' school uniform, stationery, household supplies, food, beds, blankets, and other necessities.
He added, "The family has suffered a great deal and are currently living in temporary accommodation. We are also looking to rebuild their home with the help of contractors and the community. So while this is an unusual request, I'm appealing to my followers to assist in doing more for this family. Any assistance is welcome.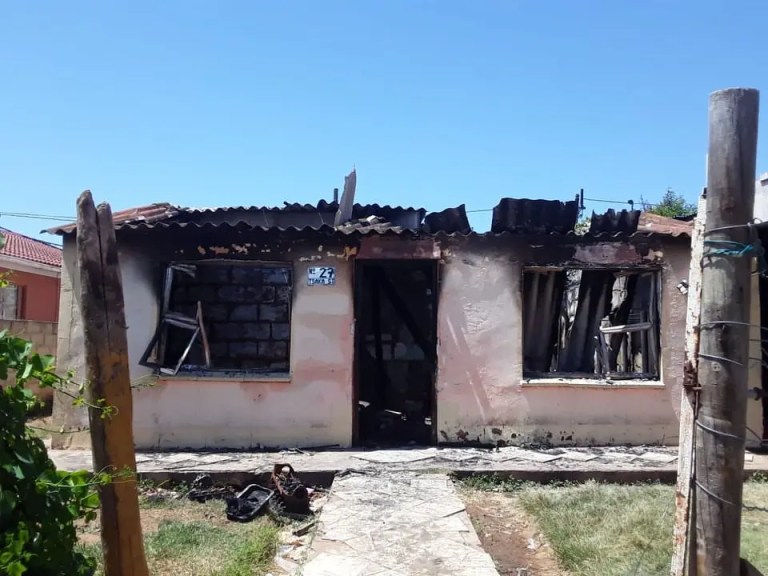 Mohale shared that the fire incident left a three-year-old baby badly injured. He also shared details for anyone who would love to help. He wrote, "If you are interested in assisting, please contact my team on 068 066 0834. I'd like to thank you in advance as I'm sure you will find it in your heart to be a blessing to this family. I'm grateful I can make this appeal to you. Thank you.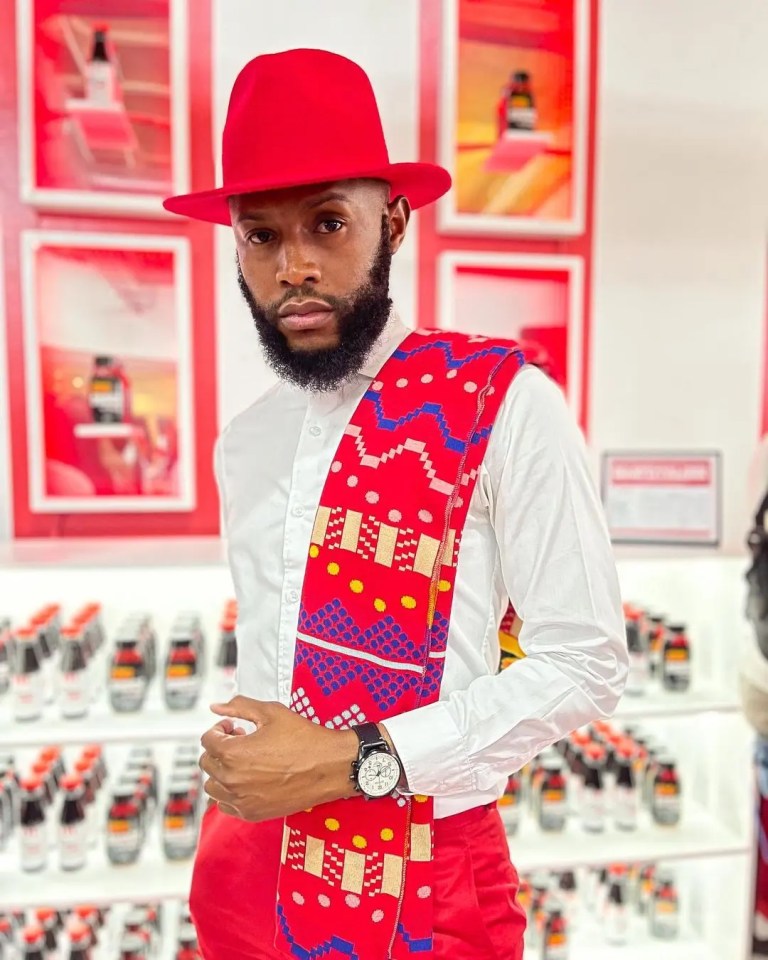 Mohale and his team through his foundation, have been doing a remarkable job assisting underprivileged primary school pupils with school shoes and other necessities.
In 2020 he donated R200 000 in food vouchers to 50 families together with his estranged husband Somizi Mhlongo through their Somhale foundation. The pair shared that they started the foundation with an aim of "changing the world, one person at a time.
"We came up with this amazing idea where we decided to start a foundation, and we call it the Somhale Foundation, and our aim is to make this world a better place one person at a time.
"We're giving away R500 worth of vouchers that we bought at Makro so that they can buy themselves groceries, and we've chosen 400 families," Somizi said in a video that was shared on Instagram.