#BBMzansi: What you need to know about housemate Nale
#BBMzansi: What you need to know about housemate Nale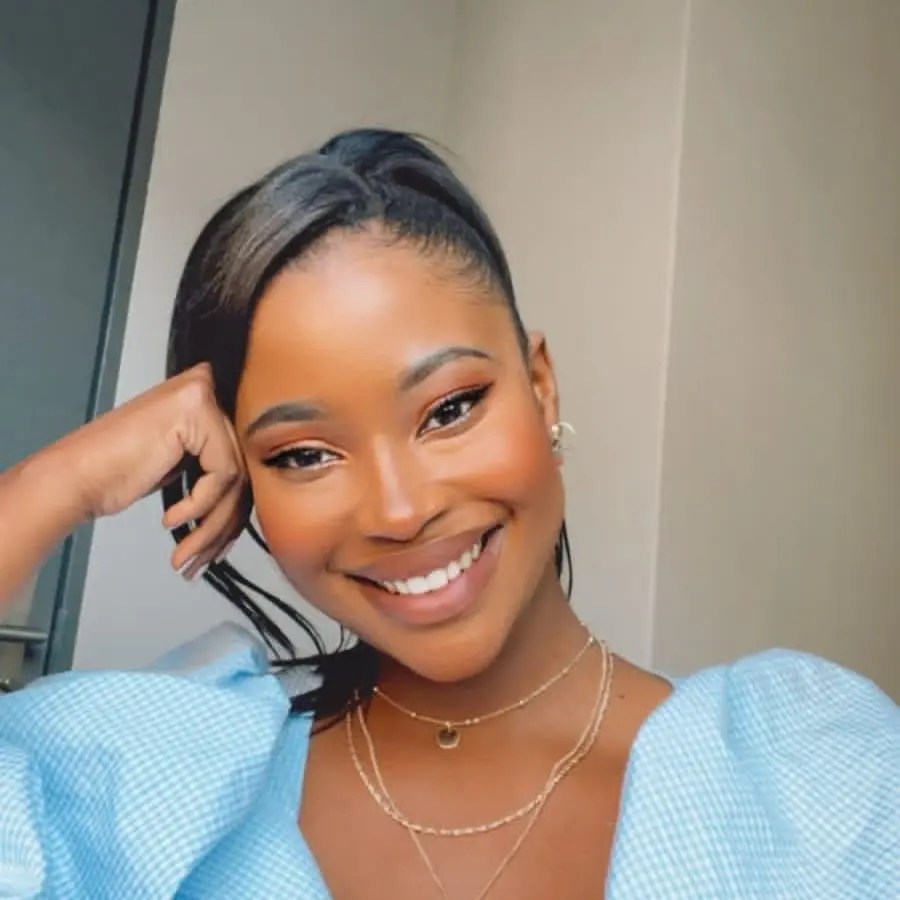 Nale has been trending almost every day since her first appearance on Big Brother Mzansi as fans get drawn to her more and more. The 24-year-old self-proclaimed "fine gal" has offered fans some information about her but left out some really cool points.
Briefly News has gone through the housemate's files and what was found is pretty admirable. Take a look at five awesome facts about Nale that you wouldn't have picked up from merely watching the show
Nale may recognise her gorgeous girl status wholeheartedly, but she has been humble about just how special her looks make her. The Pretoria native is a top model signed with Boss Models agency and has appeared in major campaigns for brands like Nivea.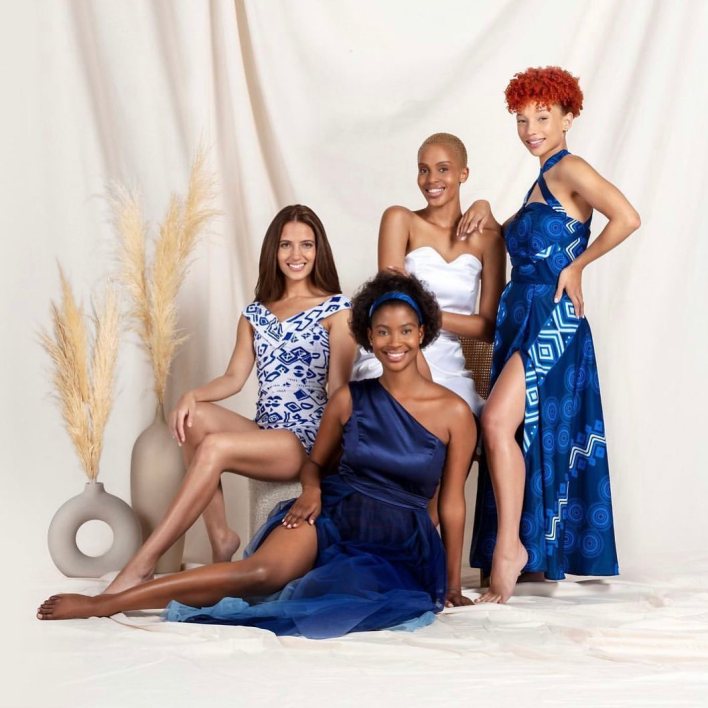 Da Les has a Youtube series called Posted, where he chats about all sorts of fun topics with his friends. Nale appears in an episode of the Youtube production, making her one of the hip-hop artists' buddies and a media personality way before her Big Brother fame.
In addition to being a model, actress and friend to the stars, Nale is also a fashion entrepreneur. The breakout star is the proud owner of NUM, a garment collection brand that is set to launch soon according to its Instagram page.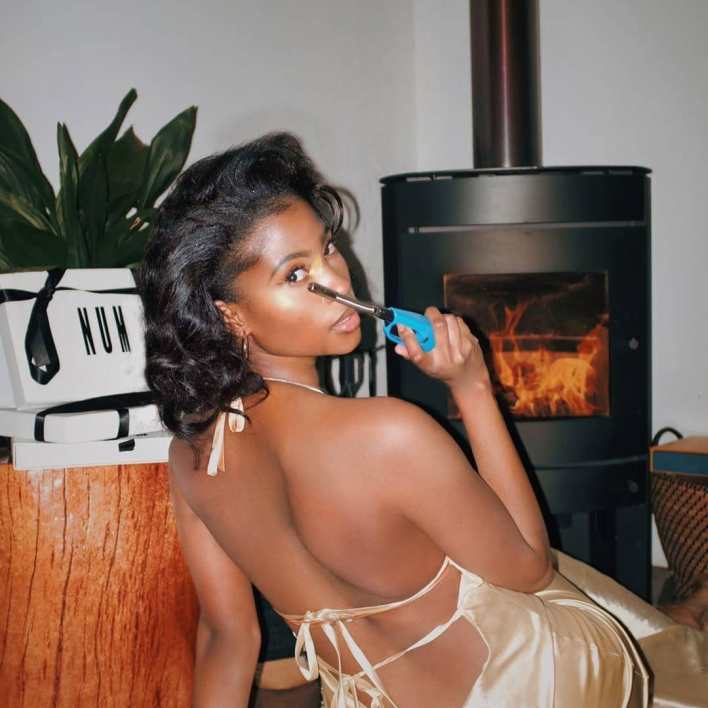 Those who have seen the trailer video for Jidenna's 2019 album 85 to Africa might've noticed that Nale is a familiar face. The Big Brother contestant appeared in a few regal-looking shots for the US artist's visuals.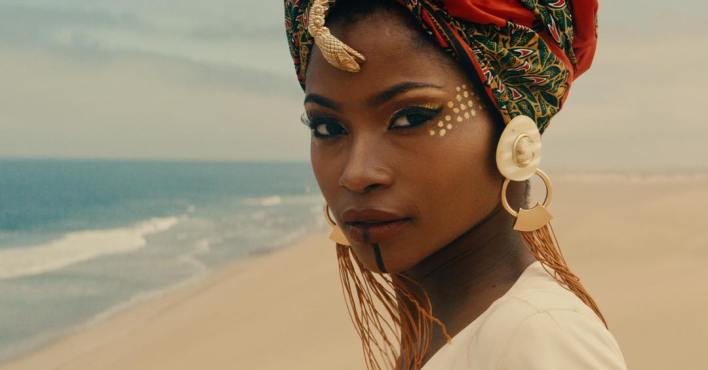 Nale was also a muse for one of Mzansi's favourite hip-hop artists a few years back. The model appeared in A Reece's music video for his hit Feelings and looked mysterious and ethereal while she was at it.