#BBMzansi: The real reason why housemate QV left Big Brother Mzansi
#BBMzansi: The real reason why housemate QV left Big Brother Mzansi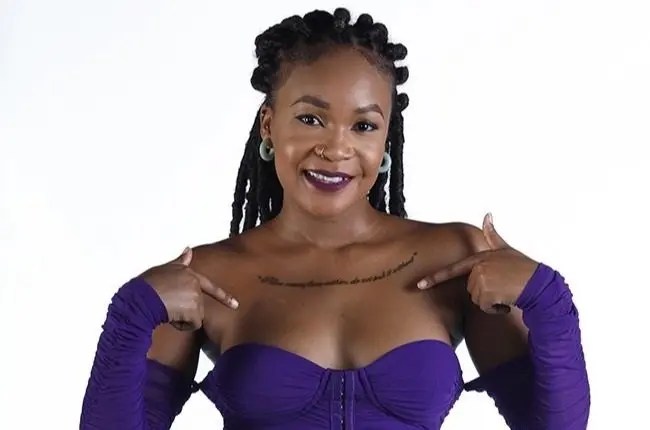 Less than a week into Big Brother Mzansi, a contestant has already dropped out. Keamogetswe "QV" Motlhale left the reality show due to mental health issues.
The 23-year-old from Mahikeng, North West, said she was not in a good state and needed to work on herself. She left the house on Wednesday, 26 January, just days after its premiere on Sunday.
Speaking to her housemates, she said: "I want to be vulnerable with you guys but it's hard. I feel like for me to progress, I probably need to speak to someone I'm safe with," she said.
"I've spoken to Big Brother and he advised me to give it 24 hours. I tried, but it just keeps getting worse."
A day before leaving, she opened up about having been a victim of sexual abuse, which touched her housemates and viewers.
"Before the age of seven, I had already experienced s.e.xual abuse by three different men," she said.
She then shared how she was raped by a friend's brother.
QV took to social media to say she was grateful.
"I'm grateful for the opportunity, that has always been my childhood dream. For that, I'll never take the moments for granted."
Mzansi Magic also released a statement about QV leaving the house.
"QV has bid farewell to her fellow housemates and has also expressed her gratitude to the production team for the opportunity to be in the house.
"A psychologist is working with her to ensure a smooth transition back into the outside world and guide her through her journey going forward," it read.