#BBMzansi: Fans drool over housemate Terry
#BBMzansi: Fans drool over housemate Terry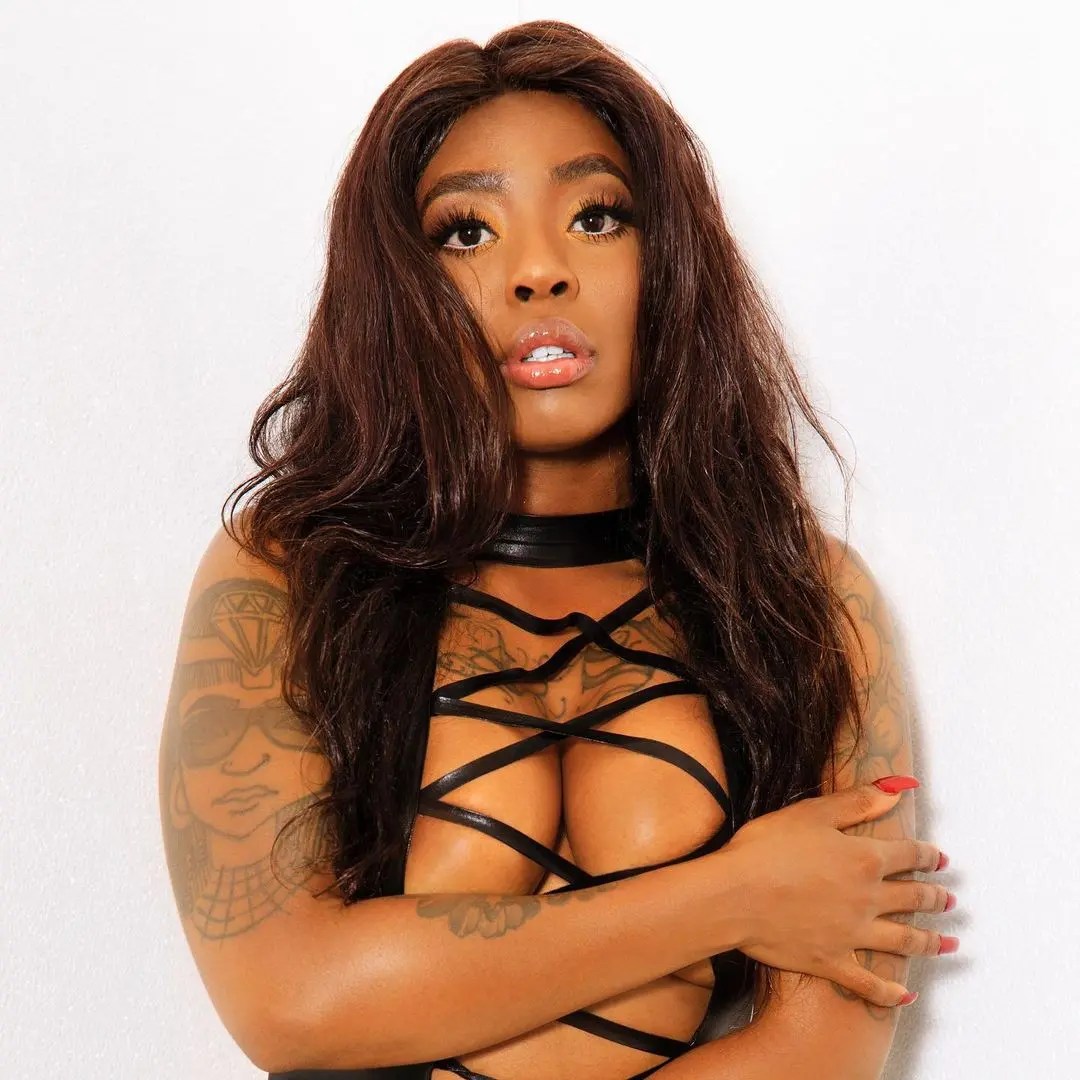 Big Brother Mzansi housemate Terry is becoming a fan favourite and has fans of the reality show eagerly anticipating the controversial "Shower Hour."
The return of "Shower Hour" on the third season of Big Brother Mzansi sparked controversy and divided fans of the show.
Some fans have slammed Shower Hour, which airs at 10 PM every day, calling for it to be banned. They argue that it violates privacy and dehumanizes the Big Brother housemates.
However, other fans called out the critics of Shower Hour, arguing that it is part of Big Brother editions worldwide and is not unique to Big Brother Mzansi. They called on those uncomfortable with Shower Hour to not tune in since it is clearly rated R.
Fans of Shower Hour seem to appreciate Terry in particular. The buxom and statuesque Big Brother Mzansi housemate appears to be very comfortable with her body and never misses shower hour.
This has established Terry as a firm fan favourite. Fans of the reality show seem enthralled with her unassuming and forthright attitude. Based on what fans are saying on social media, Terry will probably survive an eviction when her name comes up because fans cannot imagine Shower Hour without her.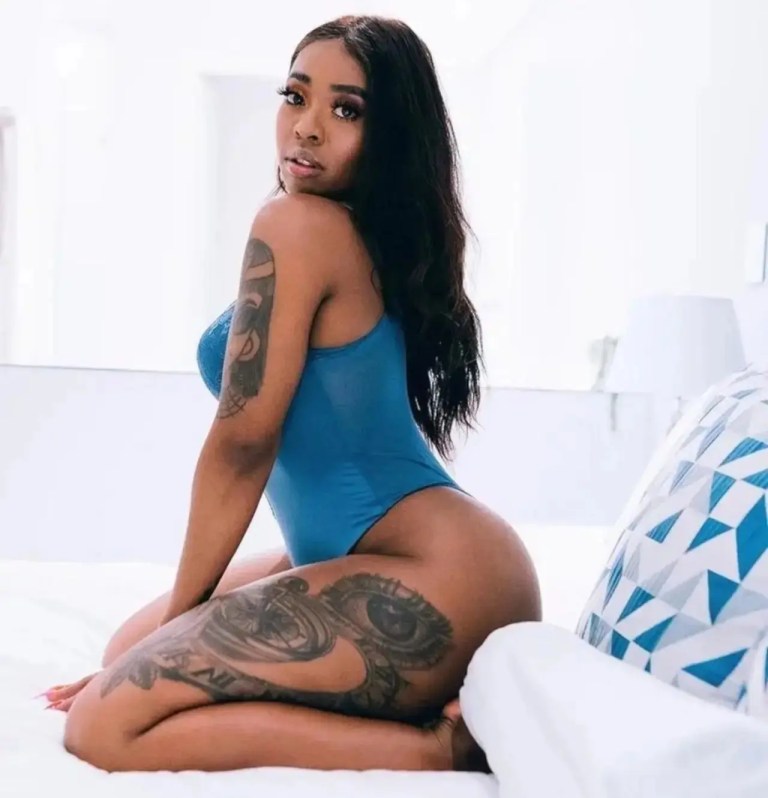 Some fans have even gone as far as saying that they are now eagerly looking forward to Shower Hour so that they can catch a glimpse of Terry. Others have taken to social media to express their admiration for her.
@MaliKearabetswe: One thing about Terry, she's not afraid to serve us the content we want.
@zama_nk: It's so funny that when Terry takes a shower no one complains about human dignity but when its Dinky suddenly it's a problem hai main shower hour has been happening on BB.. if you have a problem just change the channel.
@Facts_always1: The person we are going to continuously support is Terry. Yena shame she makes our nights worthwhile.
@Zuko_Keldinho: Soon as Terry and Mpho finish showering i change the channel.
@itsPrince_Gee:
Things that are carry the show so far
1. Shower hour
2. Mpho + Libo Gossip session
3. Terry + Sis-Tamara gossip session
4. Dinky throwing tantrums during meetings
5. Men's Conference
Where is the lie?
@RealFloetic_E: Always waiting for shower hour for Terry. Moerskon that bodyRolling on the floor laughing.
However, it should not come as a surprise that Terry is comfortable with Big Brother Mzansi's Shower Hour, given her real-life profession. Terry is an adult content creator who makes money from the social media platform OnlyFans.
The statuesque housemate told the other housemates that she got into the adult entertainment business because she was broke. During her first stint on OnlyFans raked in over 50 000 in just two weeks.
She also admitted that she blew over 350 000 in just 7 months due to poor money management. This forced her to continue with adult content creation instead of retiring after some family members got seriously sick during the Covid-19 pandemic.