Shauwn Mkhize (MaMkhize's) acting career angers South Africans; accused of taking jobs from deserving actors
Shauwn Mkhize (MaMkhize's) acting career angers South Africans; accused of taking jobs from deserving actors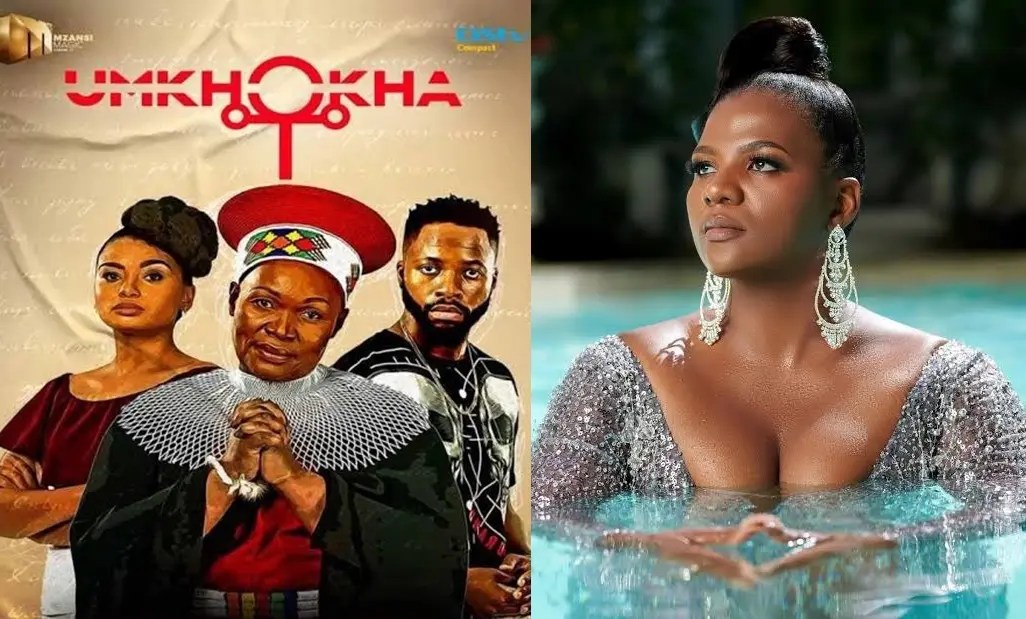 Shauwn "MaMkhize" Mkhize has divided South Africans online. This comes after reports that MaMkhize was supposed to make a cameo acting appearance on Mzansi Magic's hit faith-based series Umkhokha.
This has led to speculation that the wealthy multimillionaire may be considering a career in acting. The Umkhokha cameo, which fell through, would have been MaMkhize's second acting appearance, following her debut appearance on Uzalo last year.
MaMkhize also has her own reality television show, Mzansi Magic's Kwa Mam'Mkhize.
Some applauded MaMkhize for chasing after her dreams and said they would support her if she decides to go into acting full time. However, others were not as charitable. They argued that many deserving and talented actors were missing out on gigs, while opportunities were going to well-connected individuals with no talent.
Some alleged that MaMkhize is only getting the roles because of her wealth, arguing that she may be taking opportunities away from more deserving people who went to acting and drama school. Other Mzansi social media users also accused MaMkhize of hogging all the opportunities.
She will also be on House wives of DURBAN 🙌🙌 it's funny how having so much money can land so much opportunities without qualification in this new South Africa of yalls🌈🇿🇦📌📌

— prettyzamakhumalo1 (@MtungwaPrettyl1) January 24, 2022
N then there goes a career of our brothers & sisters who r studied for all these things…

— Mchabo (@Mchabo5) January 24, 2022
Thank you so much for this sisi🥺♥️♥️it's very rare seeing a positive comment here.

— Sduduzo Qwabe (@SduduzoQ) January 25, 2022
Ooh no,I hope it doesn't happen.Reality show made sense but she should not take actors bread pls.

— Glory (@kefilwe1) January 24, 2022
At this rate, people should go to AFDA for something other than acting because what is this??? 😩😩😩 https://t.co/TfZTcFkHhQ

— Slayvuyile Vej (@Slayvuyile) January 24, 2022