BBM's Gash1 and Thato take their relationship to the next level
BBM's Gash1 and Thato take their relationship to the next level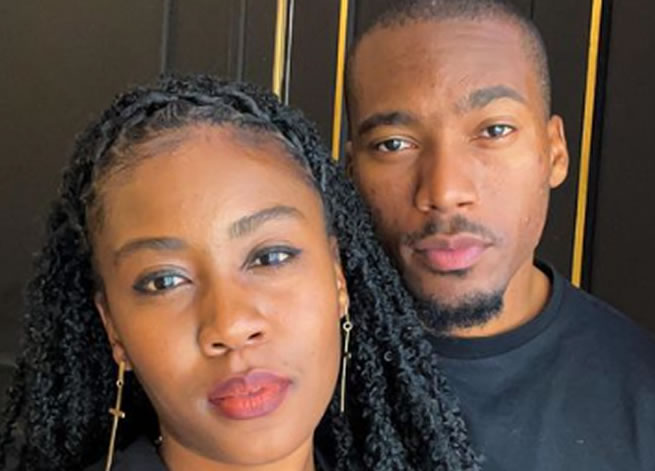 Thato confirmed the news, saying the "first big step" was already taken as she has changed her last name.
"Did you not pay lobola for a certain individual?" Thato questioned Gash1.
"We didn't just sit there and say we're girlfriend and boyfriend; we did enter a new step … something did happen, and I am proud and happy to have moved in that new stage of my life," Gash1 said.
"I'm a wife now … there's a lot of changes in my personal life now."
The two stars started dating days before Thato was evicted from the Big Brother house while Gash1 continued in the competition, ending as the first runner-up to Mpho Wabadimo who won the R2m grand prize.
After reuniting outside the competition, Thato and Gash1 picked up where they left off, sealing the deal. They have been dubbed "Tash1″, which is a combination of their names.
Thato added they are careful of what they choose to share with their followers, but she is happy to be a wife.
Speaking on their relationship in a YouTube video, the couple revealed they are no longer just dating but stepped into a new stage in their relationship, hinting they were traditionally married.