Basetsana And Romeo Kumalo Celebrate their Wedding Anniversary
Basetsana And Romeo Kumalo Celebrate their Wedding Anniversary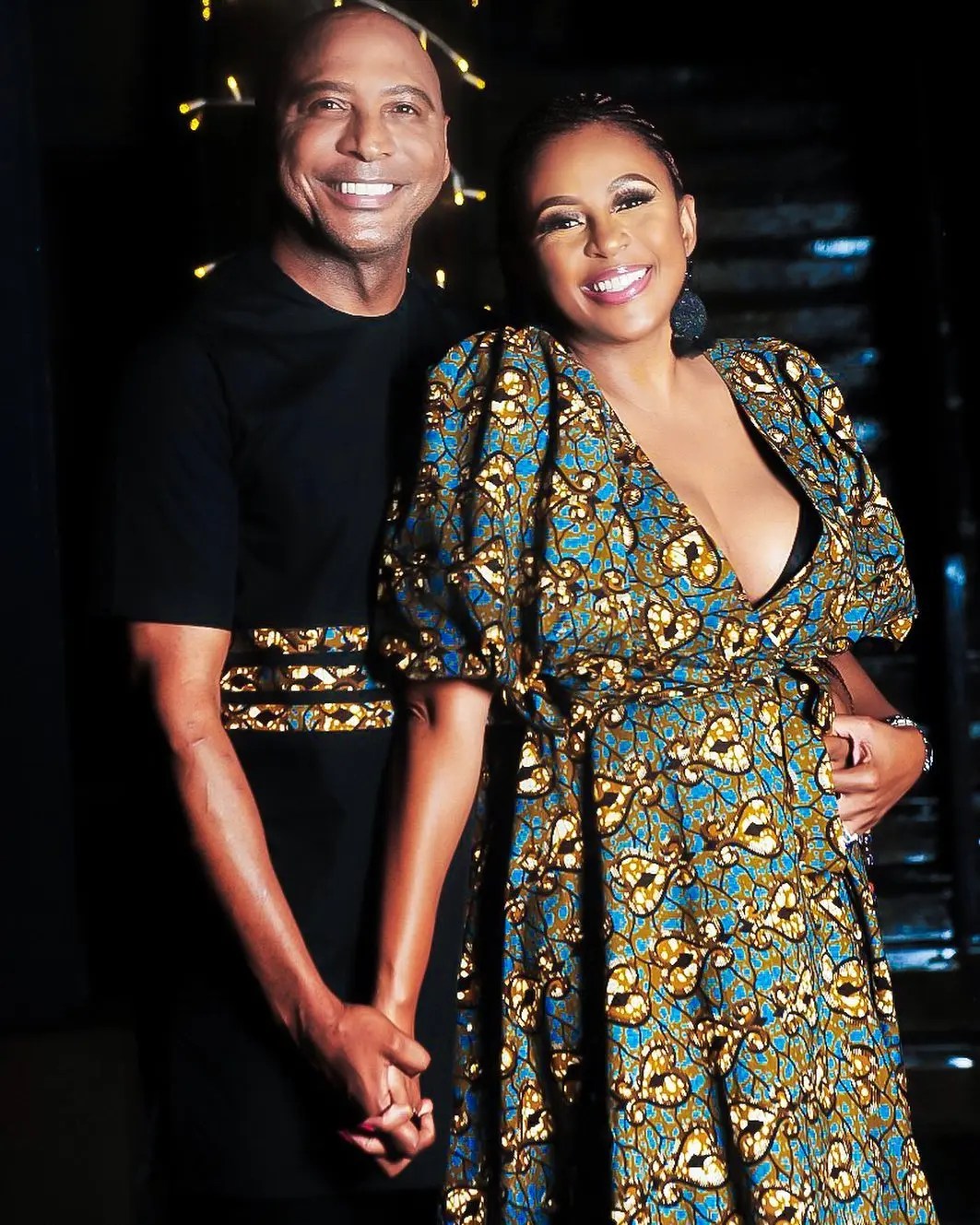 Basetsana and Romeo Kumalo's marriage has stood the test of time and they continue to inspire us with their major power couple goals. It's always a joyous time to celebrate love and places where it has been able to flourish. With artists announcing their divorces and breakups on a regular basis, it is refreshing to see a couple like Romeo and Basetsana still going strong.
The business moguls are celebrating 21 years of marital bliss. Basetsana took to her social media platforms to celebrate their special day. She penned a lengthy message.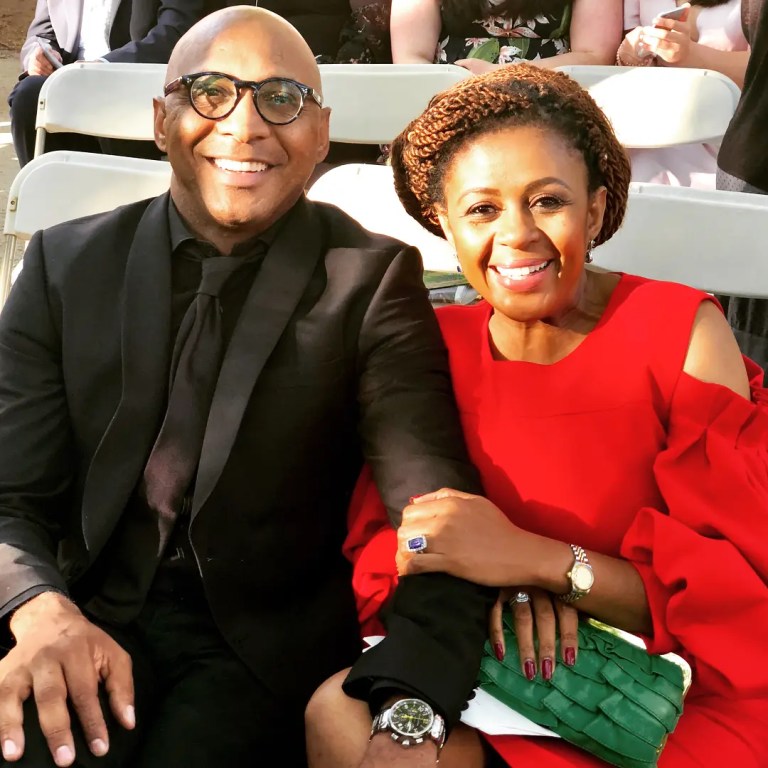 Twenty-one years later, I will still choose you, marry you, have your babies, build a life with you and make the most beautiful memories. But then that's exactly what you have given me and given us. Thank you for your unwavering devotion and love for me and our children. You have made it so easy to love you all these years. Happy Anniversary to us Sthandwa sam'. May the hand of God always be upon you, protect you, grant you long life, good health and pure joy! I love you Mntungwa, we love you," she wrote.
Fans took over the comment section to wish the actress and her husband a happy anniversary.
Basetsana has been in the entertainment industry for more than a decade and over the years, she has solidified herself as a household name. Her breakthrough came in 1990 after she won the Miss SA pageant.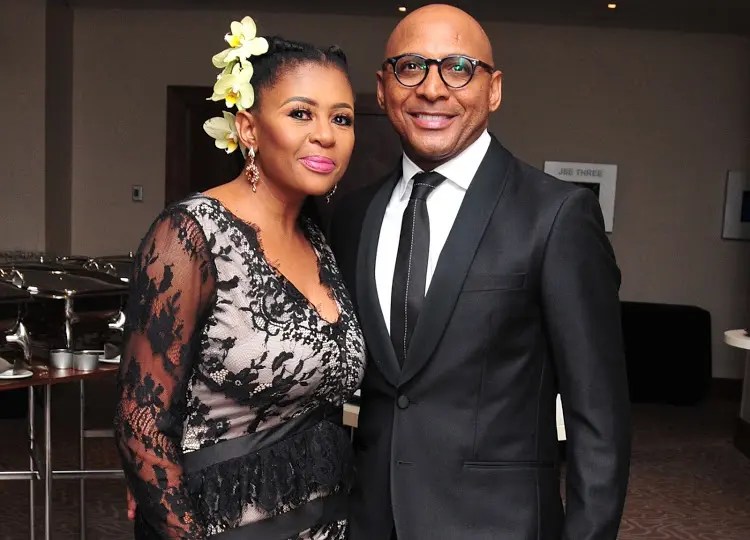 During her illustrious modelling and television career, she has produced a number of iconic shows, including Top Billing. In 2020, they celebrated 20 years of marriage and 23 years together with Romeo.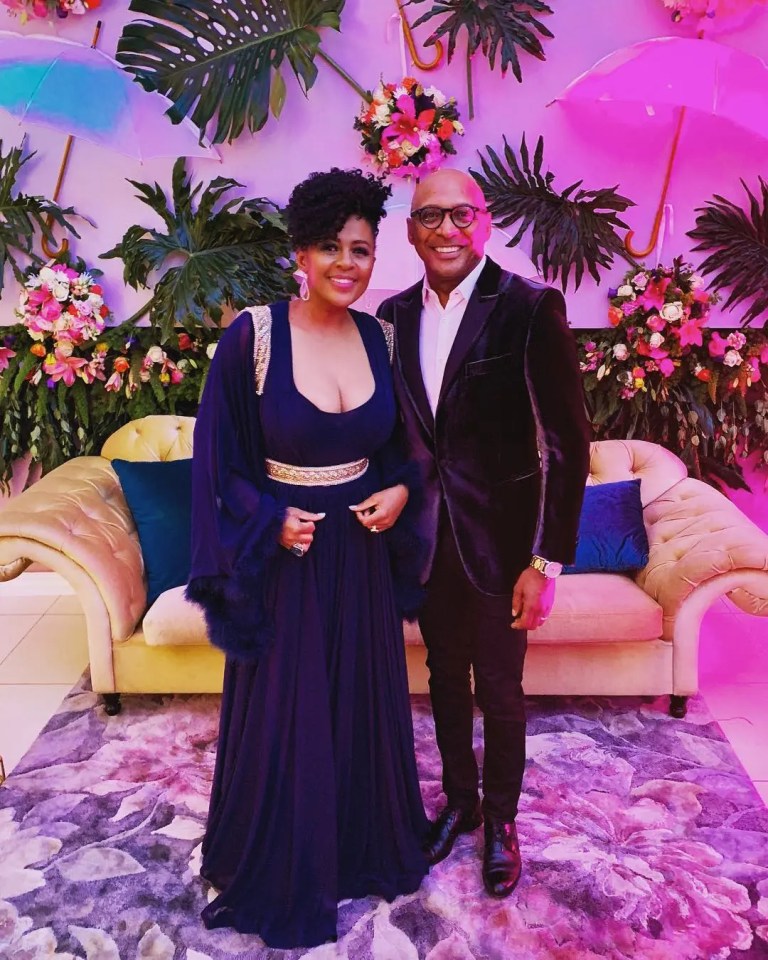 She said from the very first day she saw him, she knew she was a good man and they were destined to be together. From the day I met you, I knew I have met an incredible man, with a beautiful soul, a kind heart. I didn't quite know what a gift you would be to my life journey, what deep and profound joy you would bring me, what life long memories we would go on and create. You never for a minute sought to change me, but accepted me with all that I am," she wrote. She gushed over him for loving her wholeheartedly and thanked him for their beautiful family and respect.