Bahumi's daughter? – Somizi shows off his new grandchild (VIDEO)
Bahumi's daughter? – Somizi shows off his new grandchild (VIDEO)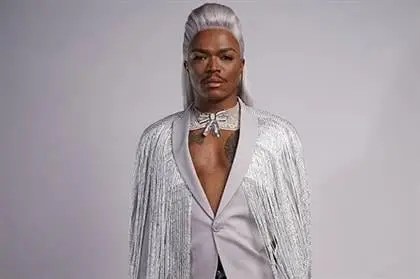 Actor, media personality and choreographer Somizi Mhlongo might not look a day older than 35, but the former Idols Judge recently became a 'Grootman' to the cutest little girl.
Somizi's daughter Bahumi Madisakwane recently took to Instagram to share the sweetest video clip of her father rocking and kissing his new "grandbaby".
Watch the video:
The 4-month-old baby girl, Shona Twala is the daughter of family friends of Somizi and Bahumi, who has been the perfect doting aunt, even starting an Instagram account for her adorable little 'niece'.
Somizi, who has been vacationing in the Western Cape with friends and family, has his fans green with envy every time he shares snaps of his luxurious Cape Town holiday on Instagram.
While the main activity on the 49-year-old's holiday agenda seems to have been sipping Champagne, lapping up the sun, and serving looks, he also had his turn babysitting his new "grandbaby".
He is definitely the coolest granddad anyone can ask for, judging by the dance videos he has been sharing.