Bad News: Singer Cecilia Sebotseng Tlakeli Mazomba has died
Bad News: Singer Cecilia Sebotseng Tlakeli Mazomba has died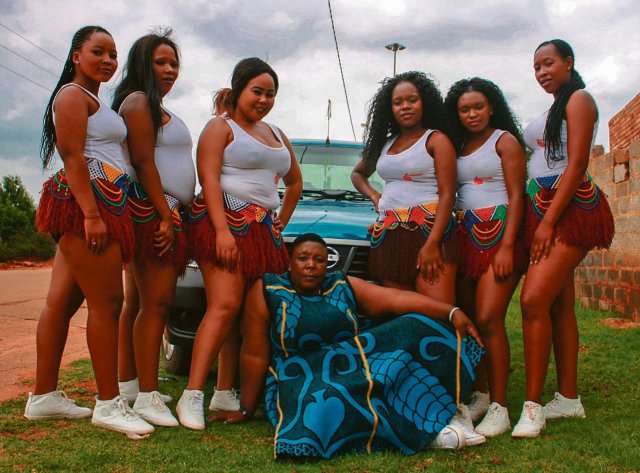 Sesotho traditional music singer Cecilia Sebotseng Tlakeli Mazomba has died.
The 50-year-old from Orange Farm, south of Joburg, died at home on Friday, 22 January.
According to her daughter Rethabile Tshabalala, Cecilia had been experiencing some pain in her left breast since last year, but doctors could not tell what was wrong.
"We're heartbroken as my mum was everything to us. She was our pillar of strength. She helped orphans around Orange Farm. My mum loved her family, music and the ANC," she said.
Rethabile said she'd remember her mum for her teachings of ubuntu.
"I'm still traumatised. My mum died in my arms. She told us to be united and not let her music die," she said.
The singer founded the traditional group Dikgalala Tsa Orange Farm in 2012.
The group had four albums titled Rabike, Haona Thuso, Kwarakwara and Ngoana Lekhala.
Cecilia's other daughter, Busisiwe, said she was heartbroken.
"We've lost a mother, friend and our pillar of strength," she said.
Granddaughter and group member Keneuwe said this was the worst moment of her life.
She said they started the group together.
"Before she died she instructed me to never abandon the group," she said.
Keneuwe said her promise to her granny was to continue leading the group.
She'll be buried in Evaton, Vaal, on 31 January.