Bad luck follows Inno Morolong as she almost dies in the middle of the dam, few months after her car accident
Bad luck follows Inno Morolong as she almost dies in the middle of the dam, few months after her car accident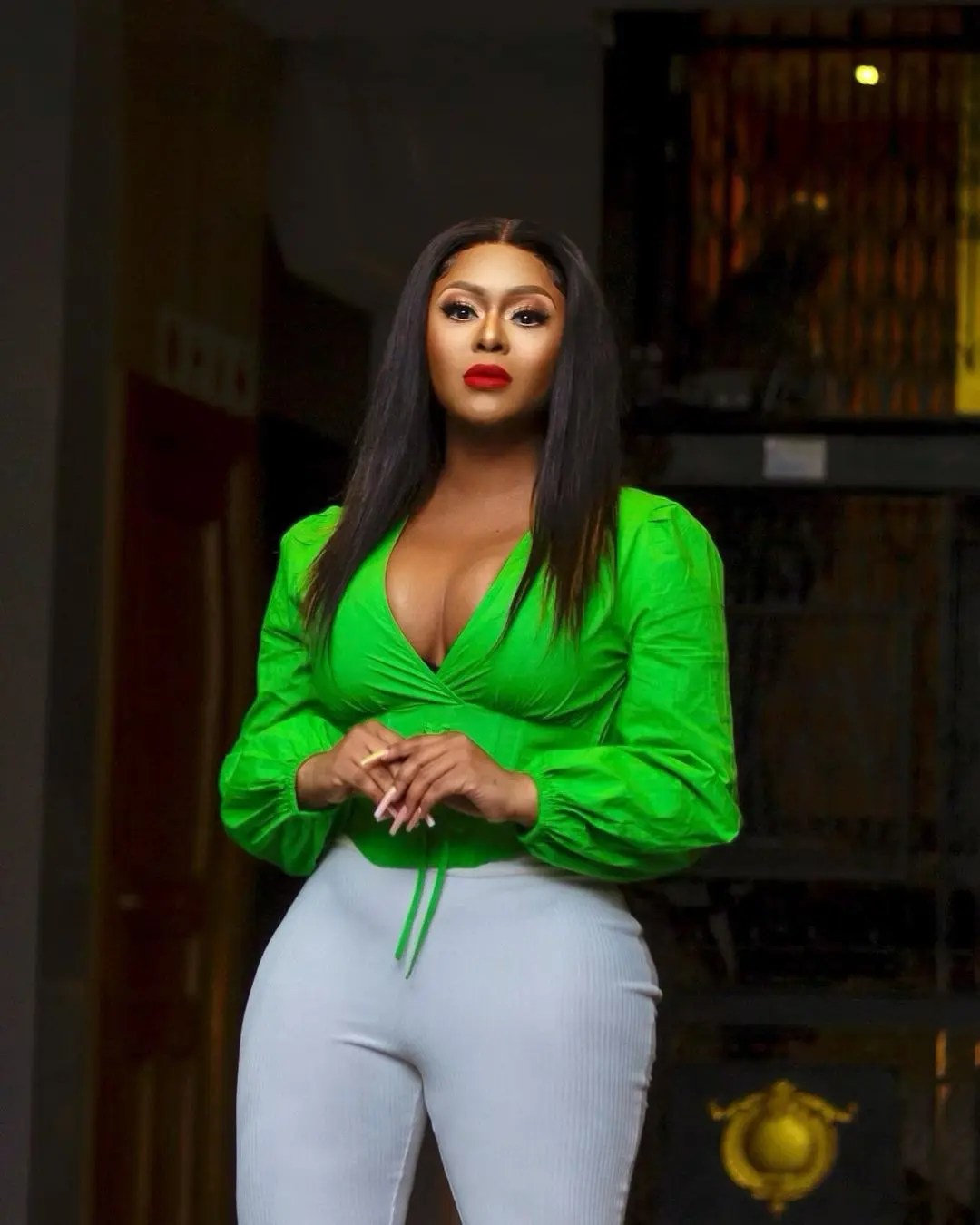 Mzansi Reality TV star Inno Morolong and Tebogo Ramokgadi had a very close encounter with death on Women's Day. The Diamond and Dolls stars were on holiday when their boat got stuck in the middle of the Hartbeespoort Dam, North West, and they almost drowned!
Inno (29) and Tebogo (36) were on a holiday with Inno's boyfriend, Tapiwa, and friend, Yolanda.
"My friends and I decided to go on the boat so we could chill and celebrate Women's Day. Just as the boat was about to turn back, the driver said the petrol was finished and we were stuck."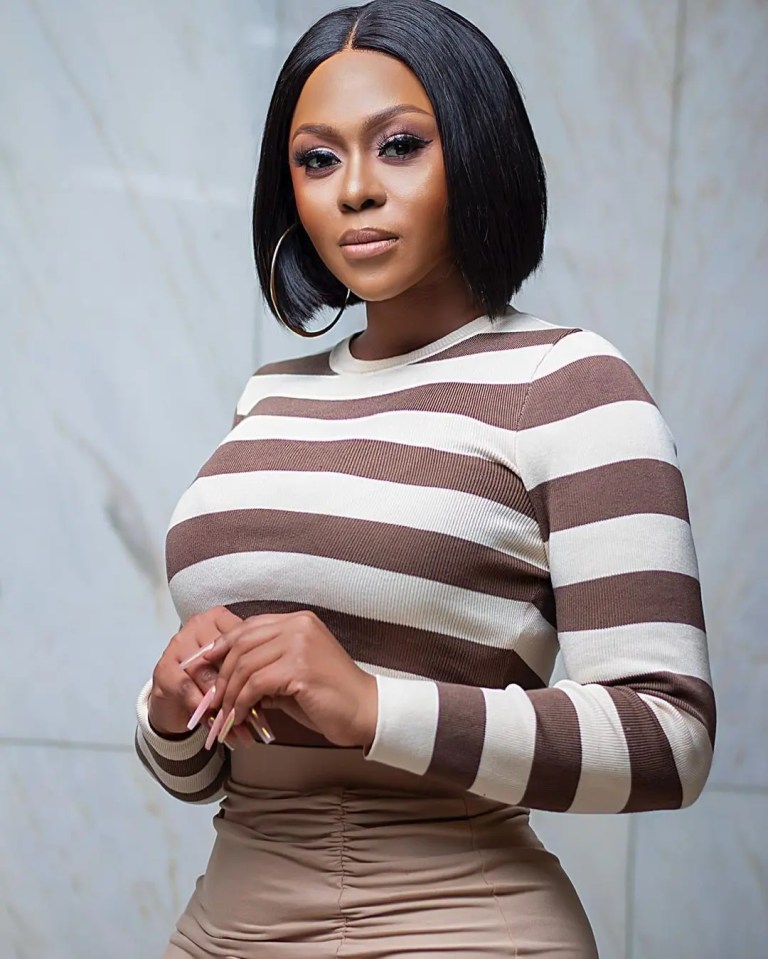 Inno said they were stuck on the water for three hours.
"They tried using sticks to move it but that didn't work. People needed to pee and they couldn't. It was cold and we were freezing," she said.
"We were crying because it looked like the boat was about to sink and it was reeking of petrol. It was very scary. We thought what if a crocodile or a snake attacked us and people on the boat couldn't swim."
This came just months after Inno's R1,5 million car burst into flames with her inside.
"My man Tapiwa said we should appreciate life. We started realizing we should have prayed before getting into the water but we were just excited."