Baby Lorch? Natasha Thahane poses with son on Heritage Day
Baby Lorch? Natasha Thahane poses with son on Heritage Day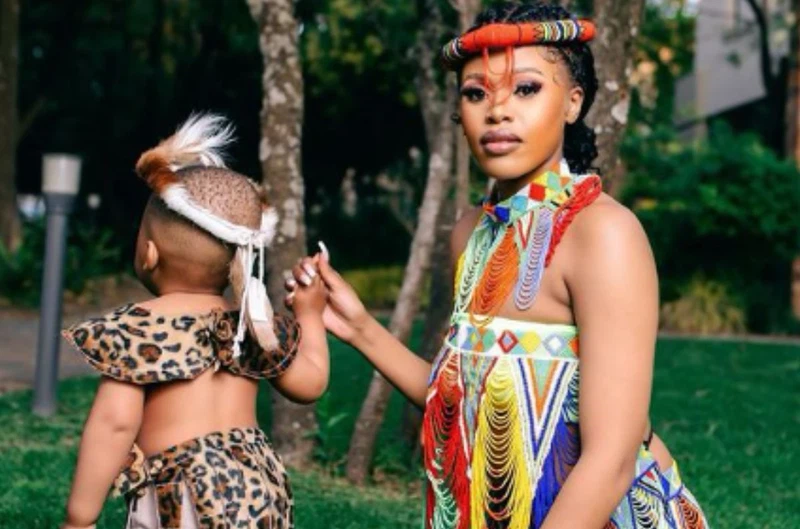 South African actress Natasha Thahane posed in traditional attire along with her son on Heritage Day on Sunday 24 September.
NATASHA THAHANE POSES WITH SON ON HERITAGE DAY
Blood & Water star Natasha Thahane posed with her son in traditional attire for Heritage Day, celebrated in South Africa on 24 September. Natasha is rumoured to have welcomed her son with Orlando Pirates star Thembinkosi Lorch.
Take a look at the mother and son duo on Heritage Day.
Despite not being able to see the one-year-old's face, fans still thought he resembled Lorch.
"Lorch's straight legs 😂❤️," wrote @linathi_no.
"They say you play well 😂Lorch Lorch," wrote @thabani843.
"Like father like son. It's standing by him 😂😍," wrote @qiniselamanyosi.
IS THE 'BABY DADDY' THEMBINKOSI LORCH?
The Blood & Water star and Lorch first sparked romance rumours in June 2021. This was after they were spotted on "baecation" in Zanzibar. However, the duo has since been dribbling Mzansi with their on-and-off romance.
The pair's relationship status remained unknown for months until the actress surprised Mzansi with her pregnancy announcement in March 2022. She gave birth on 7 April. This was amid uncertainty regarding the identity of the father of the child.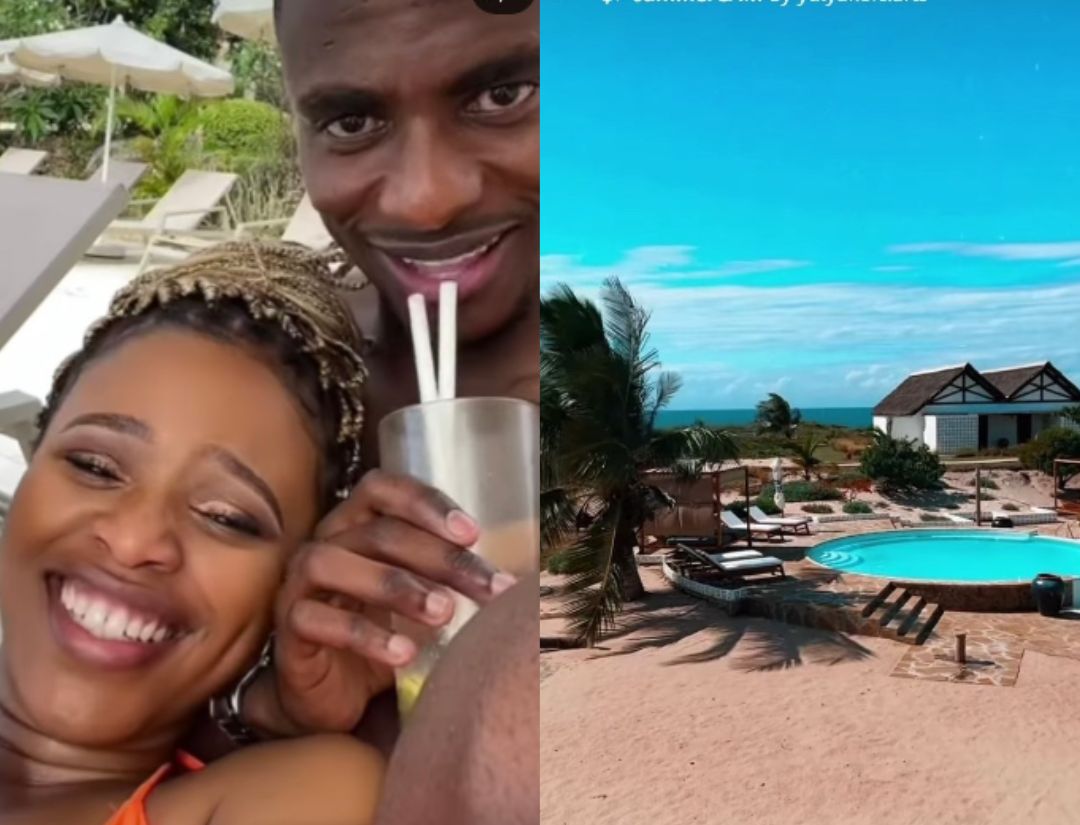 Despite the mystery, many were convinced Lorch is indeed the "baby daddy". This was after Lorch and Natasha both shared their Instagram Stories of the same location where they appeared to be on vacation together in June 2022.
After sparking rumours of cheating and break ups – Natasha and Lorch had fans believing they have privately tied the knot – in November 2022. The actress shared photos of herself in traditional wear which has led many to believe that she got married. However, neither of the stars confirmed they are in a relationship, let alone married.