Baby Cele (Gabisile) reportedly leaves 'Uzalo' for 'Umkhokha: The Curse'
Baby Cele (Gabisile) reportedly leaves 'Uzalo' for 'Umkhokha: The Curse'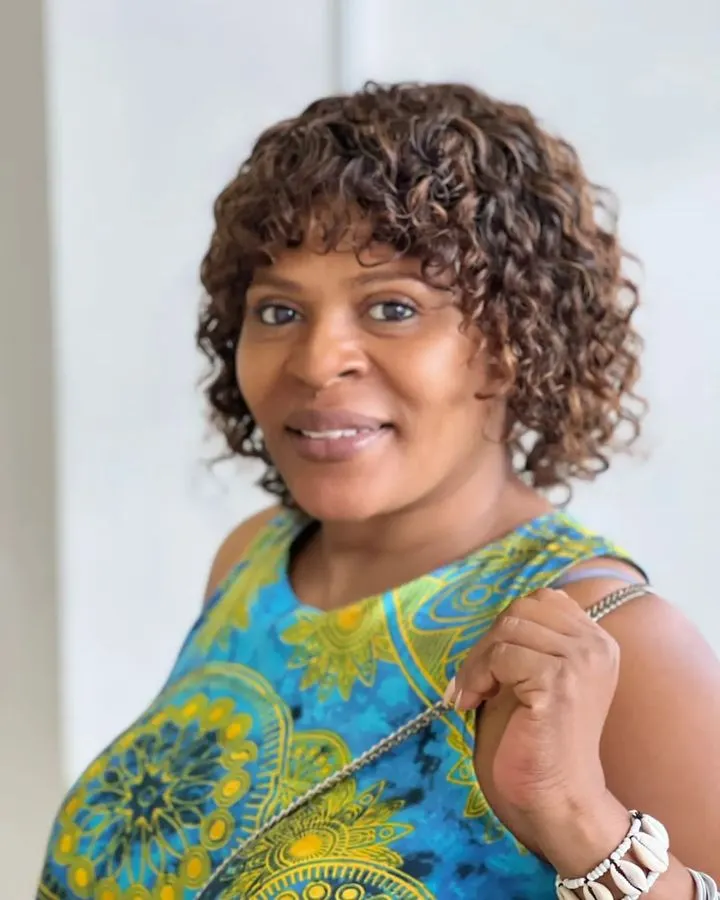 Well-known South African actress Baby Cele who currently plays the role of Gabisile in Uzalo has reportedly exited the SABC1 sopie for Umkhokha: The Curse.
isiZulu publication Isolezwe reports that Uzalo actress Baby Cele might replace fan-favourite actress Deli Malinga as Mamzobe in Umkhokha: The Curse.
A source revealed to the publication that Baby Cele decided to leave Uzalo and join Umkhokha. The source adds that Malinga was reportedly not happy with the treatment and resigned from the Mzansi Magic faith-based telenovela a few days ago.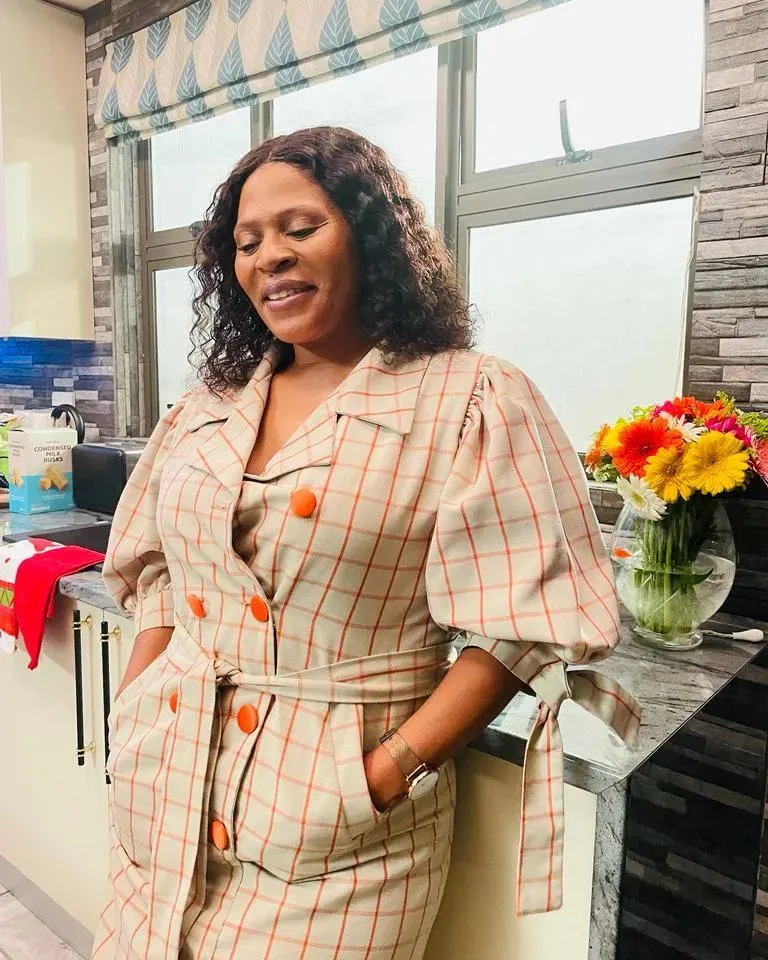 Rumours of award-winning actress Deli Malinga leaving the show began a few days ago when isiZulu publication iLanga News reported on Thursday, 28 September that the actress might be leaving the show.
The SAFTA-winning actress Deli Malinga recently revealed to Sunday World that there are other roles in the pipeline that she couldn't mention yet.
"I am shooting a few scenes in a fun drama, but they are nothing like MaMzobe," she tells the publication.
According to Isolezwe Baby Cele might be the new MamZobe on #UmkhokhaTheCurse pic.twitter.com/6giz1LKjVF

— Jabulani Macdonald ⚡️ (@Jabu_Macdonald) October 12, 2023
Here are some of the reactions:
They might as well cancel Umkhokha😭😭 phela no one can replace they way she cries🤣🤣🤣🤣its cant be, ngeke

— God's Favourite Child🤗 (@aya_sanga_29) October 12, 2023
💔😔… yhoo… the show barely has good actors 🚮😏… ayy ngamane bawuvale wonke uMkhokha 🤞🏽☹️ … do they think we tuning to watch oZodwa no Khulekani yin ? Hell NO… sizele uMaMzobe, noma enga act yedwa 😭😭 sobuka kunjalo 🤞🏽

— Haa!! MaMzobe (@Nonto41309149) October 12, 2023
Mamzobe is the show sana. I cannot imagine anyone playing that role njengaye

— i i n g a ✨ (@MsMamma_) September 28, 2023
MaMzobe may be a lot, kodwa losing another child ngalendlela le is too much fam. 😭 #Umkhokha https://t.co/79ANH9Kkxs pic.twitter.com/YepRV8b8jk

— Mzansi Magic (@Mzansimagic) September 22, 2023
@mjbnkosi: "She's a good actress but not to replace Deli."
@JabzinSA: "Looks like the Producer Duma Ndluvo issue.. naku #iMbewu he did the same replaced aboNkululeko. Now it's the same issue ku #umkhokhaTheCurse then come few months down the line or after two seasons, we will be told that umkhokha uyaphela nini..ai."
@Khule387: "Ngiyabona Lana kuthiwa she is not happy with certain things and production is not willing to compromise. The best way is for Mvelase to take her, we can't really have another person playing that character."
@AfrikanChefZA: "That's the worst idea. Baby Cele is boring as Gabisile."
@cj_chauke: "I'd rather they eliminate the character or call up Mme Dawn Thandeka-King as replacement @DawnTKing."