Baby Cele eflects on emotional departure from Uzalo
Baby Cele eflects on emotional departure from Uzalo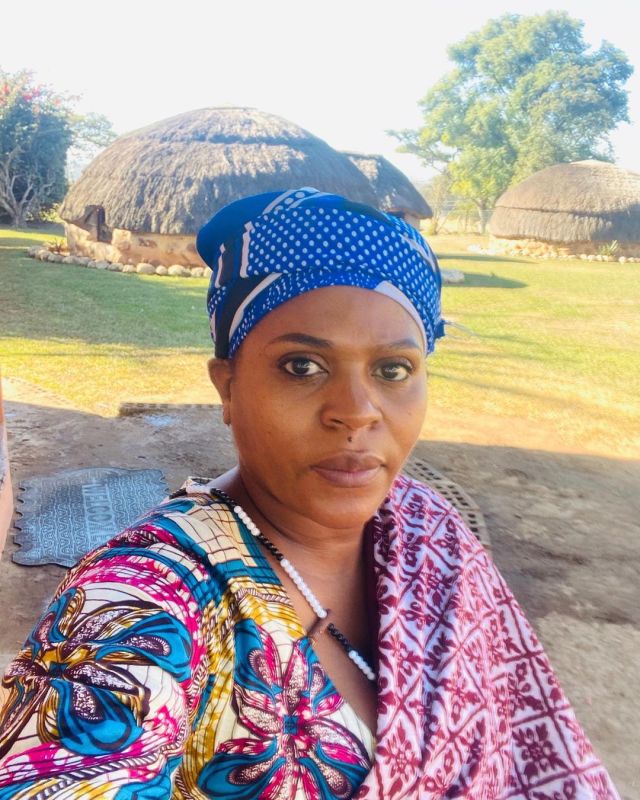 Baby Cele-Moloka is gearing up for the airing of her final appearance on Uzalo, as she will be parting way with her iconic and popular character, Gabisile.
Baby Cele-Maloka's character, Gabisile, is set to conclude her final storyline on SABC 1's Uzalo this week, where she is expected to face the repercussions of all the wrong she has done to the people of KwaMashu over the years. In an interview with JustNje on Wednesday, 10 February 2021, the actress expressed her gratitude for her time on the show and explained that her exit was far more emotional than she expected.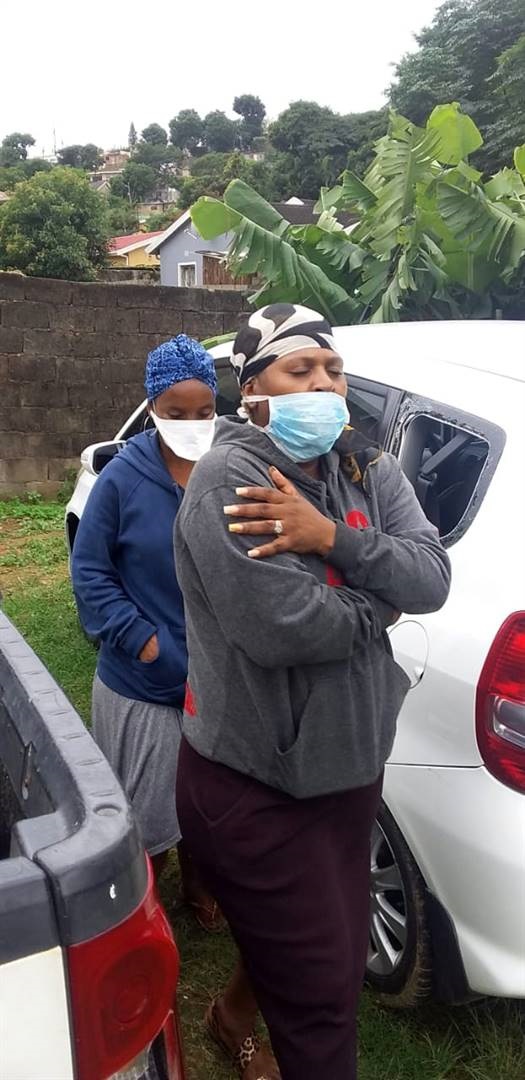 Upon learning about her departure, the cast and crew surprised Baby with a farewell party in late 2020, as a way to honour her for her contribution to the show. The actress also explained that although she has left Uzalo, she remains close to the cast and crew members, as they have always given her the respect of being a senior actor and allowed her to perform to the best of her ability whilst on set.
Speaking about her character, Gabisile, Baby claimed that she had drawn inspiration from her mother and sister, who helped portray someone who resonates with the large audience. Baby added that viewers were able to see that despite all the wrong that Gabisile had done, she had done it for the sake of her family – which is the backbone of Uzalo.
She stated, "It was up to me to take what the writers said about Gabisile, to take her in, to understand, do my own research and make her my own. I don't think she is what they had in mind. I enjoyed it and I was lucky enough to have a brilliant storyline with a brilliant actor like Siyabonga Shibe, because I know on screen, we are magical. Even off-screen, because it's someone I worked with, it helped a lot working with this person."
When asked about her plans for the future, Baby shared that she had taken a much-needed break after concluding Uzalo in late 2020 but is now working on a new production. The show is currently being developed by Rous House. She revealed that filming will be concluded in June 2021, and expressed that she is excited for her fans to see her take on a role that is the complete opposite of Gabisile.