Babita Deokaran murder accused back in court
Babita Deokaran murder accused back in court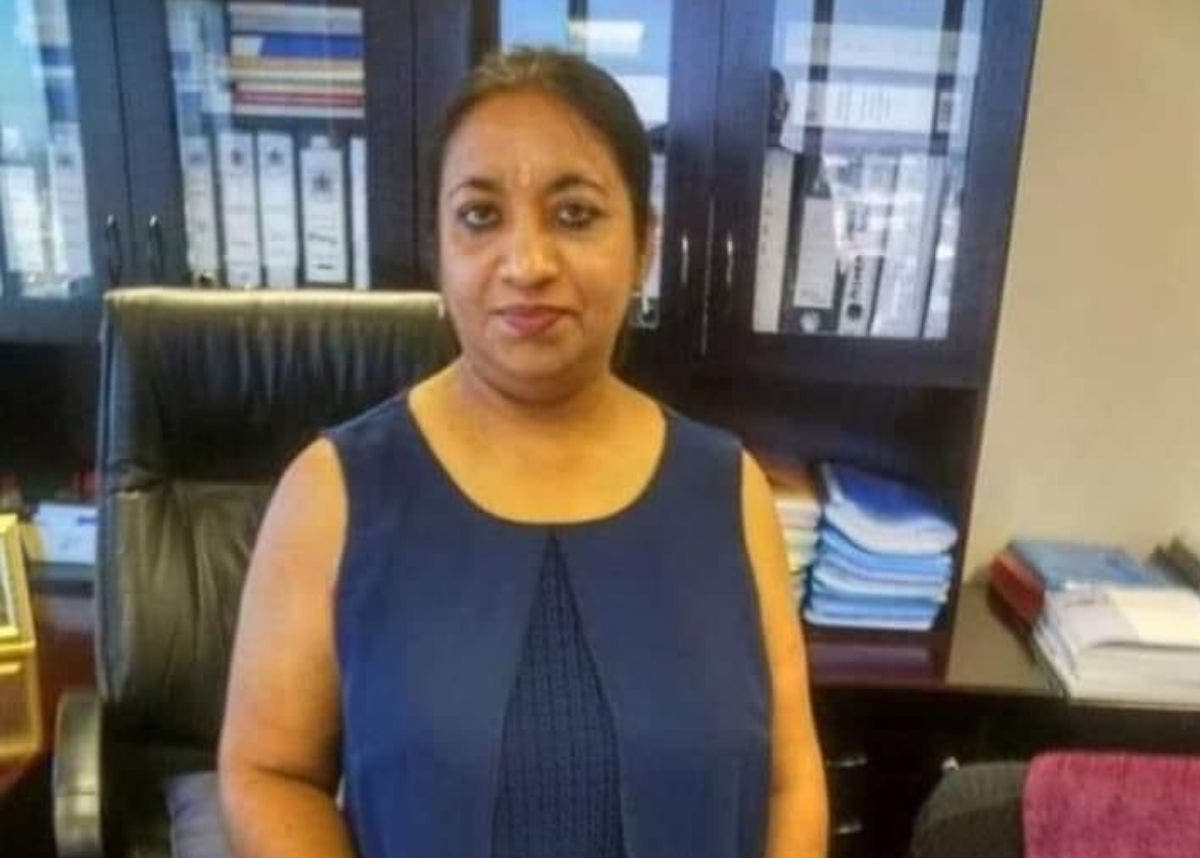 The six suspects alleged to have been involved in the murder of Gauteng Health official Babita Deokaran, are back in the Johannesburg Magistrate's Court on Tuesday morning.
They're continuing with their bail application.
Their lawyers are requesting a postponement as they say they've had insufficient time to consult with their clients.
Deokaran, who blew the whistle on COVID-19 corruption, was gunned down outside her home in August.