Babes Wodumo's uncle dies
Babes Wodumo's uncle dies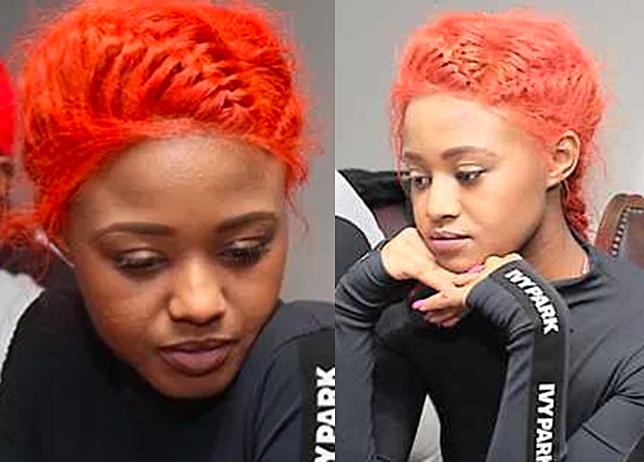 The reason why Babes failed to attend the Estradini Lifestyle Family show was due to the death of her uncle, sister reveals!
Babes Wodumo has failed to pitch for three shows she was booked and paid in full for in the last two weekends.
The Wololo hitmaker was scheduled to perform at Estradini pub in Estcourt and Second Half Bar and Restaurant in Nquthu on Saturday alongside Afrotainment artist Beast. She was also a no-show at the Ora Lifestyle in Pietermaritzburg on Saturday 21 January.
Estradini headed to its Facebook timeline to explain to its patrons what had transpired between the venue and Babes when she failed to show up on the night.
"Estradini Lifestyle Family, as we all know that we held an event yesterday on the 28th of January, and unfortunately only one artist showed up for the event instead of both artists shown on the poster. We as Estradini Lifestyle apologize sincerely as it was a situation we had no control over, Babes Wodumo did not show up for the event and when we tried contacting her she was unreachable on the phone.
We kept our end of the bargain and paid her, we have attached proof of payment below. We apologize for the inconvenience. We kindly ask everyone who attended yesterday's event to keep their tickets for our next event," reads the statement."
Thami Vilakazi from Ora Lifestyle said: "It is very risky to book Babes Wodumo these days because she doesn't show up and her management does not communicate with us event organisers. They are only taking money and then going awol. I'm done booking her," he said.
Babes's sister asked that promoters and fans give them a grace period to mourn their uncle.
"We lost our uncle, so there's a funeral here. She wasn't in the right head space to attend the events because we lost our uncle. On that day we were forced to go there so she wasn't OK."
"I understand that the fans are furious but there are things also that you can't just keep explaining. That's why I told all of them that I'm requesting that we bury our uncle first because we are laying him to rest this Saturday, then once we've recovered we will deal with all of this and refunds next week."