Babes Wodumo's return concert flops
Babes Wodumo's return concert flops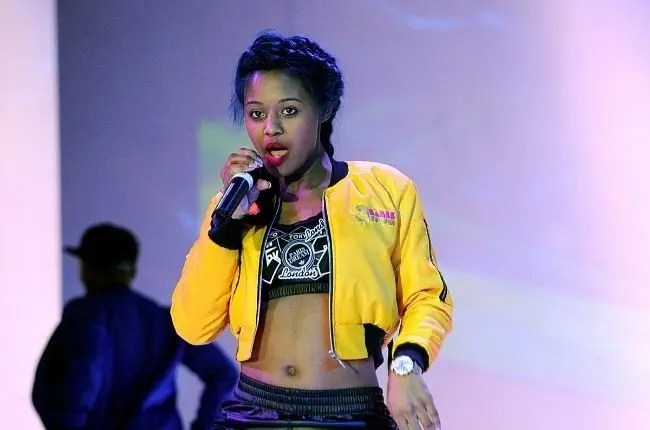 Mampintsha has slapped his wife Babes in the face as his EP Diego was the one being promoted instead of her show!
Babes Wodumo has been excitedly announcing that she would be hosting and was looking forward to her concert, titled A Night In Concert.
But the show, that was supposed to take place at the Amphitheatre in Durban on 3 December, did not take place.
Her manager Keke Mokoena said the concert was postponed due to the new Covid-19 variant.
"We were advised to postpone it to a later stage because of the new variant, that is spreading," said Keke.
However, sources said the show did not have a marketing strategy and sponsors.
One source said Babes Wodumo, whose real name is Bongekile Simelane, was looking forward to the concert.
"It was not highly marketed. Only a few people knew about it. Even on social media effort was not done, which is why it didn't happen. Instead of promoting the show, Mampintsha's EP Diego was the one being promoted. And, it was released on the same date as the show," said the source.
Another source said: "It was never going to be a success because it was struggling financially. It was hard for the organisers since they had to work on a tight budget. There were no sponsors and the concert had to be postponed since Babes Wodumo wanted it to be big and talked about it in all corners of Mzansi."