Babes Wodumo's actions after walking to the stage with DJ Tira at Metro FM Awards leave fans worried – WATCH
Babes Wodumo's actions after walking to the stage with DJ Tira at Metro FM Awards leave fans worried – WATCH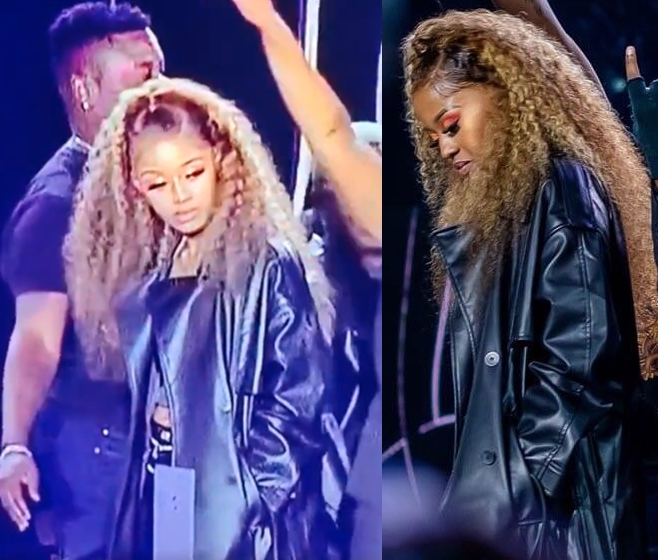 South African DJ, Mthokozisi Khathi, professionally known by his stage name DJ Tira was the winner of the Best Kwaito/ Gqom category during the recent Metro FM Awards 2023. He beat out fan-favourite single and Ukhozi FM's Song of the Year 2022 winner Ngeke by Big Nuz.
However, when going on stage, DJ Tira and the Afrotainment team brought along Babes Wodumo to celebrate the win. This came after they had already performed together during the Kwaito/ Gqom medley.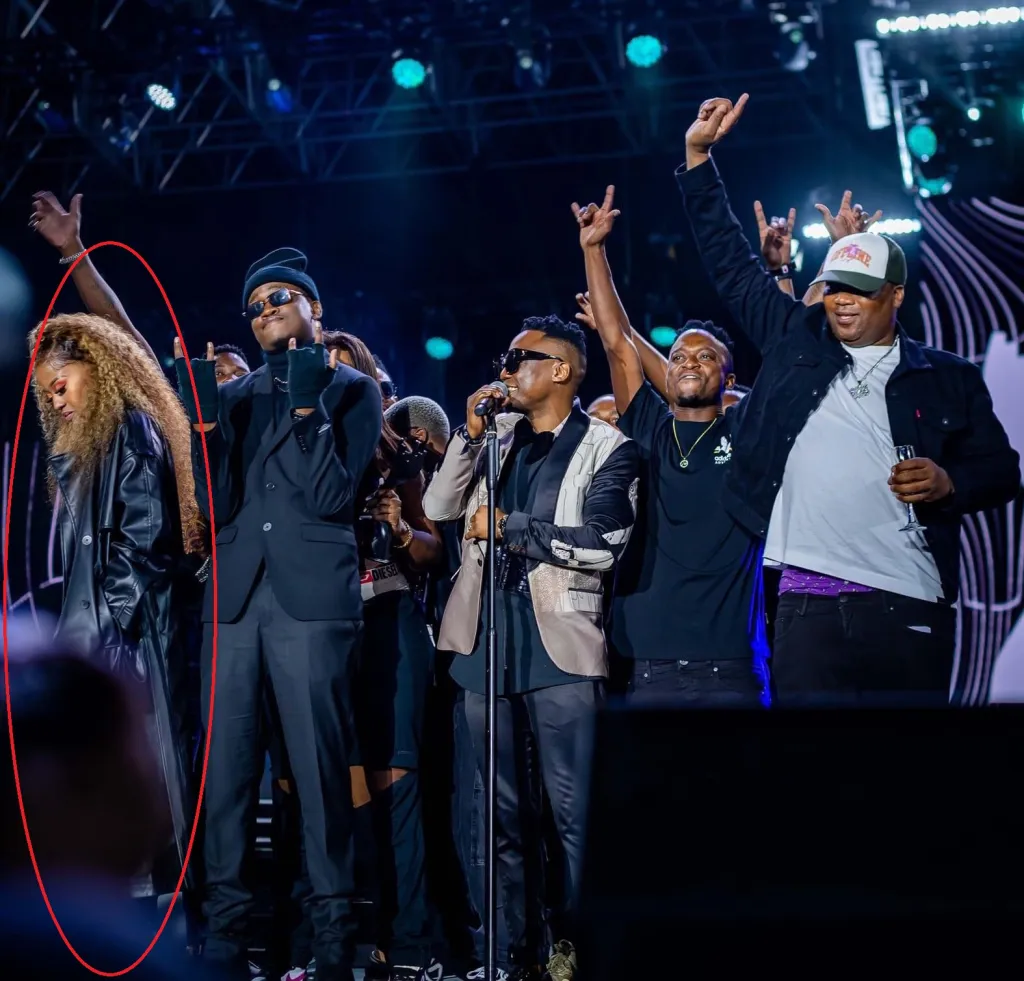 But it did not take long for the viewers and the public to notice Babes' body language during DJ Tira's acceptance speech. From the visuals shared, it was clear that Babes Wodumo was not comfortable being on stage with DJ Tira and his entourage.
Shame Babes Wodumo Looks Sooo SAD , Maybe She Misses Her Husband 😢

I feel Like She Was Forced on Stage By DJ Tira 😭
.
.
.
.
.
.#MetroFMAwards Sete Babes Wodumo Sjava Nasty C #metrofmawards2023 Sjava pic.twitter.com/ERLiLzO5Sb

— ® (@RybroX_) May 6, 2023
On the one hand, it is believed the discomfort could have stemmed from the fact that Babes was still mourning the passing of her late husband. More so as this was one of the first times that she has been seen on a national platform since the scandals surrounding Mampintsha, and just over a month later, his mother's passing.
Aaai sana is she ok???maybe she was remembering her husband 😢😢😢

— Mankaleme C Thema (@thema_c) May 6, 2023
Overwhelmed kuphi😂! She is drunk.

— ❤️🙏🔥 (@percylee27) May 7, 2023
However, on the other hand, there were those that speculated that Babes' discomfort stemmed from something else. Specifically, her mixed feelings towards DJ Tira.
This comes as it is alleged that Babes had hosted a Facebook Live session ahead of the award ceremony speaking on how DJ Tira has not kept his word to protect and help Babes reintroduce herself musically since Mampintsha's passing.
Given all this speculation. Both parties, Babes Wodumo and DJ Tira, have not said a word on the matter.