Babes Wodumo warned to stop using late husband's Facebook account
Babes Wodumo warned to stop using late husband's Facebook account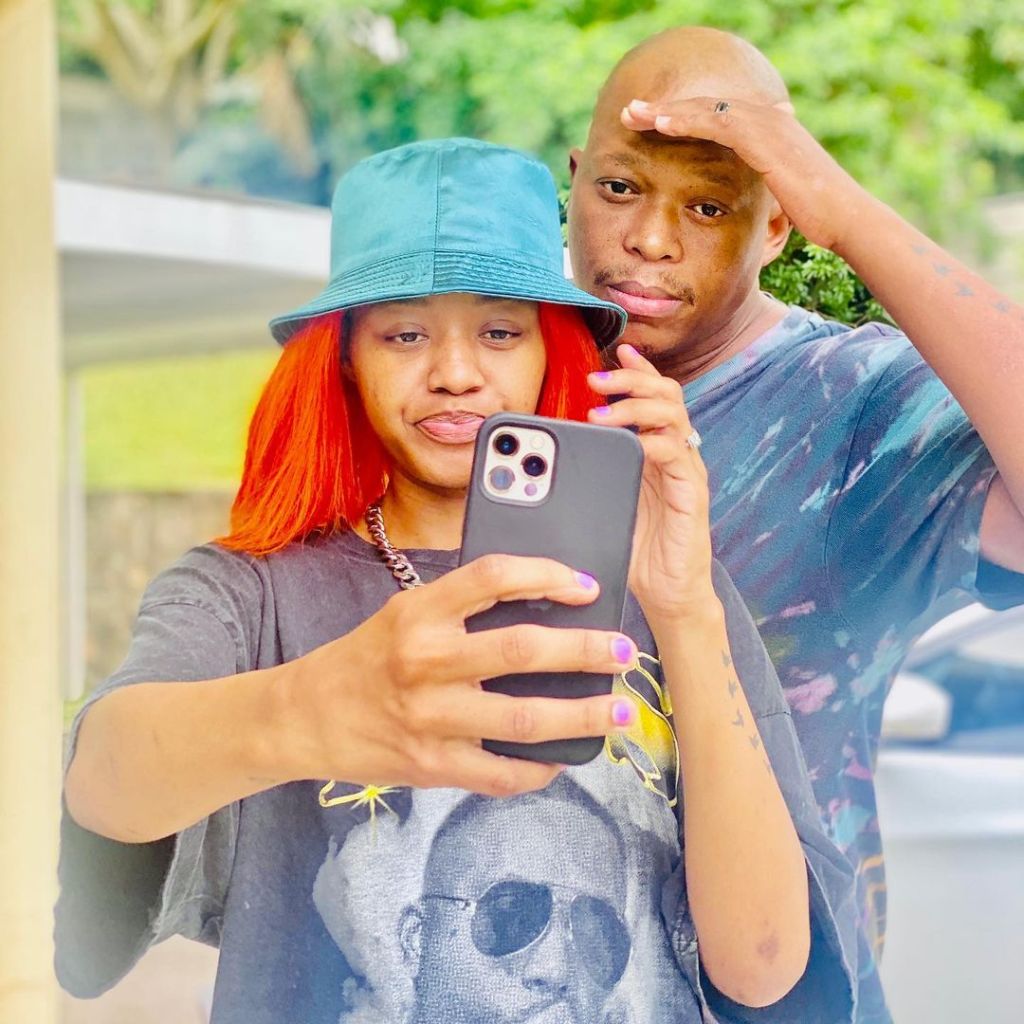 Babes Wodumo has been warned to stick to her social media account, and leave her late husband, Mandla Mampintsha Maphumlo's Facebook account.
Over the years, the Gqom queen stayed inactive on social media while Mandla did the posting with his own accounts.
Following the passing of the West Ink boss, Wodumo announced that she has gained access to his phone, and people feared for the women who flirted with the late star.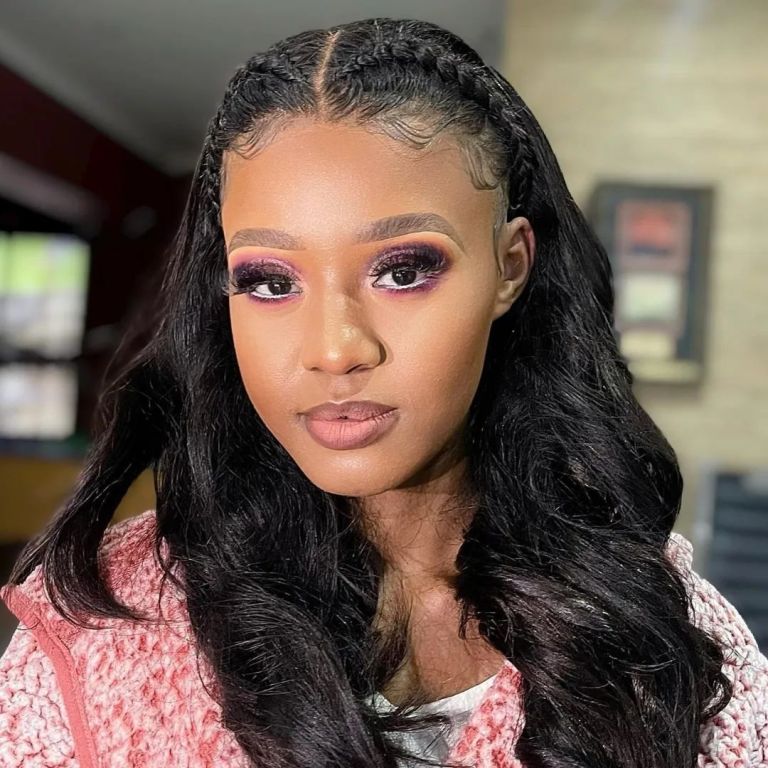 Babes utilised Mampintsha's social media account, especially his Facebook account rather than oust the names of people who flirted or had an affair with him. The singer announced using the same Facebook account that she will be dropping a single with TNS next week Friday.
Some FB users jumped on the comment, telling her to use her account and let the phone rest, or she should change the name of the account to hers.
See the reactions below: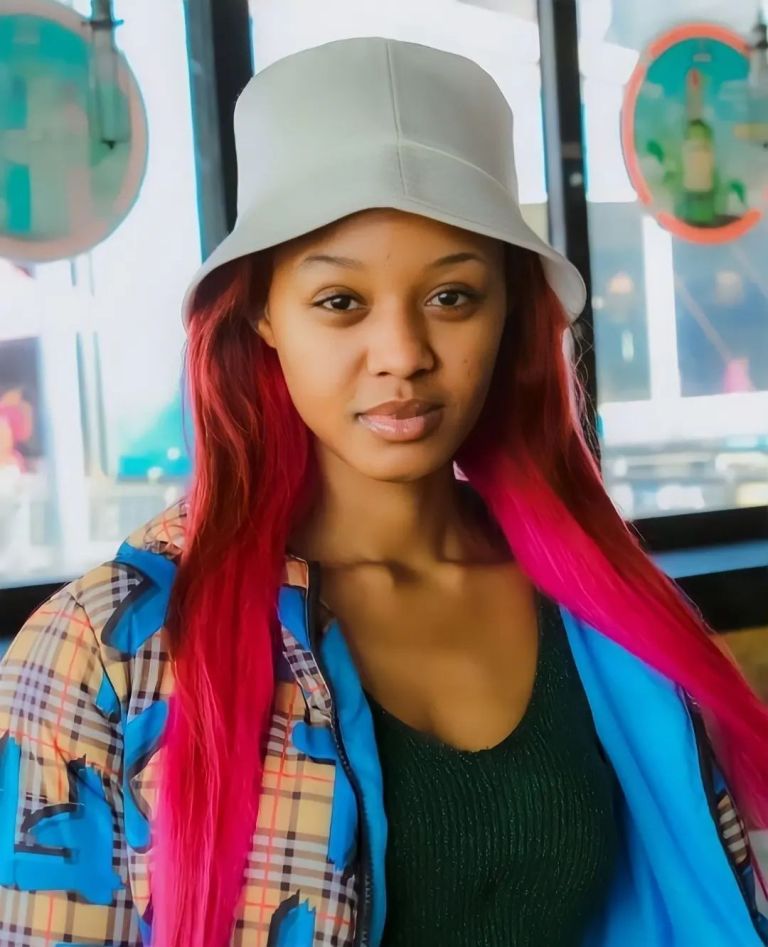 "This phone was supposed to be buried with mampintsha srsly."
"Come on babes you have your own account."
"Hayi this whole thing of u using his account is a little pathetic.im.married too ,id never ever do that.id respect my hubby and keep phone for memories only."
"This is becoming creepy, can't you change the name already? Maybe kube ' in memory of Mampintsha'"
"Can you stop posting on Mampintsha's wall wena domoroza!"