Babes Wodumo takes legal action against trolls
Babes Wodumo takes legal action against trolls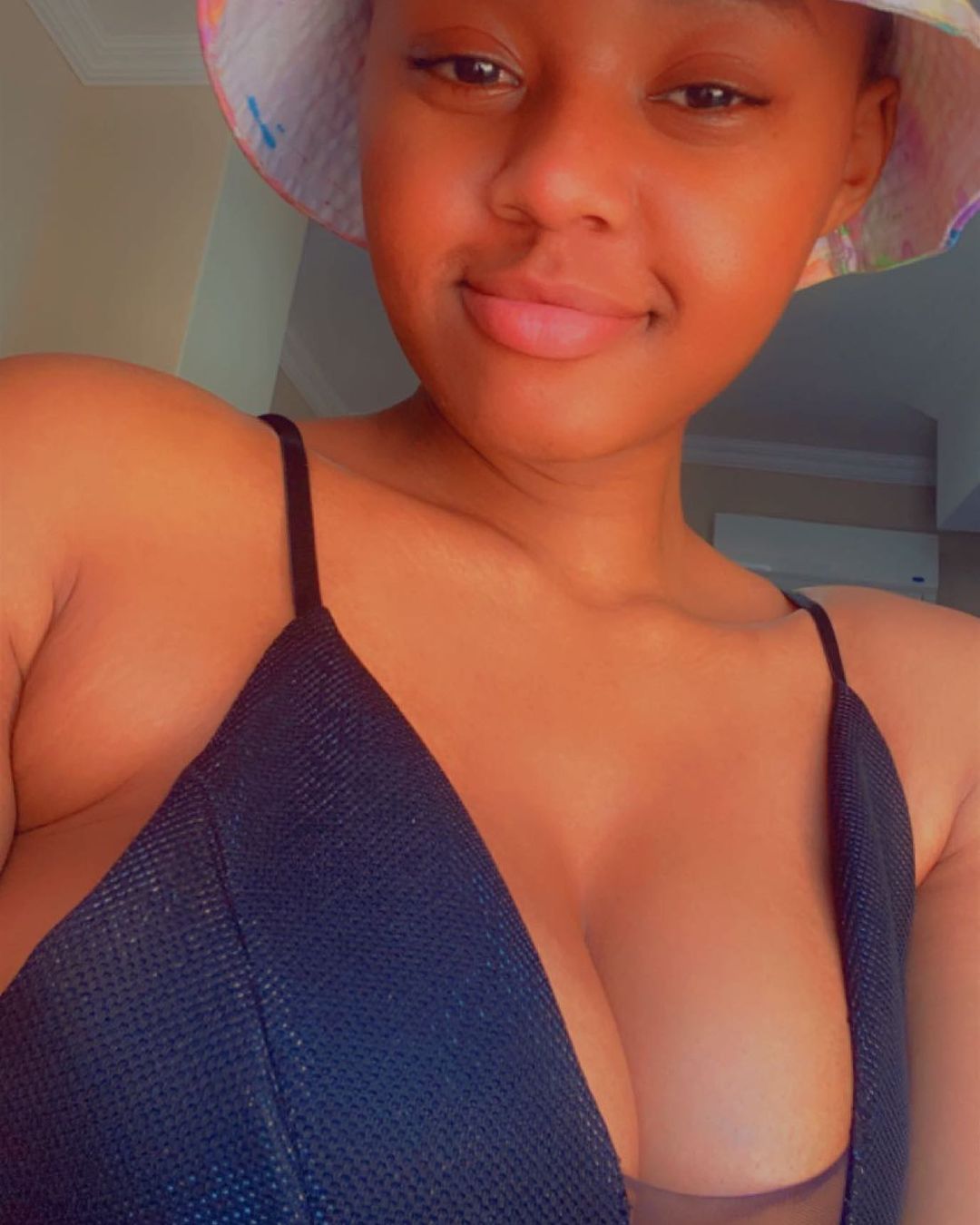 Babes Wodumo raged against trolls and this time around, she's dealing with them mercilessly.
The singer is one of the most cyber-bullied and trolled celebrity in South Africa, right from her relationship with Mampintsha, to their marriage and even after childbirth.
Babes celebrated DJ Tira's 41st birthday by sharing photos of him on social media, but some trolls claimed the DJ is the baby daddy of her child, Sponge Wodumo.
"Now here's Spontshi's real father," and "let him pay child support," a troll said.
In response, the Gqom queen said: "All the time y'all say Tira is my baby daddy, what about his wife (Gugu Khathi), what is she saying about this sh*t you talk about. You guys make me mad sometimes, honestly. I you do not know what you want to say, leave please."
Other trolls irked Babes out of her comfort zone to reaching out to her lawyer.
One of the trolls was identified byt he singer to be Miss Tshiamo Ntshudisane.
"When you were still Babes Wodumo. Look at you now Geeuuu Wodumo," Miss Tshiamo said, subbing Babes body, by saying she no looks sick.
Speaking of the legal action taken, Babes said: "My legal team has been trying to contact Miss Tshiamo Ntshudisane who is in the image below, it is in regards to her statement below, omaziyo (whoever knows her) please assist us via inbox in getting in contact with her, kuyaphuthuma.. Ngiyabonga (it is urgent, thank you,)"