Babes Wodumo Stays At Her Parents House After Being Discharged From The Hospital
Babes Wodumo Stays At Her Parents House After Being Discharged From The Hospital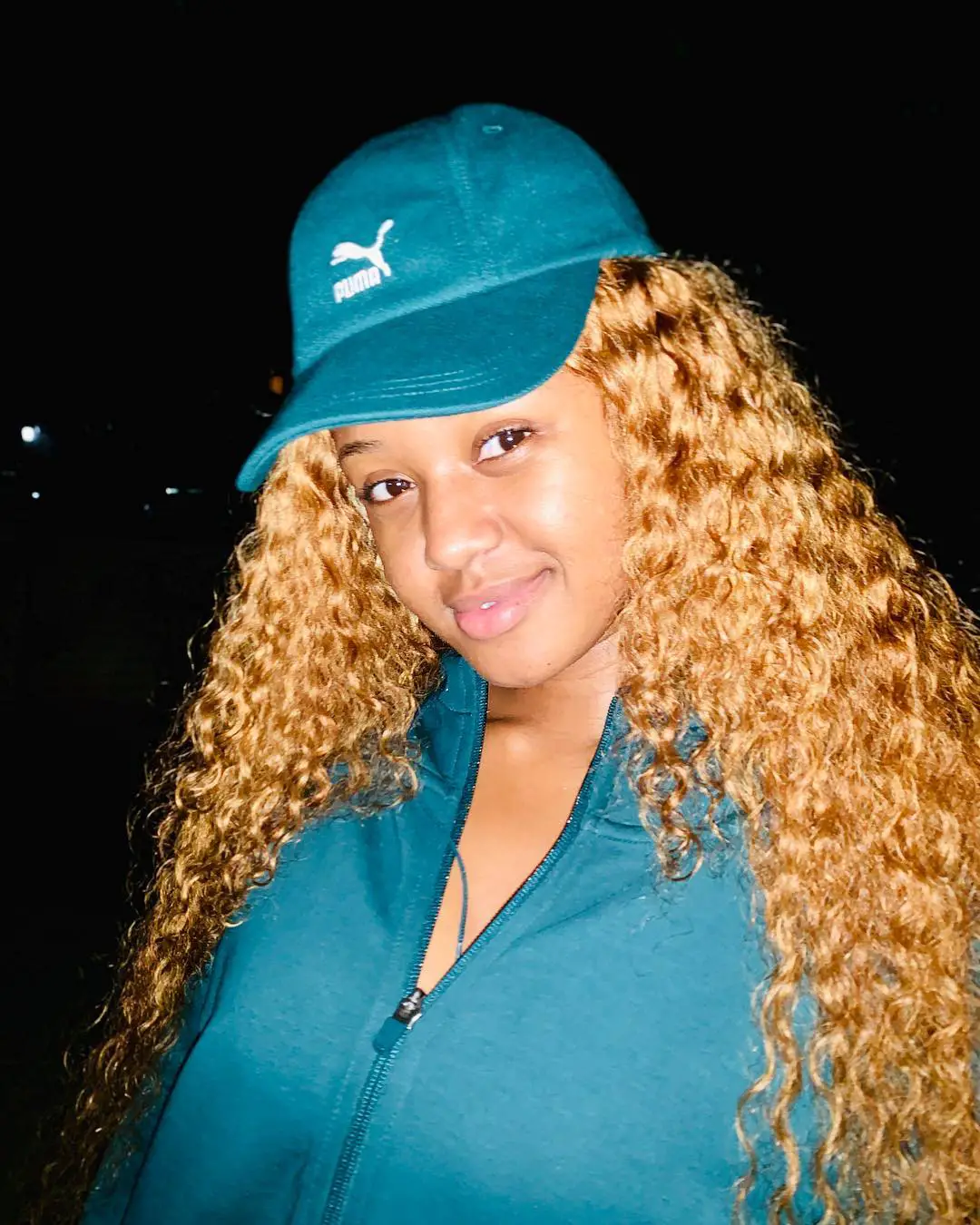 Babes Wodumo has reportedly returned to her parent's house after being discharged from the hospital over two months ago. The singer, real name Bongekile Simelanie was said to be critically ill weeks ago, but she slammed the rumors with a video of herself freestyling on a Gqom beat while driving in a car.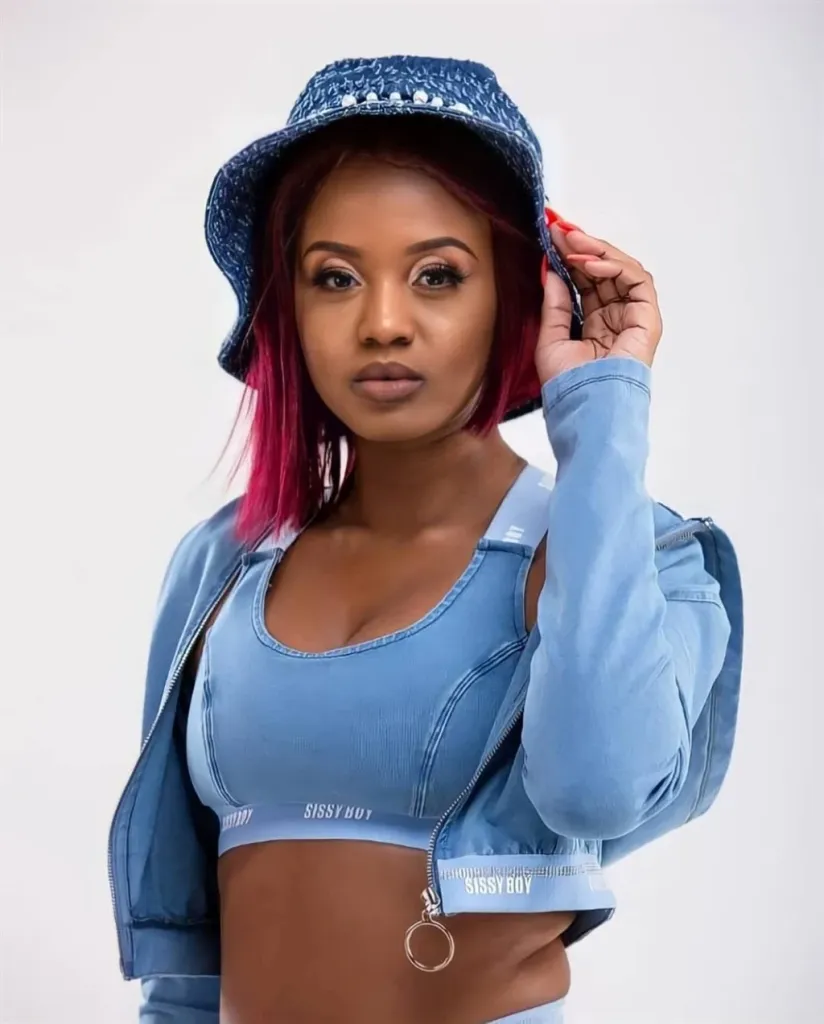 According to ZiMoja, Babes is recovering from a lung-related issue at her parents' home. It was reported by another source that the singer is working on her late husband, Mampintsha's final album.
"Babes is fine, she is now gearing herself up for the festive, she wants to be 100% ready for the festive season", a source disclosed to the publication.
"Before his death, her husband made the music he was supposed to release but DJ Tira wanted him to work on Big Nuz, so there is a lot of material that is sitting with Babes."
The singer needs sufficient rest, hence, she's been a no-show to gigs arranged by her sister who is reportedly her manager.
"Her sister knows her condition that she is not fit enough to perform but still signs her up and causes her more stress and brand damage", adds the source.