Babes Wodumo speaks after viral video of her attacking Mampintsha's mother
Babes Wodumo speaks after viral video of her attacking Mampintsha's mother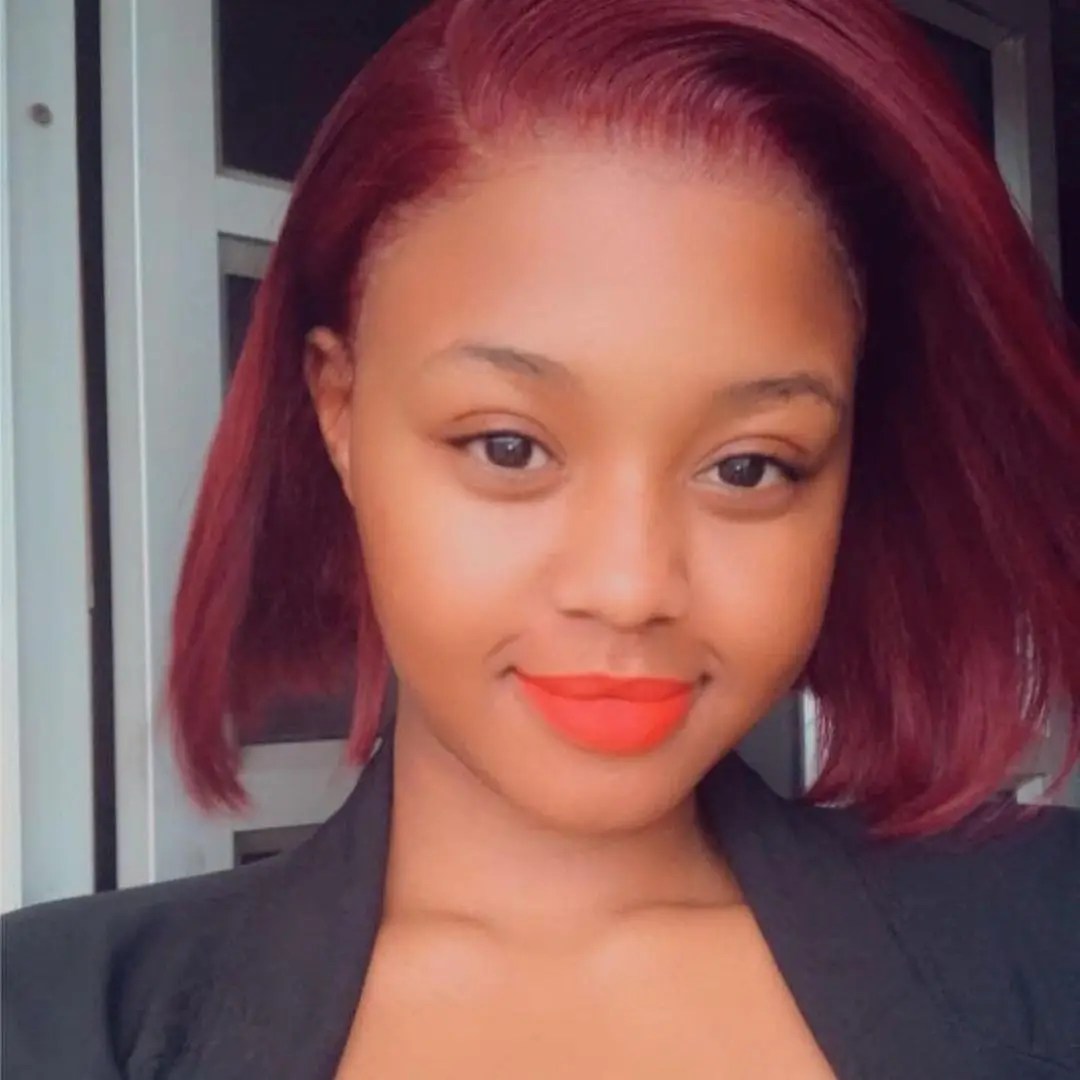 Babes Wodumo apologises for attacking her mother-in-law, Zama Mnguni, and a few persons in a video that went viral on Thursday afternoon. The Gqom queen shared an official statement on Friday saying that the rant video was just a publicity stunt for her new EP, Crown, which was released today, Friday.
The mother of one said, since the mini-project was dropping late, then she found a means to garner people's attention.
"Due to the late release of the Crown EP, I had to draw your attention to the point where I give you a taste of part 2 of Sponge Wodumo's story. The one you'll saw just before Uthando Lodumo was shown on Showmax," she wrote.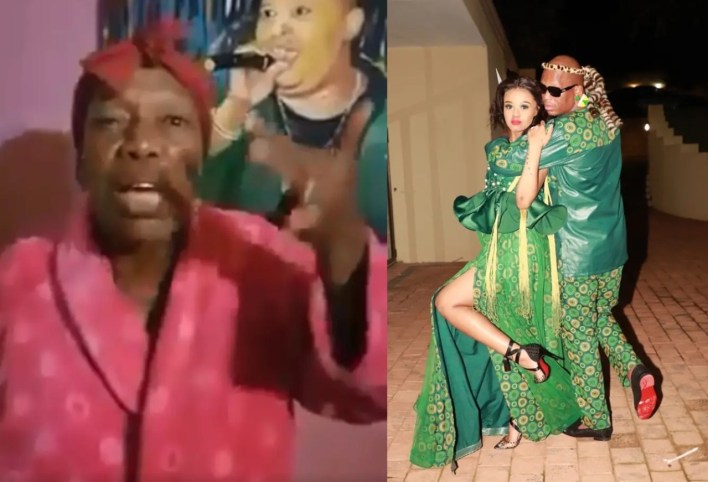 She apologised to everyone she must have offended.
"I'm sorry to those who I might have offended. Due to the strong language I had no choice but to do it around that time to protect my younger fans," she added.
Read full statement below: