Babes Wodumo slams hubby, Mampintsha for being a liar
Babes Wodumo slams hubby, Mampintsha for being a liar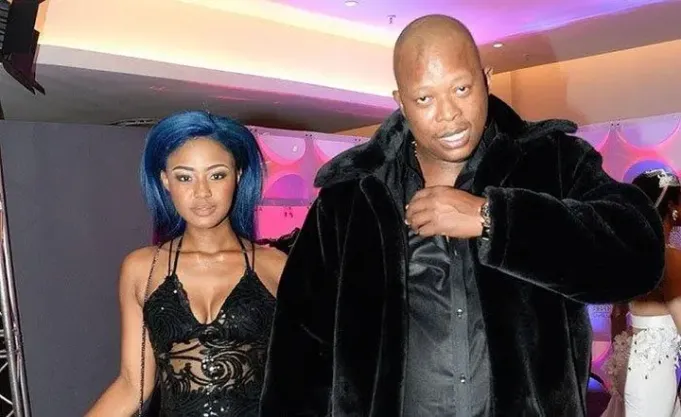 South African Gqom Queen Bongekile Simelane, popularly known as Babes Wodumo, and her husband Mampintsha sought marital help from Pastor Dube on the latest episode of their reality series Uthando Lodumo.
Mandla Maphumulo, popularly known as Mampintsha, and his wife Babes Wodumo sat down to discuss their marriage problems with Pastor Dube on the latest episode of their reality series Uthando Lodumo.
"We've called pastor Dube to have a sit down with us and discuss all the problems caused by my husband," Babes explained.
Mampintsha revealed that they ended up calling his mom after their families had been going through a rough time.
"Things are going very well because we were able to be on the same page afterward. Remember our families had a little feud? We ended calling up Ma," he said.
Babes revealed that they are actually doing well as a married couple. She went on to say that a lot has changed since they welcomed their son "Sponge" in June 2021. The pair tied the knot in April 2021.
"We're doing good as a married couple. Sponge came along and a lot changed since then. Mandla also stays home now, he doesn't go out as often as he used to. Like this morning he woke up in a foul mood, which was confusing. We tried to make conversation, he would brush me off. I could see that he was not in the mood," she said.
However, Babes seems to have some trust issues. She called her husband a "liar". This was after he shared that he goes quiet when he's stressed about business and had a dream.
"I go quiet because I'm stressed about business. What's worse is that I had such a bad dream, I even told her about it," he said.
Mampintsha shared but Babes is convinced that it's a made-up story.
"This is exactly how he is. Mampintsha is a liar," she said.