Babes Wodumo sets the record straight about her weigtht loss
Babes Wodumo sets the record straight about her weigtht loss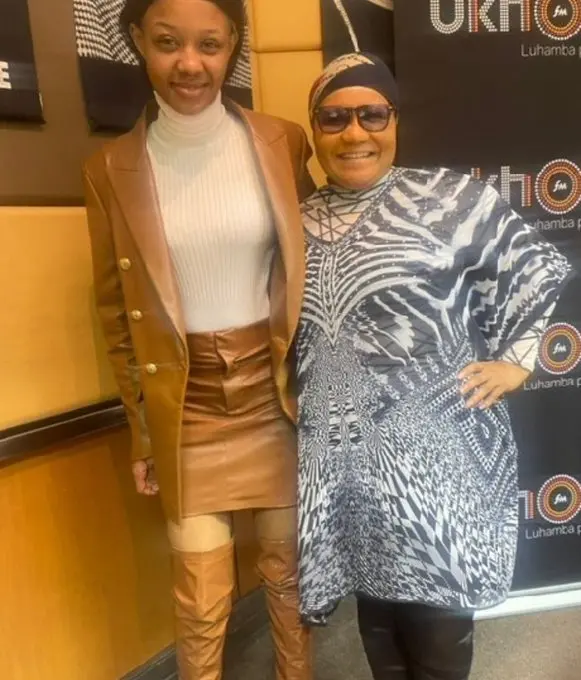 Babes Wodumo has set the record straight and educated her trolls on what caused her weight-loss. Commenting under radio personality Jacinta Ngobese's Facebook post, Babes said it hurts to see people, mostly women making fun of her weight loss which occurred during and after her pregnancy.
There is a recent picture of Babes while visiting Ukhozi FM studios. In the pictures she wore a brown blazer, brown skirt and a cream white polo neck with brown boots and a simple hairdo but it was her overall appearance that got her trolled.
Jacinta spoke about how her weight loss subjected her to bullying and how that made her feel. She said when she was 8 months pregnant, she lost a lot of weight because of depression.
This is a Photo of me from 11 years ago when I was 8 months pregnant with my son! YES… I'm pregnant in this photo but because I was so severely depressed instead of gaining weight, I lost weight drastically.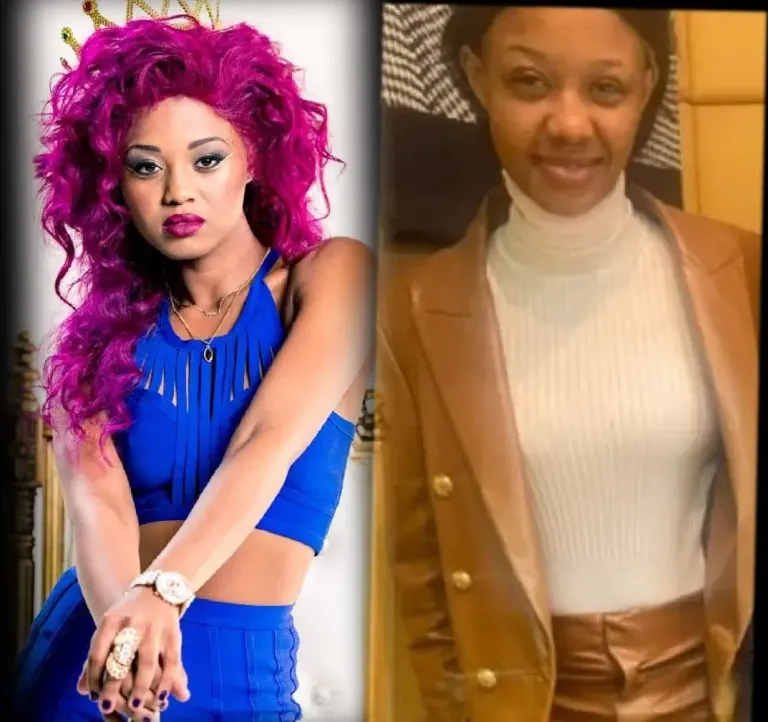 "I looked terribly sick and I had told myself then that should I ever fall pregnant again I would make sure it's with a kind and caring man that would spoil me and treat me like I'm about to bring a treasure into this world, it's always been my dream to experience that unconditional love because I'm carrying a precious baby, " she continued in her post.