Babes Wodumo reveals how Mampintsha has been defrauding her
Babes Wodumo reveals how Mampintsha has been defrauding her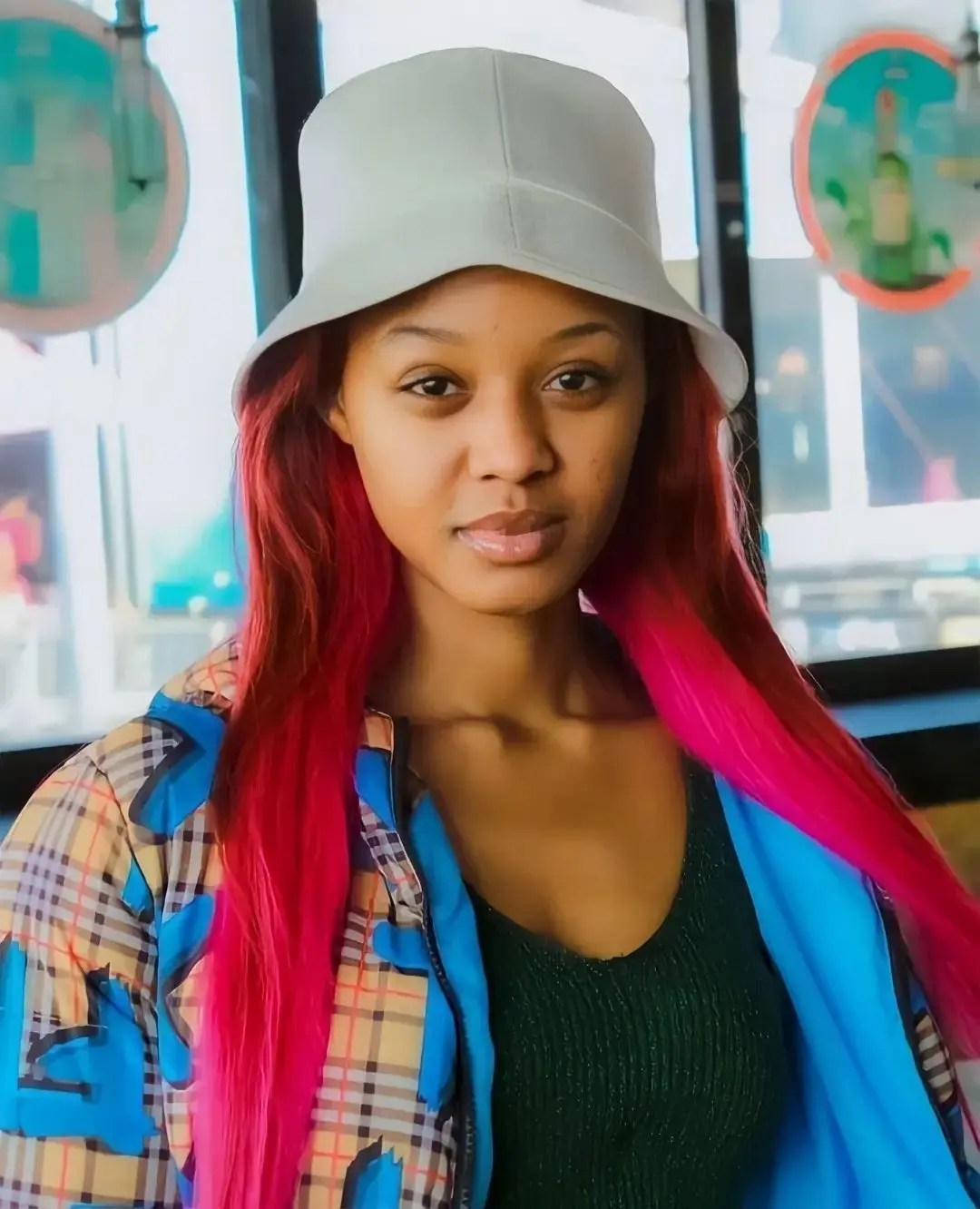 Babes Wodumo reveals how Mampintsha has been defrauding her on episode 9, season 2 of their reality show, Uthando Lodumo.
The Gqom singer whose real name is Bongekile Simelane detailed how her husband signed in her name into a company without her consent.
"On the work front, he's made me sign into a company that I don't know; he didn't make me sign which makes it fraudulent. I was told that all my music and royalties have been transferred to this company," she revealed.
Babes Wodumo said her man, Mandla Maphumulo received money from the company and she knows nothing about it, as she doesn't see the money which made her presume he is spending the money on other women.
"Every time I released a song, they will block it from being played on Facebook, because the usage rights now belong to the company, and I don't even know the company. Then the company gave him a huge payout that I didn't even get a share of; they provided proof of payment made to him, but I've never seen the money."
"I started assuming he is seeing someone on the side that I don't know of; after that, he went and handover my Instagram to that company, and now they've got control over my account," she added.
"… All these were done without my consent."
Bongekile is pained and hurt by all of these Mandla is doing, as he is embarrassing her and destroying her life.
In the same episode, she also spoke about how Mampintsha has been flirting and cheating on her with other women around her.