Babes Wodumo misses Mampintsha a lot
Babes Wodumo misses Mampintsha a lot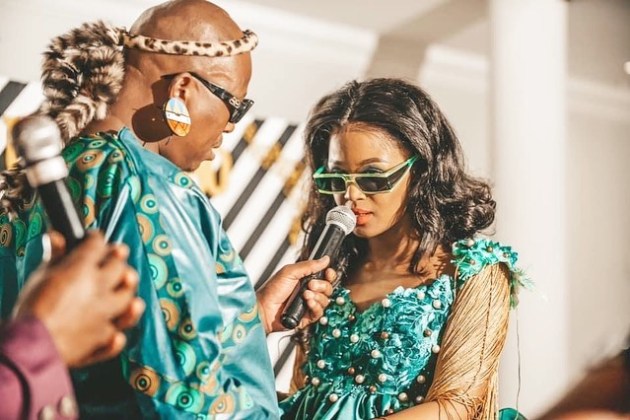 Nondumiso Simelane, who is Babes Wodumo's sister and manager, has revealed that the gqom artist is not okay. Nondumiso said that although her sister is strong, she misses her late husband Mampintsha a lot. The Big Nuz member, whose real name is Mandla Maphumulo, died on 24 December last year after a minor stroke. He was laid to rest on 30 December.
Although Babes Wodumo has picked herself up and continued to work, her sister says that she is not doing too well. The sad thing is the bed is empty and she needs to take up more responsibilities. Babes is strong. What I like about her is that she didn't change her character," Babes' sister Nondumiso said. She misses him a lot. She would call for him then realise he is gone," she added.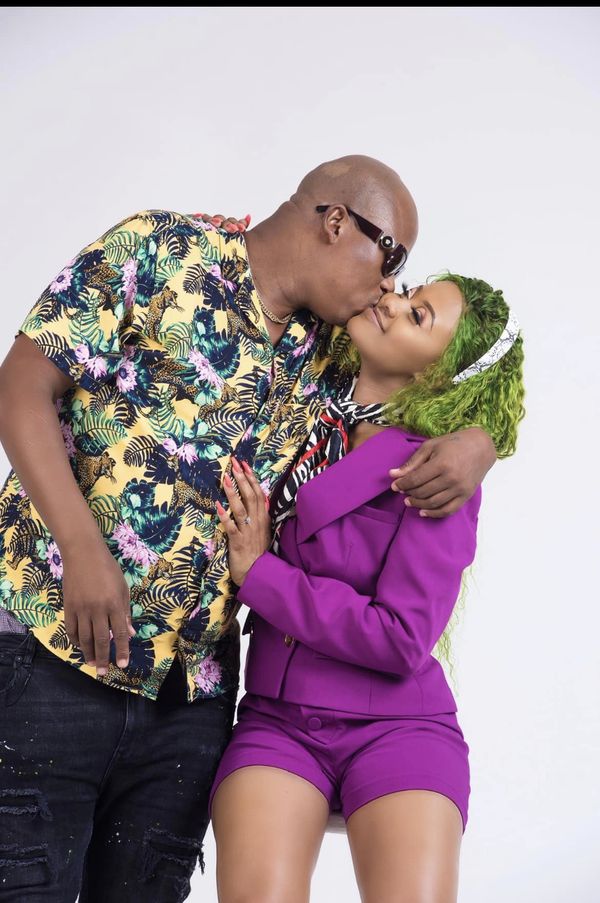 "Babes will be fine. A lot of things in the house were Babes' responsibility. She has been hands on. The only difference is that she has access to Mampintsha's money, but Babes is still enjoying royalties from her Wololo hit song. I don't see how she would go broke."
The Shut Up and Groove hitmaker has been criticised by the public and her mother-in-law, Zamanguni Gumede, for how she has been grieving Mampintsha's passing. According to Zimoja, Gumede claimed that her daughter-in-law is disrespecting her son.
"Firstly, she is not at home, she is gallivanting in the streets, drinking and partying. Two, she is not wearing traditional mourning clothes. The daughter of a pastor is not following the rules. She is doing things her own way," Gumede told the publication.
"I am not a very traditional person myself, and I understand people heal differently and deal with grief in their own way, but this is not right. This is painful to watch. She is disrespecting my son in a way," she added.
Defending her sister, Nondumiso said that Babes and Mampintsha discussed how she should grieve and the Maphumulo family corroborated the agreement.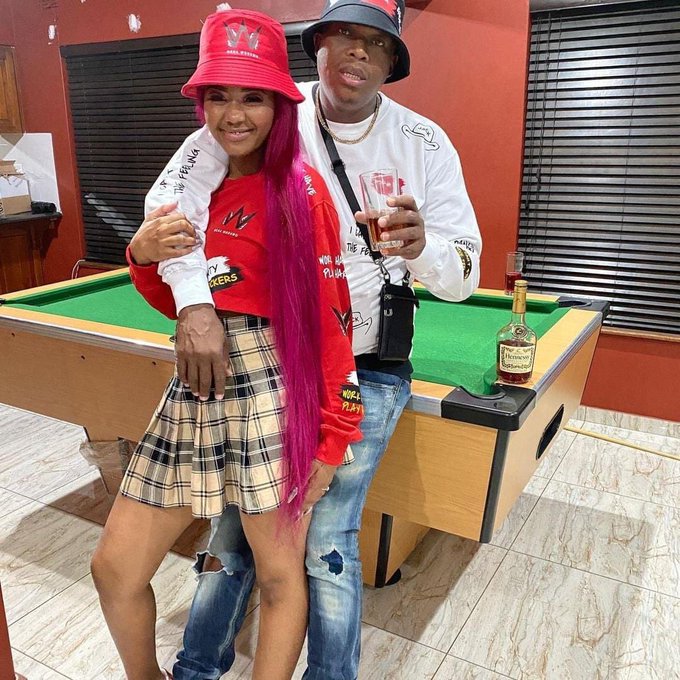 "This is based on an agreement she had with her husband. They were watching 1Magic's Lingashoni series and he said, 'Baby, when I die I don't want to see candles and you crying sitting on the mattress or wearing inzilo [mourners clothing]. Don't mourn for me. Honour me by living the life I know you for'."
"There are agreements that two lovers make, she knows what her husband requested. The Maphumulo family even said, 'Our son did tell us, be free and go work'," Nondumiso said.