Babes Wodumo makes a public apology to Mampintsha's mom #MampintshaFuneral
Babes Wodumo makes a public apology to Mampintsha's mom #MampintshaFuneral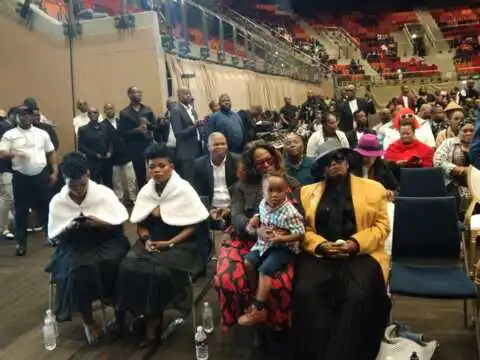 Babes Wodumo makes a public apology to Mampintsha's mom. Though there was no reaction at all from Mampintsha's mom. She has decided to be the bigger person and apologize and hope her Mother in law is happy at this Moment.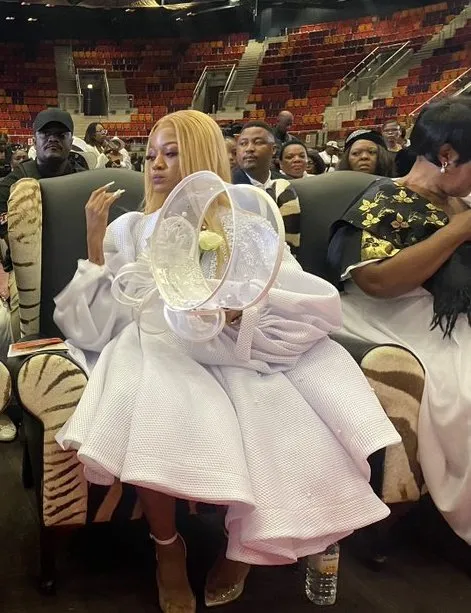 Specifically, the manner in which Babes Wodumo would handle the outbursts directed towards her by her late husband's mother's Zamanguni "MaGumede" Gumede.
This is as despite the drama sparked by MaGumede's insults and accusations she directed at Babes.
She decided to be the bigger person between the two. This stance which comes after Babes initially attempted to make a truce with MaGumede during the second season of the Showmax reality show Uthando Lodumo.
During the funeral service of Mandla "Mampintsha" Maphumulo Shimora was the first time that wife and fellow Gqom legend, Babes Wodumo, publicly spoke on the impact of the death of her husband. In true Babes form, she joked about her husband dying without her knowing the password to his phone.