Babes Wodumo looking for love 4 months after Mampintsha's death
Babes Wodumo looking for love 4 months after Mampintsha's death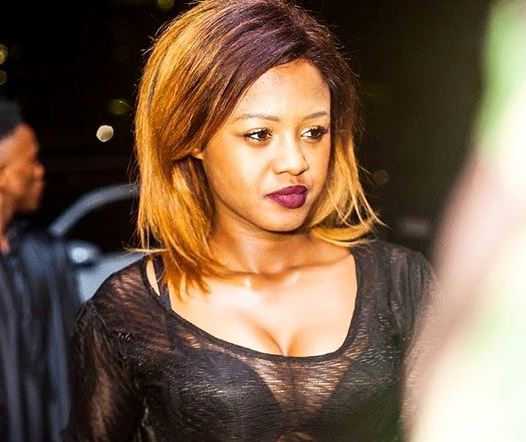 Gqom queen, Babes Wodumo says she's open to dating again four months after the death of her husband, Mampintsha.
The husband died on the 24th of December after battling a stroke; shortly after his death, the deceased mother also died.
Babes mourning doubled but she tried staying strong for her little son whom she had with Mampintsha.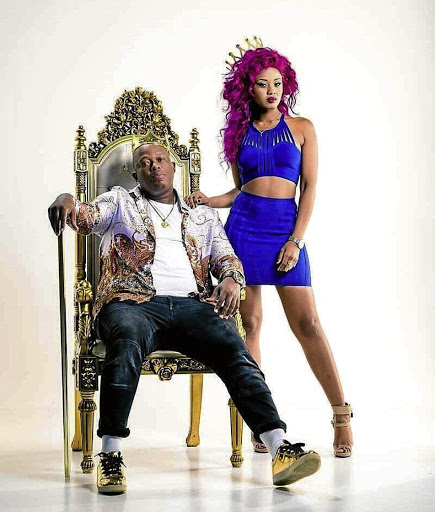 In a recent live chat with fans, the singer spoke about how she's killing depression with alcohol intake.
She has also been turning down gigs as she's trying to adjust to her new life.
The Gqom queen promoted her forthcoming album which is reportedly dropping next month.
Babes Wodumo tried to answer questions from her fans.
Known to be outspoken, the Wololo crooner says she's horny and lonely after being asked about her interest in dating again.
However, the star prefers a white man.
"Personally I prefer a white partner because they don't talk too much. What is your suggestion because I'm really horny and it's not funny anymore? It's now getting to my head," Babes Wodumo said.