Babes Wodumo in studio working on her 2023 album
Babes Wodumo in studio working on her 2023 album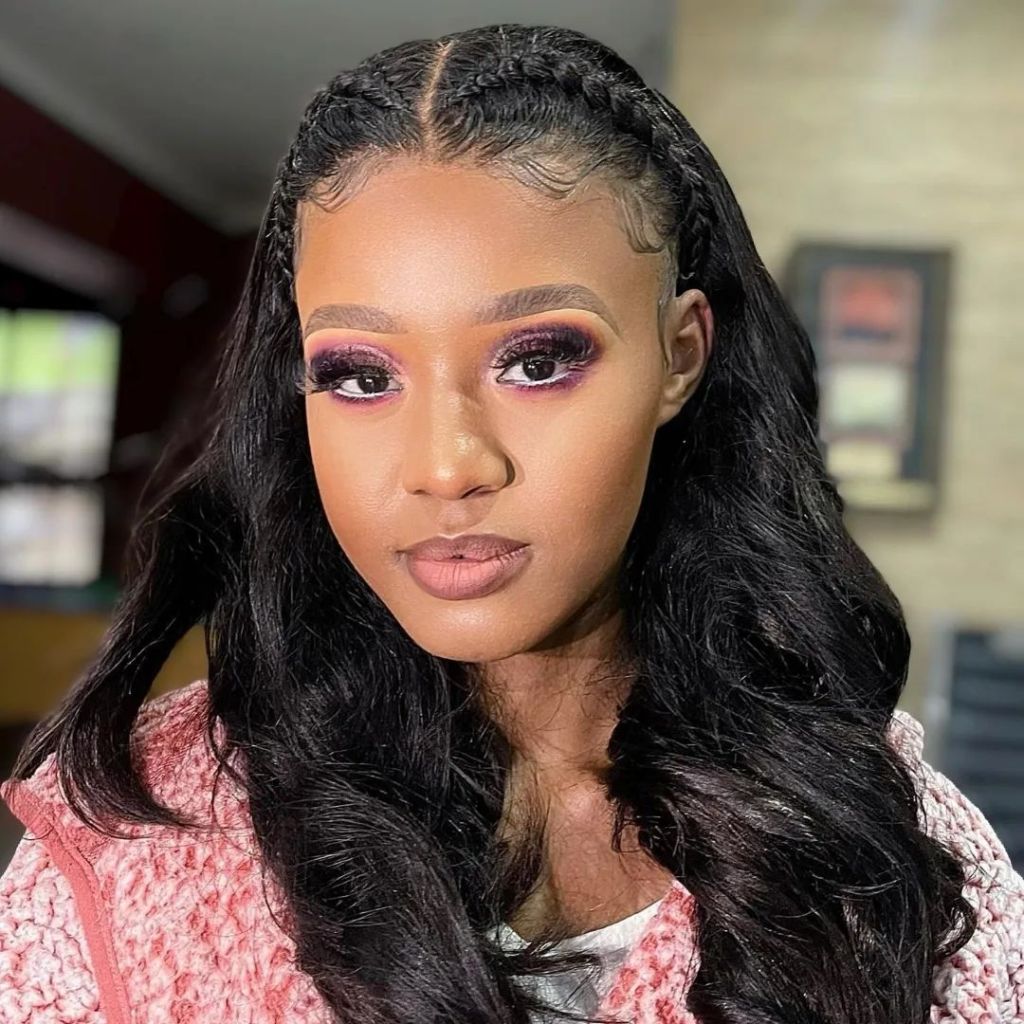 Babes Wodumo who is currently mourning the passing of her husband Mapintsha and mother-in-law Zama Gumede is reportedly in the studio cooking songs for her 2023 album.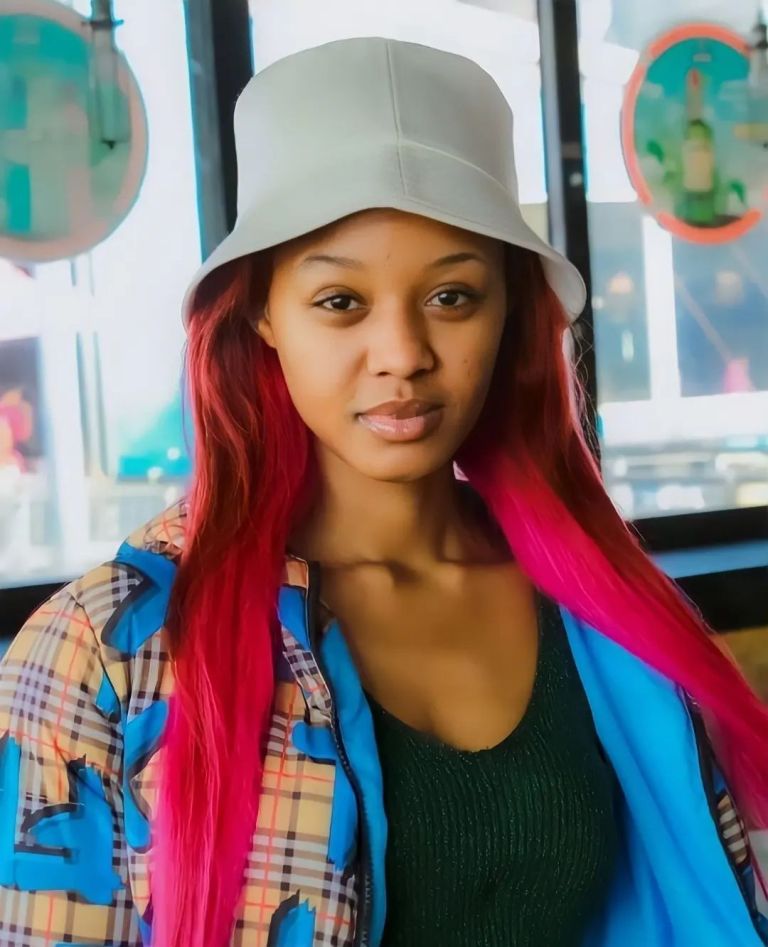 The Gqom is not taking a break, rather she's ignited her fire and set to deliver. Taking to Facebook, TNS who just dropped his first project of the year, God First EP revealed that the singer is in the studio with him working on her album.
"In Studio w/ IDandokazi Babes Wodumo recording Her 2023 Album," he wrote, adding fire emojis which connotes that she's doing well in the studio. A few fans jumped on the comment to express anticipation.
Babes Wodumo who has taken over her late husband's Facebook account shared a video of herself with her son, Sponge Wodumo.

"Past few weeks have been a lot for me… Syabonga Nkosi ngokusigcine kuze kufike la, Syabonga ngokusilondoloza.. If it was not for ukukholwa kwam ngabe asikho la," she captioned post which is translated to:
"Past few weeks have been a lot for me… Thank you Lord for keeping us this far, Thank you for keeping us. If it wasn't for my faith we wouldn't be here.