Babes Wodumo goes back to basics
Babes Wodumo goes back to basics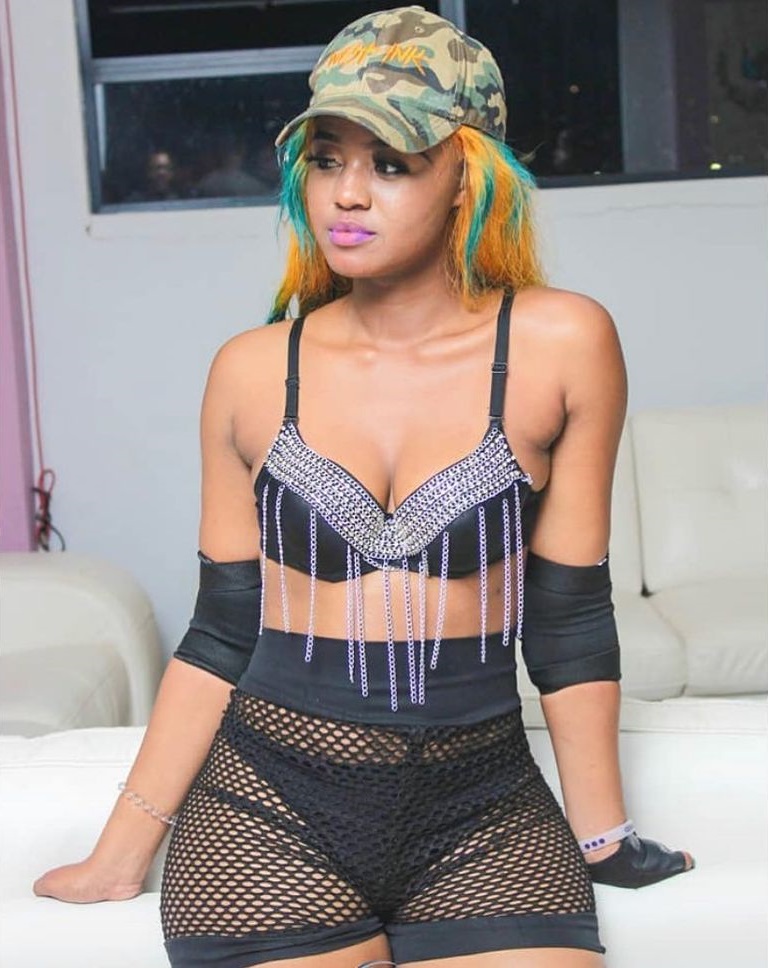 Babes Wodumo has rehired her manager to handle her business affairs.
The gqom queen, whose real name is Bongekile Simelane, is once again working with Keke Mokoena. They last worked together in 2018.
Babes is busy organising her show, titled Babes Wodumo: A Night In Concert, to be held on 3 December.
Sources said she did not want anything to go wrong, hence she rehired Keke because she trusted her.
"Keke used to handle Babes Wodumo's business affairs with dignity. It was unfortunate that she had to terminate their business arrangement," said the source.
Another source said all Keke wanted was to make sure that Babes was taken seriously and her show was a success.
"Keke does not like drama. She is a strict manager who is making sure that the show becomes talk of the town," said the source.
Though Keke did not elaborate on her return, she confirmed that she was working with Babes to organise her show.