Babes Wodumo finds Mampintsha's phone code
Babes Wodumo finds Mampintsha's phone code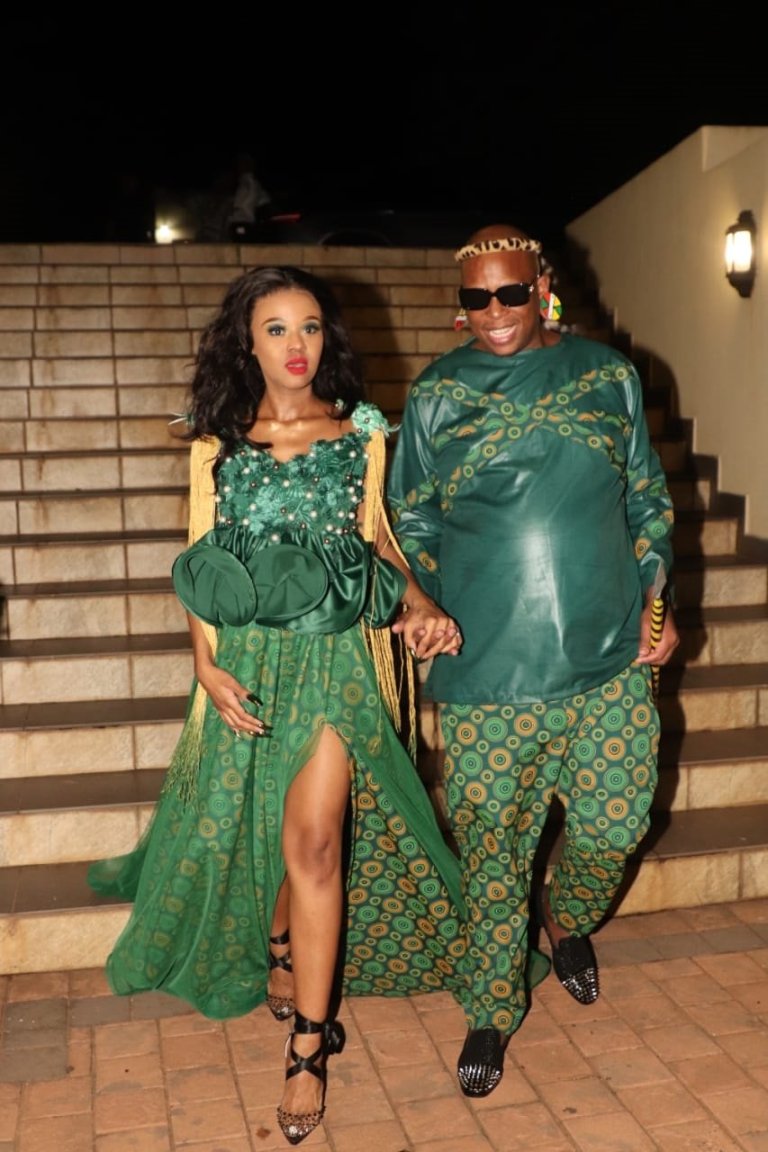 Babes Wodumo was committed and got exactly what she was looking for. The Wololo singer took a video where she revealed that she had finally gotten access to her late husband Mampintsha's phone. A video shared by a Twitter user on 4 January left Mzansi's speechless.
During Mampintsha's funeral, Babes Wodumo kept her speech short, to the point and many can argue if it was sweet or not. She told the attendees that she forgave her mother in-law for how she had treated her over the years. She asked DJ Tira to support her in her career. She told the friends, family and government that attended the funeral that "all men cheat" and then said she was upset her late husband died before giving her access to his phone.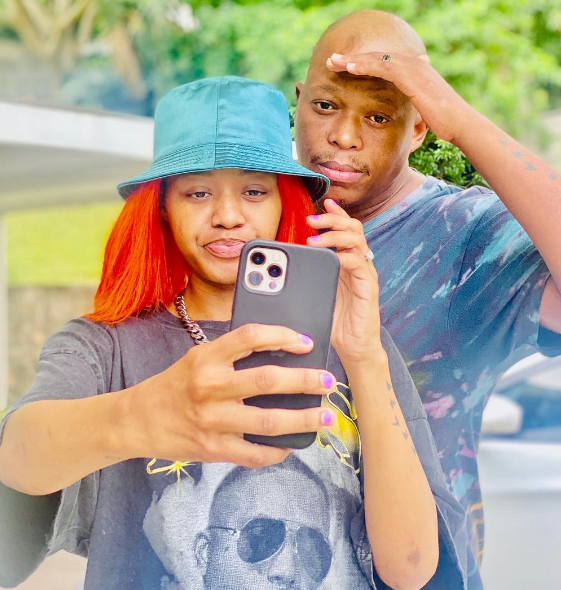 Many people on social media have been going back and forth with one another in a debate of whether or not Babes Wodumo was mourning Mampintsha the right way or if she was even affected at all by his passing.
Rumours of Mampintsha's side chicks dominated social media soon after the news broke that Mampintsha had succumbed to a stroke on Saturday morning, 24 December 2022. The Kwaito star's final send of was on 30 December and by 31 December, his singer wife was already back on stage performing the latest Big Nuz song Ngeke.
While everyone believed Babes Wodumo was merely cracking a joke during her speech, the Gqom queen proved them all wrong in her latest post.
Twitter user @musamathebulaa shared a video of the eLamont hit-maker sitting around at home and going through Mampintsha's Iphone.
Babes Wodumo confirms she got Mampintsha's phone password and she shared this video using his facebook account.🤣😂 pic.twitter.com/H1HuIkl5qb

— Musa Mathebula (@musamathebulaa) January 4, 2023
In sharing the post, the Twitter user said, "Babes Wodumo confirms she got Mampintsha's phone password and she shared this video using his Facebook account."
In the clip, Babes Wodumo could be seen in stitches and thrilled over her discovery. She said, "I have finally found my baby's pin code. Thank you baby!"
ad
"Shame, my husband loved me until the very end. I am still busy looking over your conversations. Don't worry, I won't be mad at anyone.