Babes Wodumo cracks cheating Mampintsha's phone password – Mzansi reacts as she exposes all (VIDEO)
Babes Wodumo cracks cheating Mampintsha's phone password – Mzansi reacts as she exposes all (VIDEO)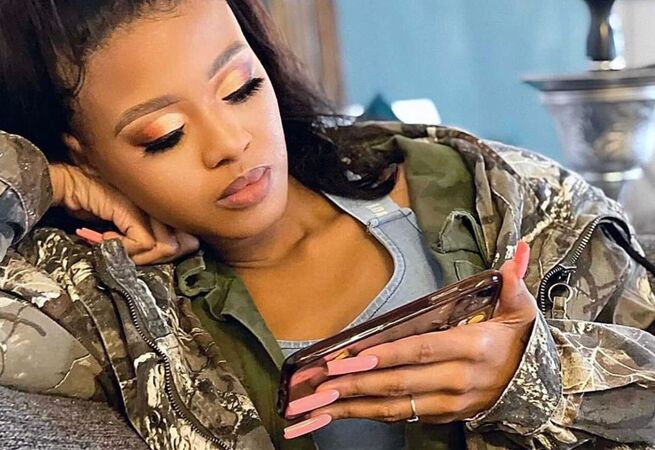 Gqom singer Bongekile Simelane, populary known as Babes Wodumo, has managed to crack her late husband's cellphone password.
Babes took to social media on Wednesday to inform her followers that she now has the password for Mandla "Mampintsha" Maphumulo's cellphone.
This after she told mourners during Mampintsha's funeral in Durban last Friday that he did not share his password with her prior to his untimely death on Christmas eve.
"In his last days he told me that he loves me, I think that is why I am this strong. What is shocking though is that he left this earth without giving me his password to unlock his phone," Babes said at the funeral.
"I am starring at it now, I cannot open it, but a man will always be a man. There is no man that does not cheat."