Babes Wodumo Comes Back To Instagram After 1 Year With A Tribute To Mampintsha
Babes Wodumo Comes Back To Instagram After 1 Year With A Tribute To Mampintsha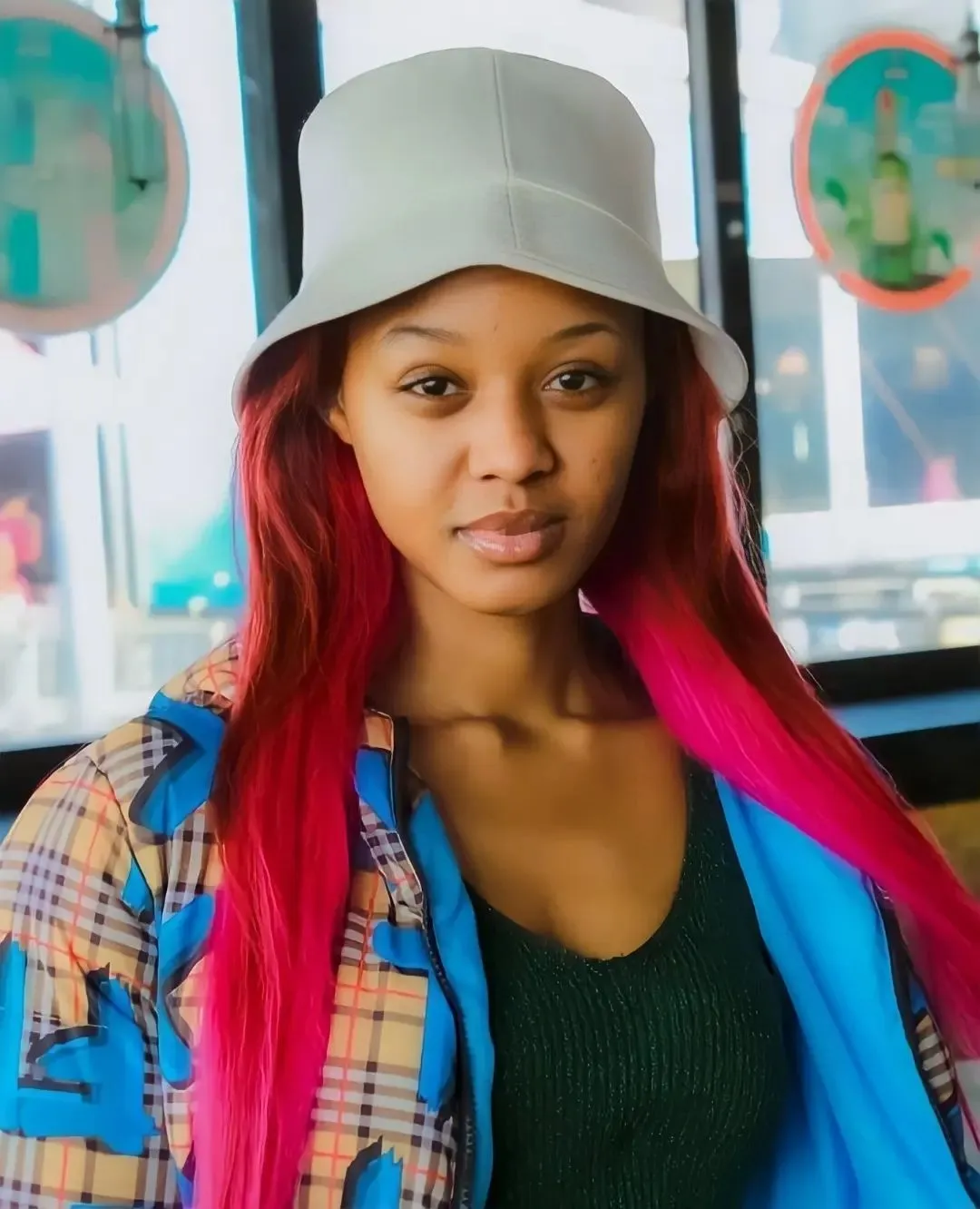 Babes Wodumo expresses excitement upon returning to Instagram after a year break. The singer's last post was in April 2022, and it was presumed that her late husband, Mampintsha was the one controlling some of her social media accounts.
However, she's back and her first post was dedicated to her late husband who died in December 2022. "Talking about a man who fights for me even on the other side. We all make plans but God makes the final decision," she wrote.
Friends and followers welcomed her back on the platform.