Babes Wodumo and Mampintsha's reality show moves to Mzansi Magic
Babes Wodumo and Mampintsha's reality show moves to Mzansi Magic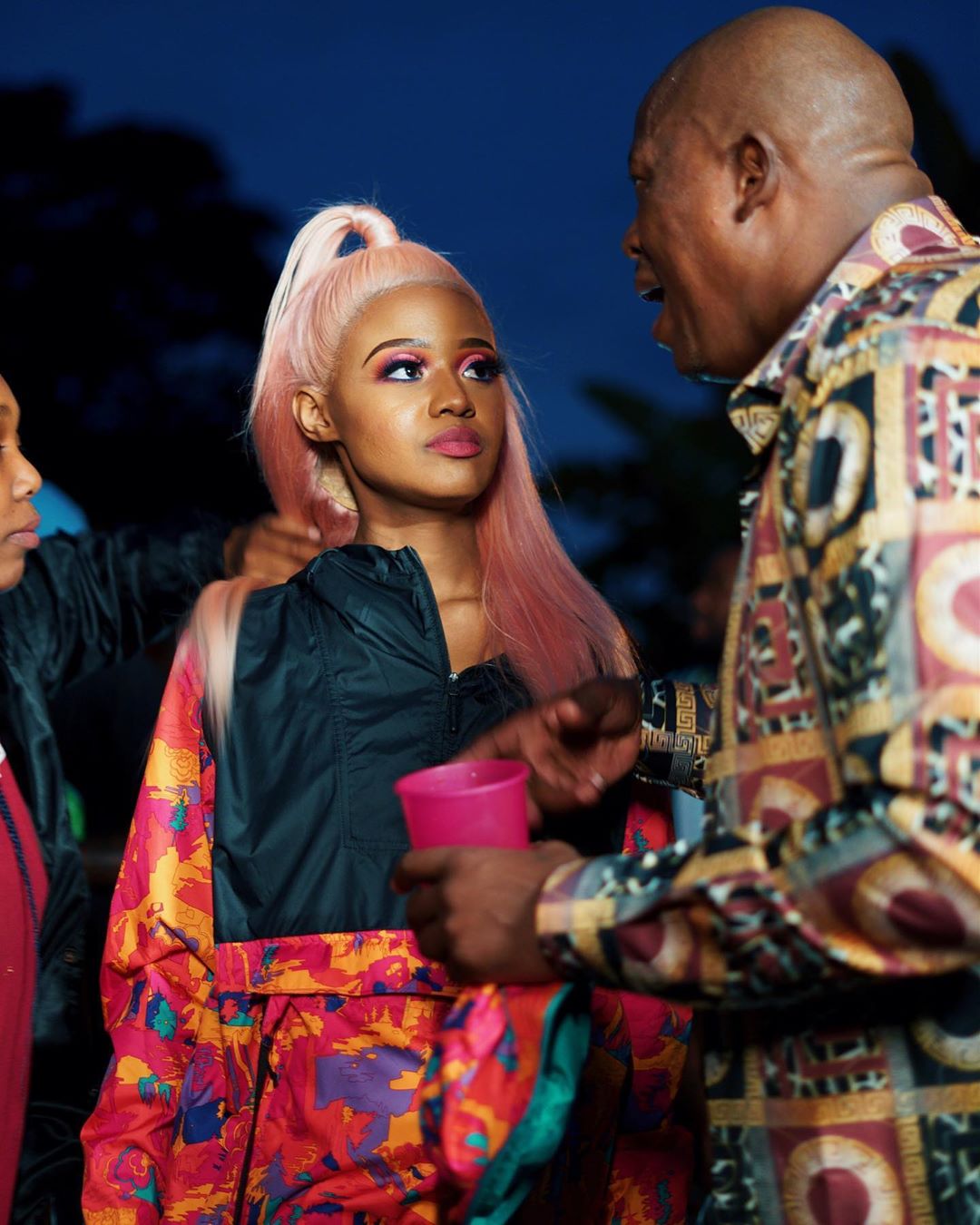 MAMPINTSHA and Babes Wodumo's reality show Uthando Lodumo is moving from Showmax to Mzansi Magic on 16 October.
Babes' manager Nondumiso Simelane said this would give more people the chance to watch the show.
"Many viewers don't watch Showmax as they can't afford it. We know there are a lot of people who wanted to watch the beautiful love story of Babes and Mampintsha but couldn't. Now is the perfect opportunity for viewers to watch."
Nondumiso said the show starts with Mampintsha, whose real name is Mandla Maphumulo, proposing to Babes, whose real name is Bongekile Simelane, on the radio. It later shows her announcing she's pregnant, lobola negotiations and the wedding.
"Many people knew Babes Wodumo after she released Wololo. That time she had already started dating Mampintsha. But the music fans only noticed they were dating after Wololo because they were spending a lot of time together. This will be highlighted in the show," she said.
"The challenges they came across during the lobola negotiations and the negative things that have been reported about them will also be highlighted."
When asked whether the couple's son would be shown, she said: "I don't know. We will find out by watching."
Babes and Mampintsha's son has not yet been seen in public and they have not revealed his real name.
Mzansi Magic's Irvin Pooe confirmed that Uthando Lodumo is coming to Mzansi Magic. "Uthando Lodumo will start airing on DStv channel 161 on 16 October. It will be the repeat of what was aired on Showmax," said Pooe.
The couple have only referred to their son as Spontshi, the name they came up with after Mampinthsa's mum Zama Gumede accused Babes of faking her pregnancy and shoving sponges into her shirt.
Nondumiso said Babes and Mampintsha had been through a lot as a couple but they managed to overcome the challenges, which strengthened their relationship.
"The 2019 assault incident almost broke them but they stood strong and they are still together," said Nondumiso