Babes Wodumo and Mampintsha get matching tattoos
Babes Wodumo and Mampintsha get matching tattoos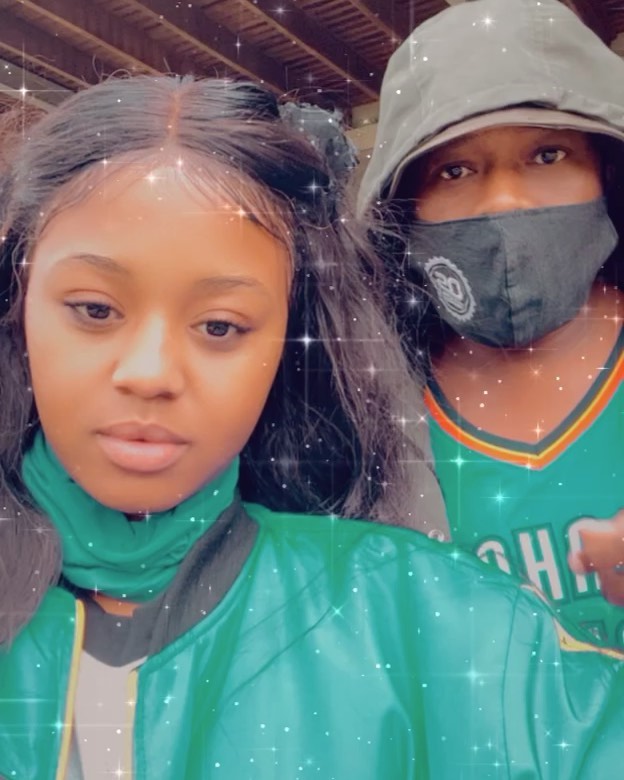 The newly wedded couple share a lot of things and show each other love in so many ways. They are one of the best couples of Mzansi and a lot of couples look up to them. Usually couples wear matching outfits as a symbol of love, affection and commitment but it is a different story with Babes Wodumo and Mampintsha.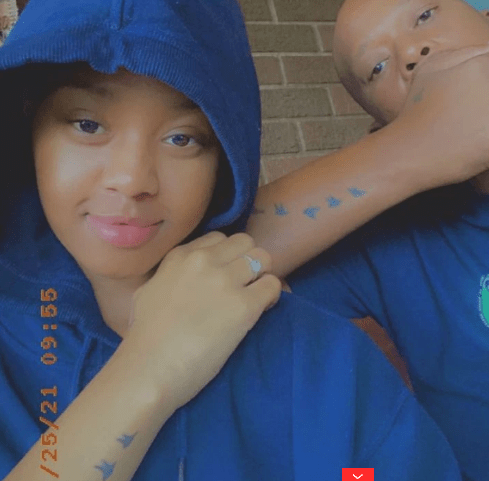 These two beautiful souls have themselves matching tattoos on the same spot on their right hands as a symbol of commitment, unending love and affection. This shows that they are not looking forward on separating but they are aspiring to walk this journey together until death do them apart.
We wish them nothing other than genuine and everlasting love, peace and affection. May they grow old together and may nothing apart from death separate them.