Babalwa Mneno comes to Mbuyiseni Ndlozi's defense amid rape allegations
Babalwa Mneno comes to Mbuyiseni Ndlozi's defense amid rape allegations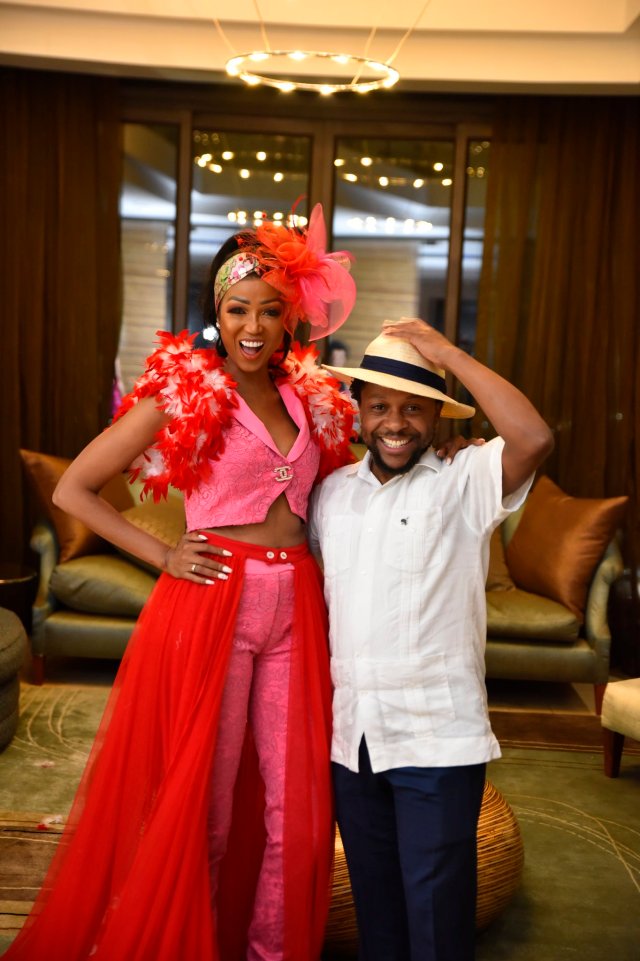 Babalwa Mneno has taken to her social media to show support to Mbuyiseni Ndlozi amid s.e.xual assault allegations.
Mbuyiseni Ndlozi has been accused of rape by an unknown woman who stated that the star introduced himself as Quinton to her.
Taking to Twitter, Babalwa stated that she knows Ndlozi and she is so sure that he cannot do such a thing.
She said: "Mbuyiseni Ndlozi… I know very well. He would never do such!"
Many took to social media to slam her for saying such statement because they are so sure she doesn't know the whole truth about the situation.
See tweet below:
Mbuyiseni Ndlozi I KNOW VERY WELL……. WUD NEVER DO SUCH!

— Babalwa Mneno (@barbiliscious) April 11, 2021