Ayanda Thabethe's baby daddy hunted by the police
Ayanda Thabethe's baby daddy hunted by the police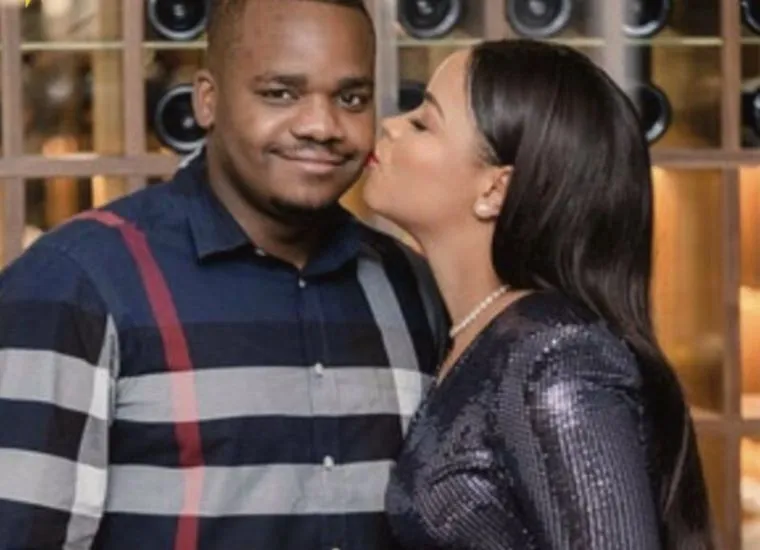 Ayanda Thabethe's baby daddy, Peter Matsimbe is still being hunted by the police. A few months ago, it was reported that the businessman and partner to the TV personality were set to be arrested over fraud.
He was wanted by the police, but it appears that the search for him is futile as he goes in and out of the country without being detected.
According to Sunday World, the businessman has been a wanted man since November 2020 after Standard Bank approached the court accusing him of securing a loan with the banking group to buy 10 luxury vehicles using fraudulent documents.
Matsimbe bought the vehicles at various dealerships using the loan secured through his company Matsimbe and Co.
In the court documents seen by Sunday World, Matsimbe allegedly used fraudulent documents to buy a Mclaren MP4 coupé, a BMW X5 SUV, a Can–Am Maverick, an Audi Q3, a Nissan Navara, a Toyota Hilux, a Toyota Land Cruiser, a Lexus SUV, a Volvo mechanical horse, and a Lexus LX.
After he failed to comply with an initial court order granted in July 2020 to return the vehicles, Standard Bank took the case back to court, leading to a warrant of arrest being issued.
The court order states: "It appears to the record that this court on July 22 2020 granted a decree committing Peter Matsimbe for contempt of court for failing to comply with the aforesaid order of court by failing to deliver the said assets to the applicant."