Ayanda Thabethe celebrates 6 months after the birth of her son
Ayanda Thabethe celebrates 6 months after the birth of her son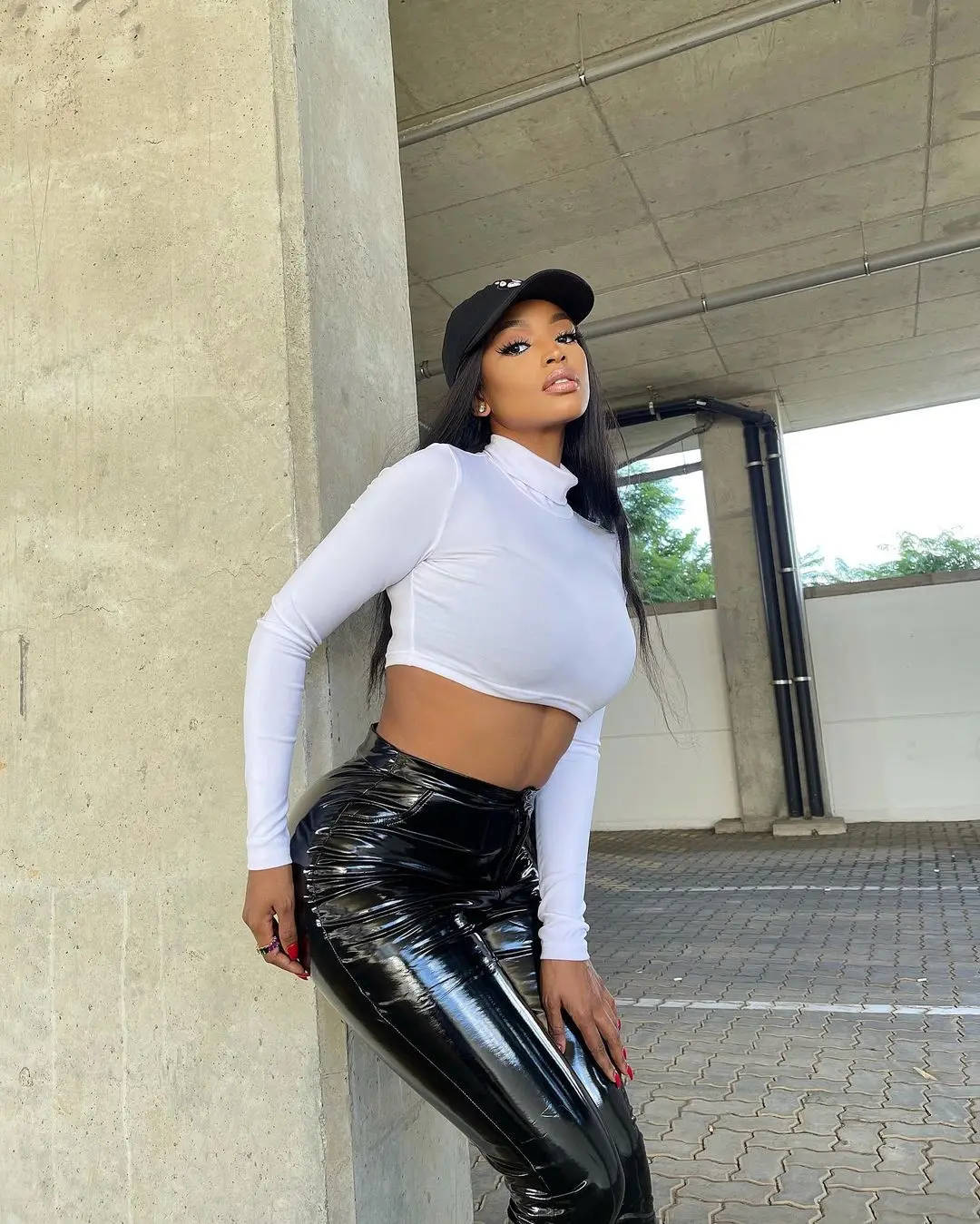 Ayanda Thabethe has taken to her social media to celebrate six months after the birth of her son. The star welcomed her baby boy in April 2022. The TV personality excitedly announced on social media with a touching video.
The video reveals her journey from when she tested positive to being pregnant to her hospital checkups till she finally had her baby.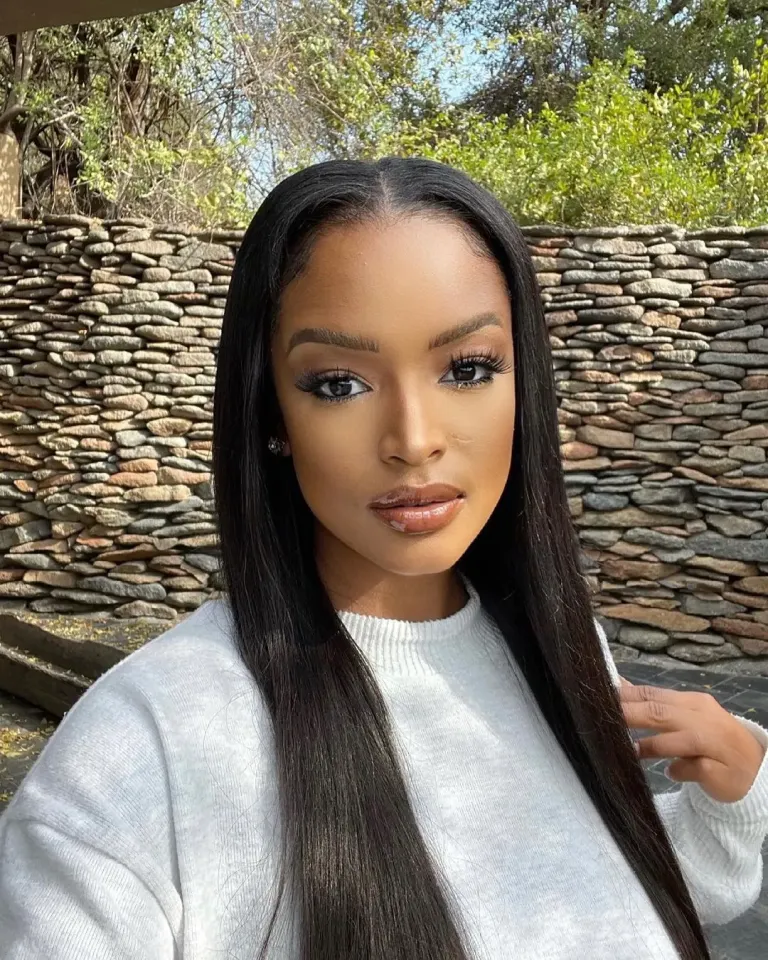 It was also revealed that Ayanda had the baby through CS, as the moment when the baby was pulled through her stomach was briefly eschewed in the video clip. Well, it's six months gone already and she is grateful to God for giving her such an amazing son.
Ayanda wrote: "6 months ago, God remembered me and looked down on me with favor, and my precious son was born. I've been thanking Him ever since… The sweetest love I've ever known.
6 months ago, God remembered me and looked down on me with favor and my precious son was born. I've been thanking Him ever since… The sweetest love I've ever known. 🙏🏾❤️

— Ayanda Thabethe (@AyandaThabethe_) September 16, 2022