Ayanda Ncwane wins award for Outstanding Sales Achievement
Ayanda Ncwane wins award for Outstanding Sales Achievement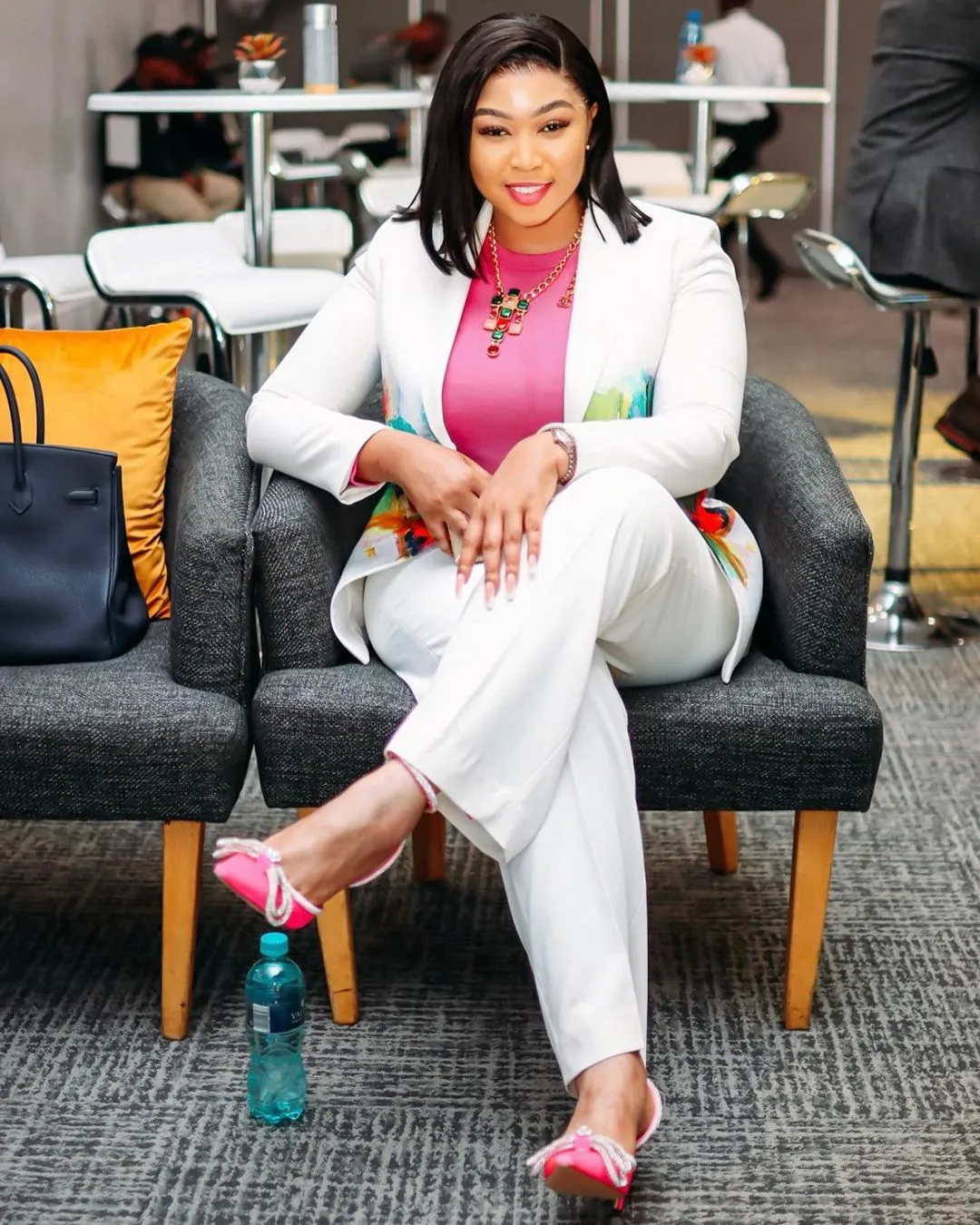 Ayanda Ncwane wins a long-anticipated award at the 2022 MTN Caller-Tunez Awards. The 40-year-old won award for the Outstanding Sales Achievement. The businesswoman who manages Ncwane communication recounts how DJ Cleo inspired her by consistently winning the Best-Selling award.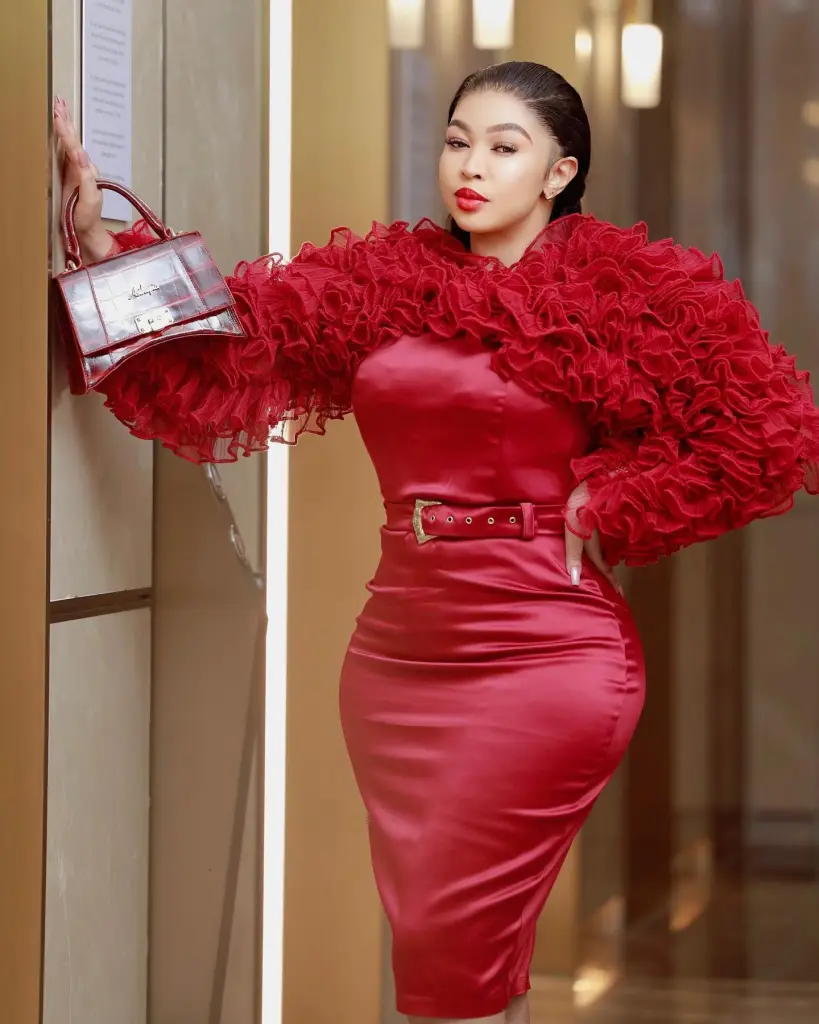 "A few months ago while I was off social media. I had the honor of receiving one of the important awards in the Music industry….. A short story: In 2010 while I was watching the @thesamas_ I got fired up by one man @djcleo1 who consecutively scooped the award for BEST SELLING, and I said to myself, now that the award I NEED in my record label," she wrote.
"I literally called him and asked for a meeting and he took out 1 hour of his time to teach me how to master the system and play the game of numbers in music, and later I went for a short course with one of the GURUS in the industry and a years later we have been enjoying the grace of leading in selling music. We now work with musicians from all over Africa by God's grace," she added.