Ayanda Ncwane on quitting Real Housewives of Durban
Ayanda Ncwane on quitting Real Housewives of Durban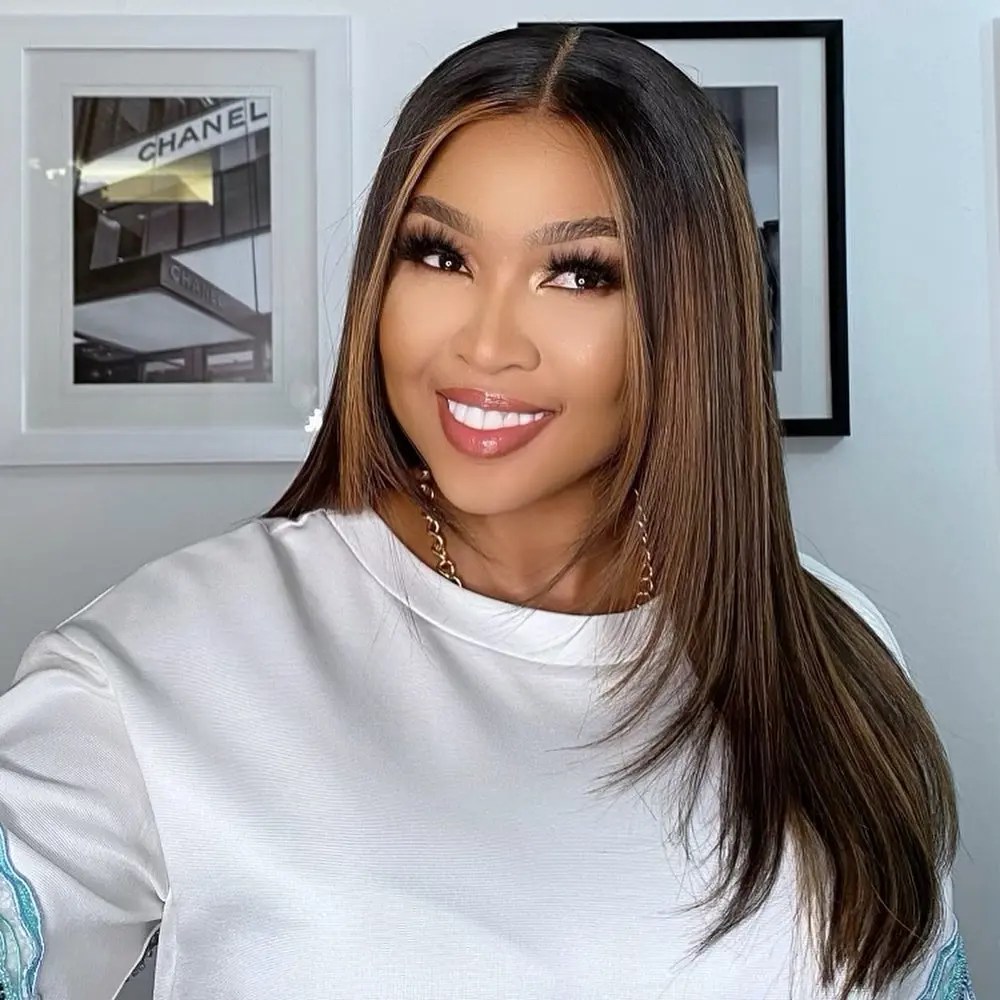 Ayanda Ncwane opens up on why she exited reality TV show, Real Housewives of Durban.
The media personality who is the widow of the late gospel star, Sfiso Ncwane said she won't be returning for the second season of the show, as her brand has been reduced.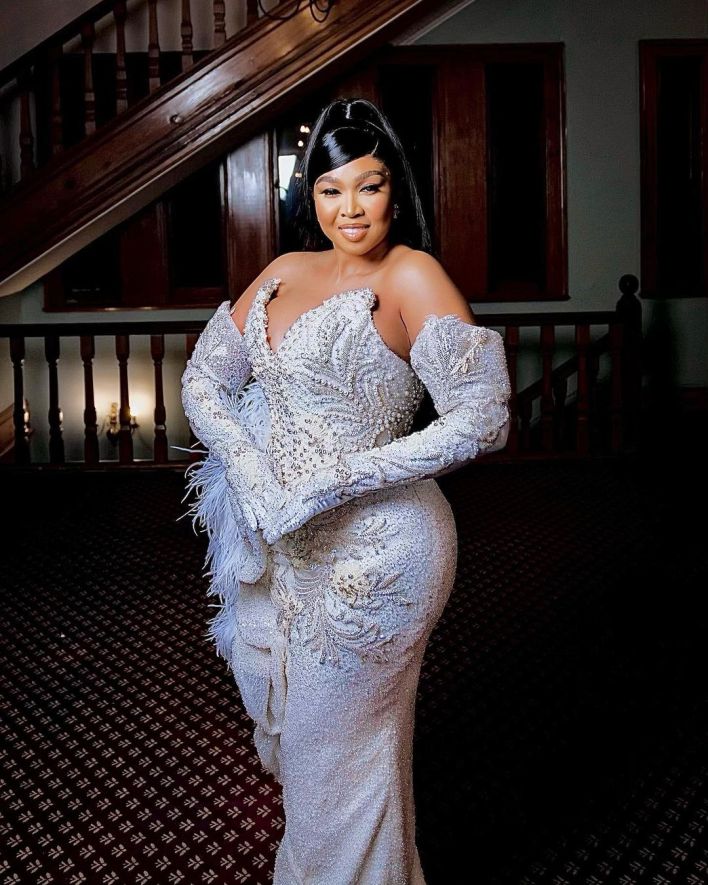 "I have built my brand and my brand is so big and high for me to be just associated with the show. I recently saw a headline that only associated me with the Real Housewives of Durban, and I got annoyed because I have worked so hard building a brand of being a music executive. So for me to be associated with something so small whereas I have worked so hard did not sit well with me, and I decided that the show is not for me as I don't want to be reduced to just being a housewife, while I have worked so hard for everything that I have," she said.
Ayanda is working on other things as she said the sky is the limit. Meanwhile, she's been nominated in the category for Diva Extraordinaire of the Year Award at the Feather Awards.