Ayanda Ncwane heart melting message to Connie Ferguson
Ayanda Ncwane heart melting message to Connie Ferguson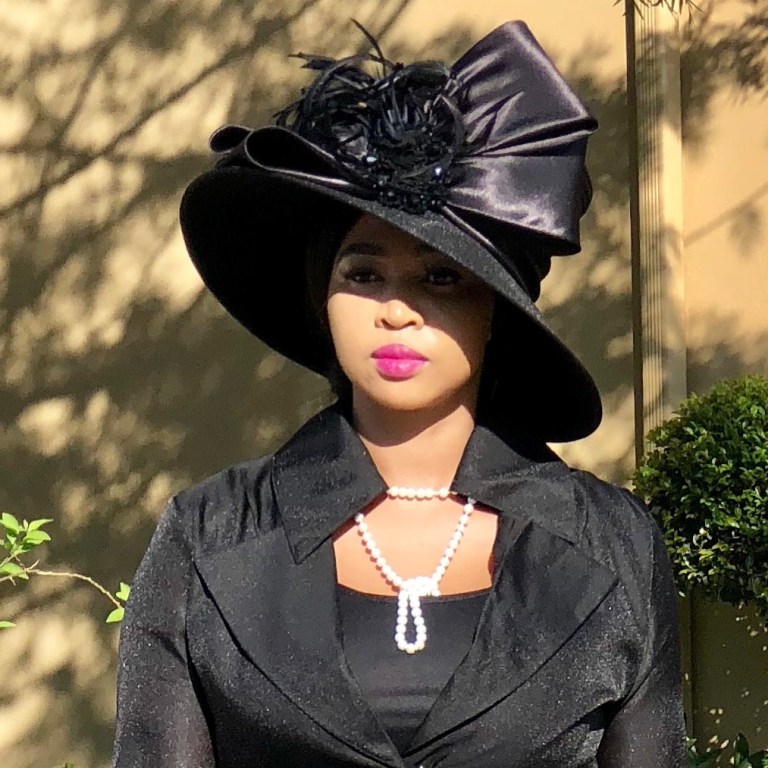 After the tragic news of Ferguson Films co-founder Shona Ferguson's death last Friday, actress Simphiwe Ngema and reality TV star Ayanda Ncwane have shared comforting words with recently widowed Connie Ferguson.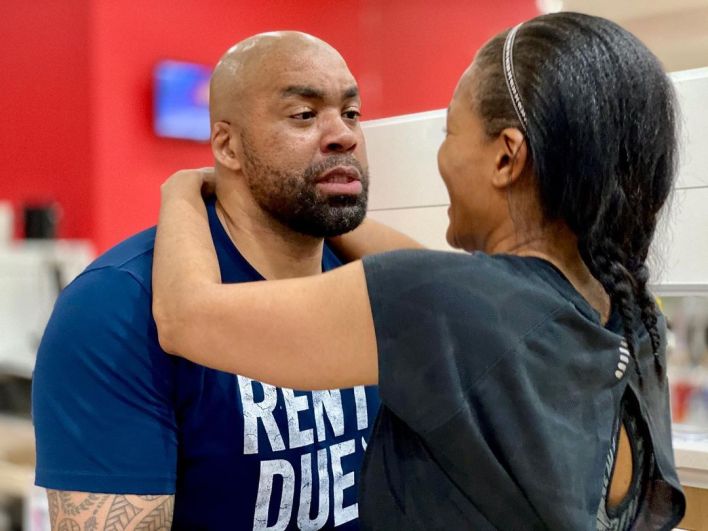 Shona died due to Covid-19-related complications at Milpark private hospital in Johannesburg.
Real Housewives Of Durban star, Ayanda Ncwane, who lost her husband Sfiso Ncwane in 2016 after he succumbed to kidney failure, also took to Instagram penning a heartfelt letter to Connie.
"Dear Connie Ferguson nobody and nothing is going to be said to you today that will make sense. The numbness, the death of your inner self, your world coming to a stand still, your heart tearing up into pieces. Begging him to come back to life …
"Ohhh Sisi the only thing I wanna do is to squeeze you so tight and let you scream so loud!" she wrote.