Ayanda Ncwane bags international award in London
Ayanda Ncwane bags international award in London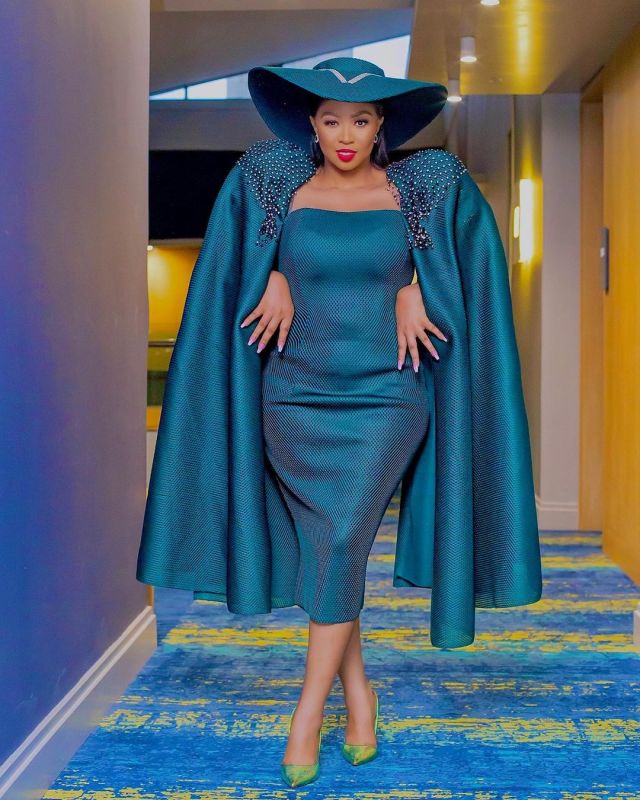 Ayanda Ncwane is over the moon as she brings back the news of the international award won in London the same week she was grieving her mother's death.
Taking to Instagram on Friday, the singer shared snaps of herself making fashion statement in a cape-like outfit.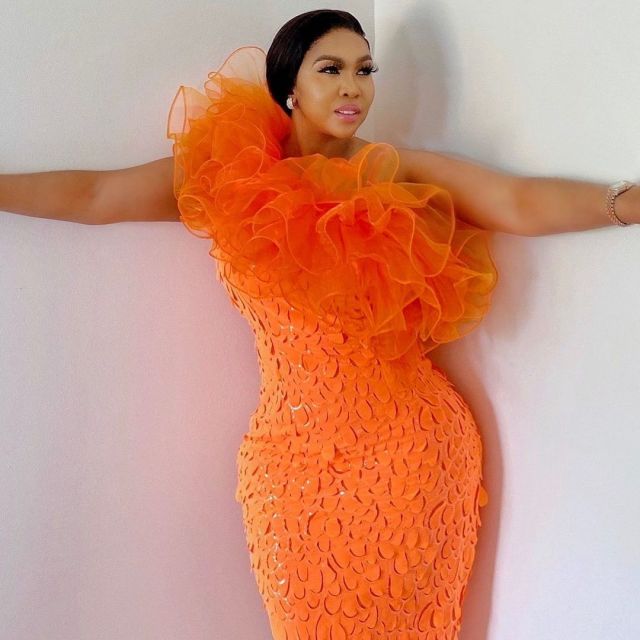 Captioning the post, she revealed the big news saying: "On the same day I buried my beloved MOTHER, I received the news that I had won an INTERNATIONAL AWARD in London 🇬🇧 for INTERNATIONAL OUTSTANDING music promoter and Brand manager of the decade : 2010-2020. I couldn't even get a chance to acknowledge that achievement as I was grieving. And 2weeks later I went back to double check that email that reminded me of what I've achieved in the last decade and I was just astonished."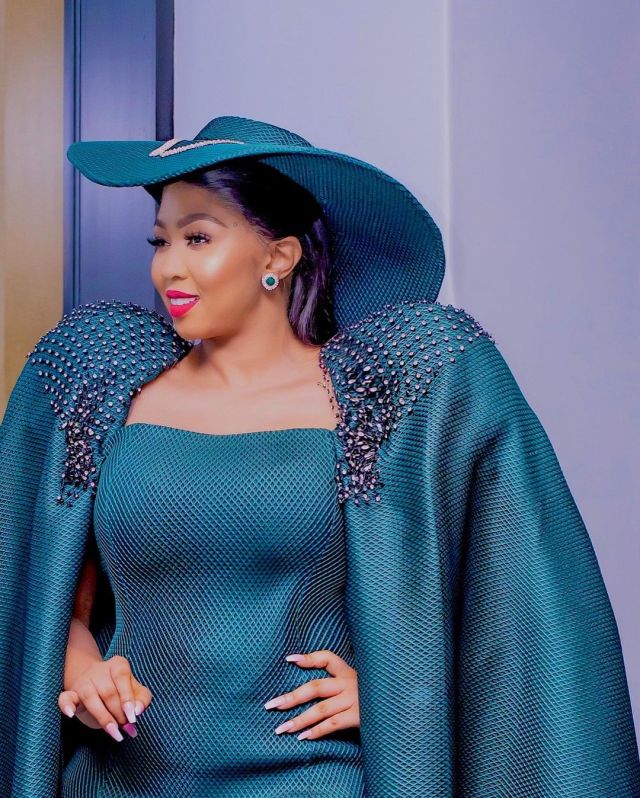 Ayanda further points out her wins in the music industry. Read below:
My record company/ label was the best selling Independent company in RSA.
In 2014 -2015 Ncwane Communications broke the record, with a ground-braking sales record, we were the best selling, NOT just in Gospel genre, NOT in South Africa, but in AFRICA across all genres.
My significant role as CEO of Ncwane Communications and brand manager to the great Sfiso Ncwane earned me 4 awards at @thesamas_ . ( 😅 yes, I'm a 4 times SAMA awards winner) That immediately earned me the esteemed recognition as SOUTH AFRICA's Top Female Record Label Executive.
In 2020 these outstanding achievements propelled me to the appointment as the PRESIDENT of Africa Gospel Awards.