Ayanda Borotho Turns 40 – Happy Birthday Queen!
Ayanda Borotho Turns 40 – Happy Birthday Queen!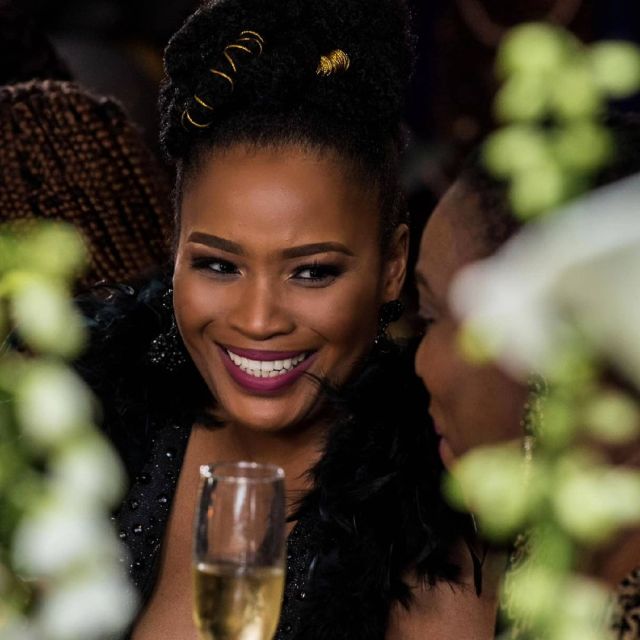 Former model and South African actress Ayanda Borotho best known for her role in Nomzamo turns 40 today.
Born on 13 January 1981 in the township of Ntuzuma near the city of Durban Ayanda Borotho, attended Brettonwood High School in Umbilo, Durban where qualified in speech and drama.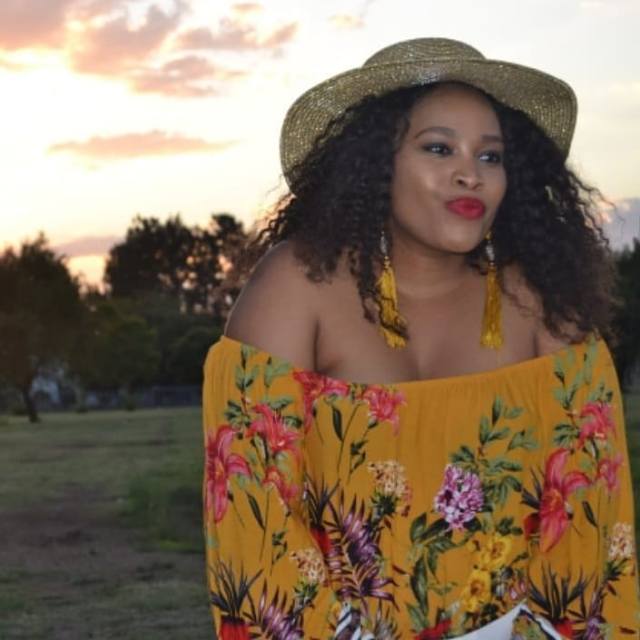 Her acting career began in 1999 when she played the role of babysitting schoolgirl Thami in the soap opera, Generations. In 2007, when Ayanda Borotho replaced Zinzile Zungu as Nomzamo in the sitcom Nomzamo, she established her popularity.
In 2009, Ayanda played the minor role in the drama series Home Affairs and in 2013 Ayanda was cast as Phumelele on Mzansi Magic's telenovela Isibaya. Ayanda starred as Khethiwe in a South African television drama series, Ambitions, in 2018.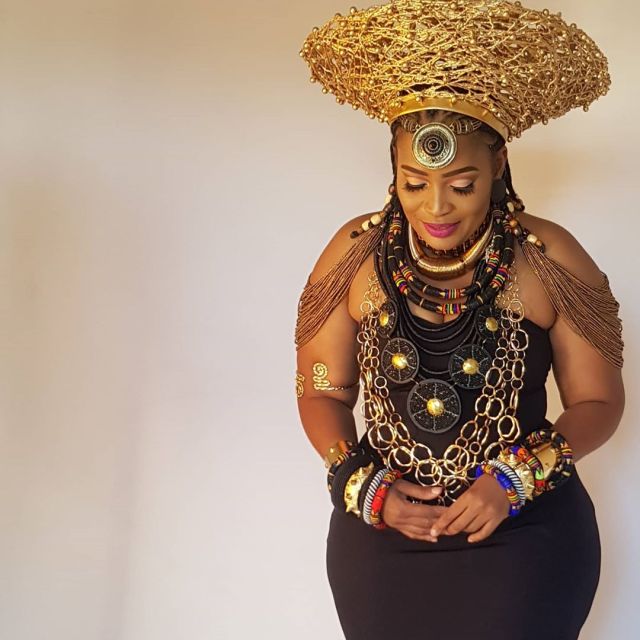 As she celebrates her birthday today, let's discover what Ayanda Borotho has been up to the past year.
When she was heartbroken over the death of her friend
Television actress Ayanda Borotho on Instagram recently, came forward to express the deep loss she feels on her friend, Sbahle's death.
One of Ayanda Borotho's Instagram posts on the topic read:
"How you left has broken me. Indeed you were tired but being robbed of your light is a true crime. I pray you find peace my F (as you so affectionately called me). Had I known that last text you sent the morning of the afternoon you passed was your last, I may have done better. I have consoled myself with the knowledge that you tried to escape, even though love kept taking you back. And then it finally took you. Go Sbahle, take care of your last born. She couldn't be without her mommy."
Ayanda is married to a doctor and they have three children. Proud of her African heritage, she has ensured that in her household she has a strict "No English Policy". Her children speak Zulu and Sotho at home.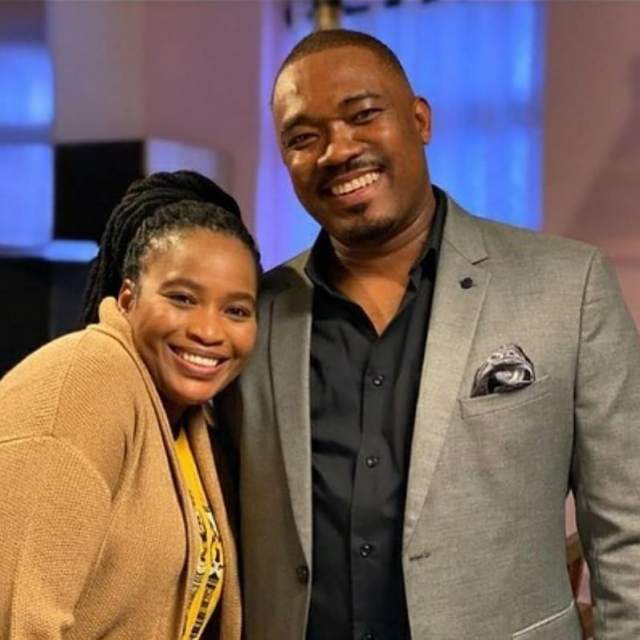 But recently, Isibaya actress Ayanda Borotho has begun an intense discussion over the issue of Afrikaans language controlling schools in the country. She has taken to Instagram after her children failed an entire term because they failed Afrikaans as a second language at school.
When she enthused about her role in Isibaya
Ayanda Borotho has shared with her fans on how she feels about her character Phumelele on Isibaya. She is particularly thrilled about her relationship with Fenyang in the show, who is played by the talented Aubry Poo.