AYANDA BOROTHO OPENS UP ON HER UPCOMING DRAMA SERIES
AYANDA BOROTHO OPENS UP ON HER UPCOMING DRAMA SERIES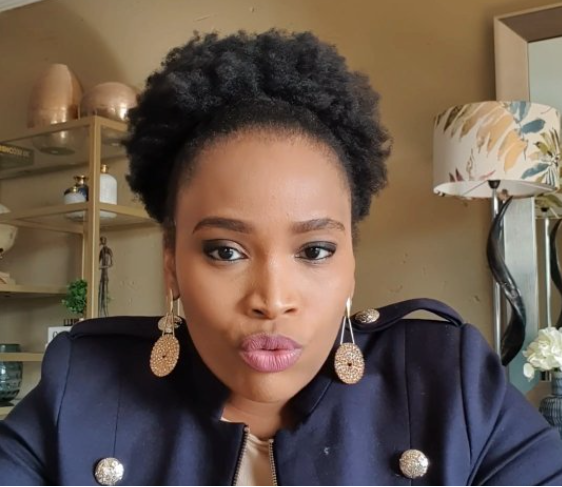 Ayanda Borotho has taken to her web-based media to open up about another show series.
The star expressed the show will debut tomorrow 5 July on Mzansi Magic Channel 161.
The entertainer said the show tested her both expertly and by and by.
She said this was the most difficult venture she and her group at any point attempted.
Ayanda wrote a protracted Instagram post opening up about the show, she said it came when she simply needed to rest and not work by any means.
She expressed: "Doing this venture has tested me both expertly and by and by. It's anything but when I was intended to be away resting for no less than a half year after Isibaya… a guarantee I had made to myself. I would not like to work by any means. I simply needed to rest and invest energy with my family.
"In any case, God came thumping and taught us to do this. I was drained. I thought it was too soon to get once more into the crush yet I additionally realize God is rarely too soon or late. So I end up here once more, this time having changed from acting to leader delivering."
Ayanda likewise went on to express gratitude toward her group and cast individuals for rejuvenating the story.
"Much obliged to YOU for rejuvenating this story all around we longed for. In particular for having faith in it being deserving of being told. To @flaviamotsisi and @paintedladybutterfly Thank you for holding our hands. For trusting in us past even what we currently know about ourselves.
"This excursion has been a genuine confirmation of what ladies can accomplish when they assemble and support one another. It hasn't been simple (we are good to go in our ways🤣) yet the outcome has been awesome. The exercises are what is important."
See post underneath: