Ayanda Borotho on the character who took her out of her comfort zone
Ayanda Borotho on the character who took her out of her comfort zone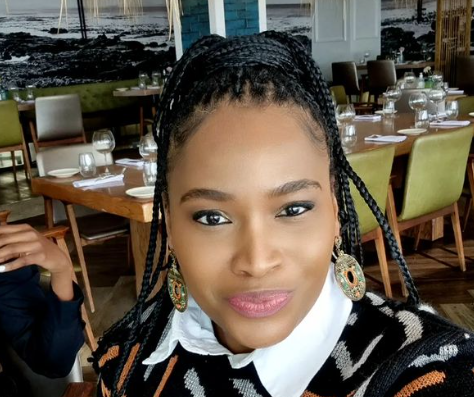 Ayanda Borotho has starred in many shows, but it's her new character on a new drama series who she said challenged her.
She plays Vakashile Buthelezi in Mzansi Magic's uZulu noMhlaba, a 13-episode drama that premiered on Sunday (October 30). Taking to Instagram the actress revealed how she had difficulties with her character but learnt to love her.
"The secret about secrets … is that everyone has them. This was a challenging character for me. Vakashile Buthelezi threw me completely out of my comfort zone. But once I found her, I fell in love with her. I'm also so excited for the new talent that is part of uZulu noMhlaba," she wrote.
The series tells the story of two maskandi artists who engage in a brutal feud over music — only to discover they are more closely linked than they could have imagined.
Ayanda also shared appreciation for actor and producer Nhlanhla Mdlalose.
"Thank you Bafo for the prayers people have no idea we were praying on set and after set. Thank you for your loyalty to me and our friendship. Thank you for knowing me for who I truly am and for protecting the beauty of our friendship."
Before the show aired on Sunday Ayanda had already shared a snippet of the show on Instagram. Her caption read: "Our culture is not oppressive. It's people who use it as an oppressive tool. Our culture is beautiful. It is sacred. It is a safe place. We should never find ourselves incomplete because of it when it is the very foundation of the identity that completes our story," she wrote.