Award-winning actress Sindi Dlathu gives back
Award-winning actress Sindi Dlathu gives back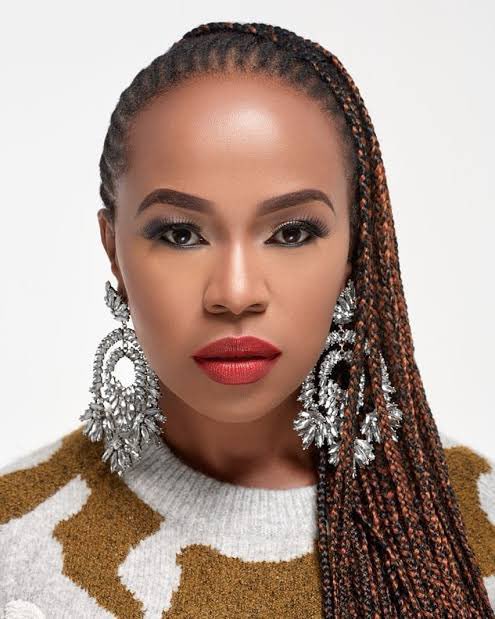 Great news for girls doing matric this year. Award-winning actress Sindi Dlathu has something special for you. The River star is giving away three matric dresses to three girls for their matric dance.
According to Phil Mphela's #TheEntertainmentAlert, for you to get a dress, all you need to do is: "write to the star and tell her why she should choose you to have one of the dress."
This big giveaway will end on the 4th of next month.
NEWS: #TheRiver1Magic star Sindi Dlathu is giving back #TheEntertainmentAlert ☕️ pic.twitter.com/ngCrC2MvS5

— Kgopolo Mphela ☕️ (@PhilMphela) June 11, 2021
A few weeks ago Sindi put together a special luncheon for her supporters called @ daughters_of_sindi on Instagram.
The actress said she did this to show appreciation and personally thanked them for their outstanding support.