Nandi Madida Reveals What She Wants Her Kids To Do
Nandi Madida Reveals What She Wants Her Kids To Do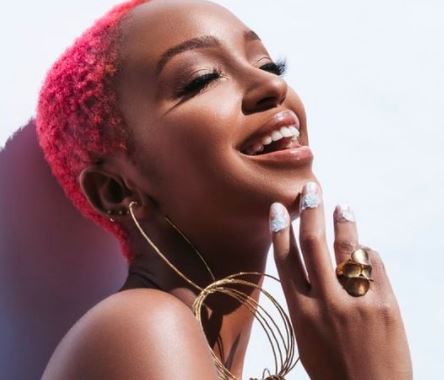 Nandi Madida has taken to social media to reveal what she wants her kids to do.
According to the beautiful mother and media personality, she wants her kids to live their truth, whether it be their dreams, their sexuality, their pain, their passion.
She added that she never wants them to feel they have to hide any part of who they are stating that they must be free to live their life for themselves and own their story.
She made this known in a recent post on Twitter which reads;
"I want my kids to live their truth, whether it be their dreams, their sexuality, their pain, their passion. I never want them to feel they have to hide any part of who they are. They must be free to live their life for themselves and own their story.I want my kids to just BE"
I want my kids to live their truth, whether it be their dreams, their sexuality, their pain, their passion. I never want them to feel they have to hide any part of who they are. They must be free to live their life for themselves and own their story.I want my kids to just BE ❤️

— Nandi Madida (@Nandi_Madida) March 6, 2021