South African actor ATANDWA KANI SLAMS RUMOUR ON BECOMING THE NEW BLACK PANTHER
South African actor ATANDWA KANI SLAMS RUMOUR ON BECOMING THE NEW BLACK PANTHER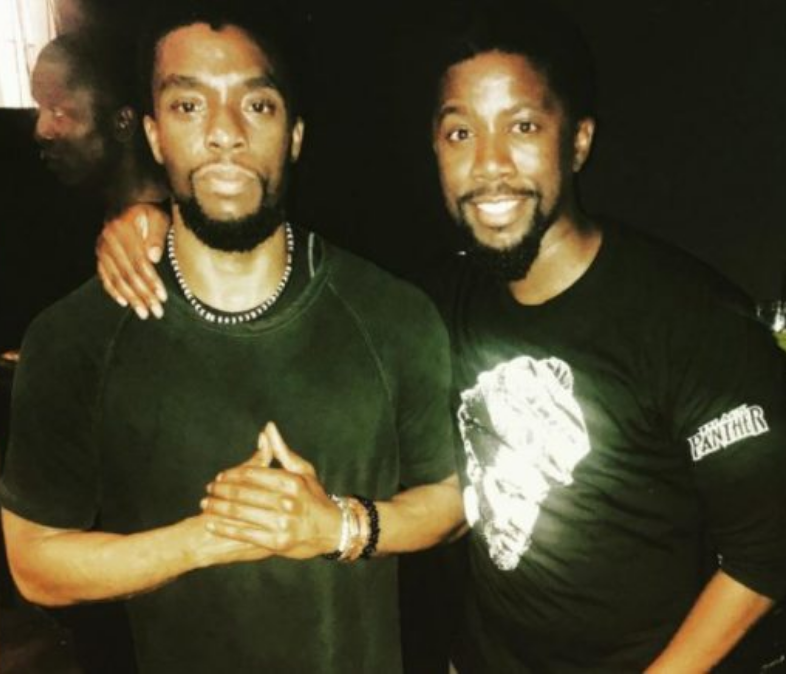 South African actor, Atandwa Kani shuns rumor on becoming the new Black Panther.
In 2020, death of Chadwick Boseman, known to play the Black Panther's character sent a huge shock-wave across the universe.
Moving on, some persons who see the similarities between Chadwick and Atandwa suggest that the SA actor replace the late actor.
Since 2020, there's been talks on Kani becoming the new Black Panther, but he's been mute all along.
Kani who played King T'Chaka in Black Panther voiced out on Monday morning against the rumors.
"HOLD ON!!! I have NOT been cast as the new black Panther. I don't know where this rumor came from, but I know nothing of this," he said.
However, some fans still want him to play the role, as it's assumed that he will nail it.
I cannot think of someone better.. You would be perfect for the role, so Marvel must just do the right thing ke..

— Rebaone Setae (@RebzzyRebz) July 19, 2021
I mean he was cast as the adult version of king T'Chaka which was so awesome because his real father is the older version of king T'Chaka

To then again cast him as T'Challa it wouldn't make sense, yes he is perfect for the role but it wouldn't make sense

— Ntshieng (@Ntshieng_) July 19, 2021
You are black Panther, angisho uZuma uboshiwe.

— Simni (@Simni89) July 19, 2021
Yeka amanga! You are in Atlanta shooting Black Panther. pic.twitter.com/RDEic290us

— Jan Van Potgieter🇿🇦 (@JanVanPotgieter) July 19, 2021